SWEET & SOUR MANGO CHICKEN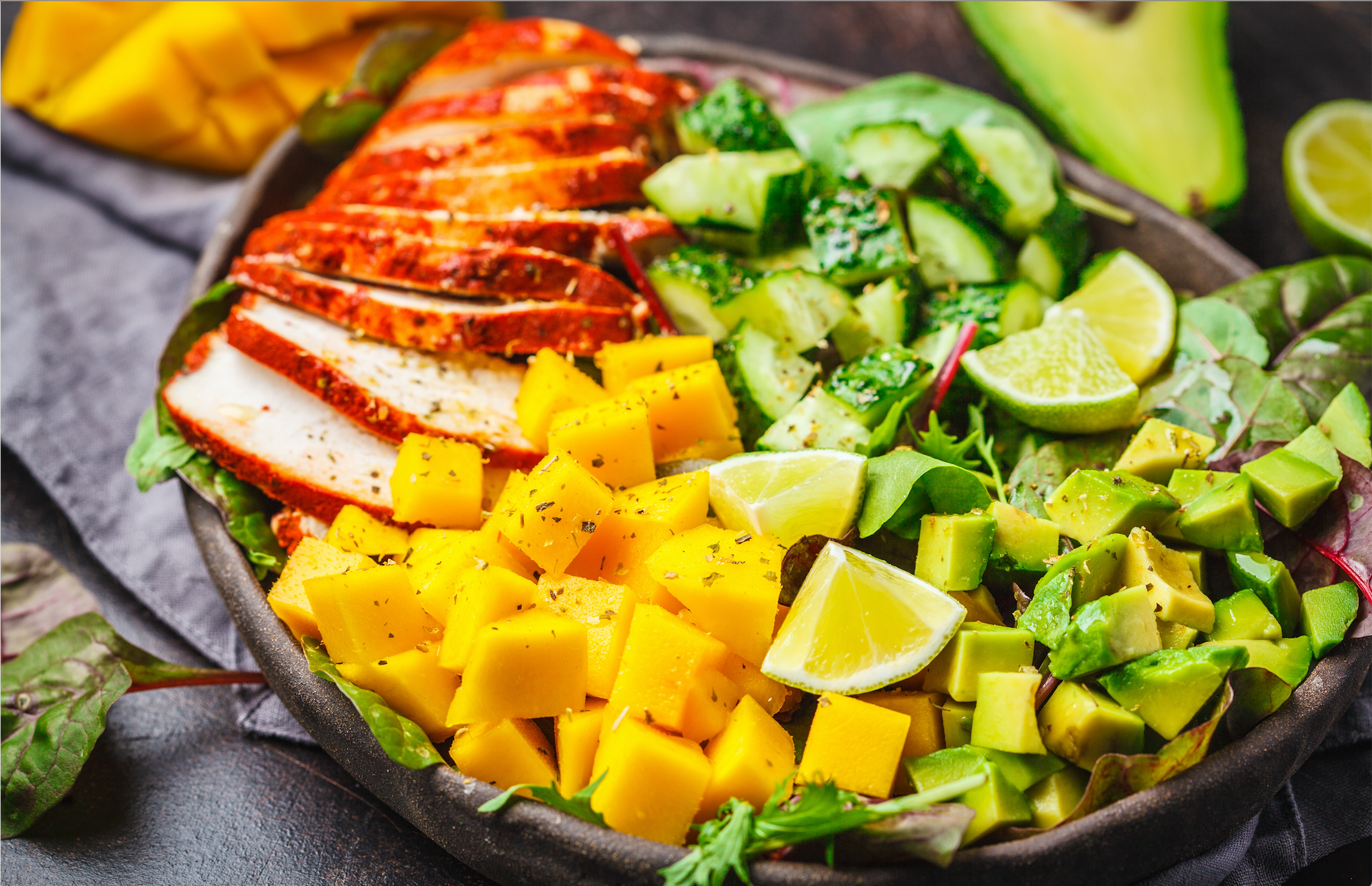 Ingredients:
6 ounces chicken breast
1 tablespoon olive oil
½ cup freshly squeezed lime juice
1/3 cup freshly chopped cilantro
1 crushed garlic clove
1 teaspoon honey
1 teaspoon brown sugar
1/3 teaspoon ground cumin
1 cup chopped romaine lettuce
½ cup red bell pepper
1 small mango
½ avocado
1/3 freshly chopped green onion
Red chili flakes
Directions:
Season the chicken with 2 tablespoons lime juice, cilantro, garlic, and salt and pepper. Heat about a teaspoon of the oil in a skillet over medium-high to sauté the chicken. Cook each side until golden brown and crispy. Let it rest while you combine the mango, avocado, peppers, honey, chili flakes, remaining lime juice, cumin, brown sugar, and green onions in a bowl. Add the shredded chicken and serve with lettuce.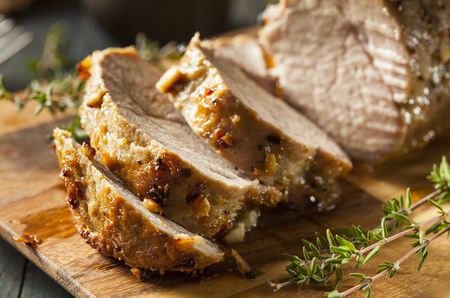 Herb Pork Loin with Broccoli
Ingredients: 6 ounces pork tenderloin 2 tablespoons olive oil 2 cloves of garlic minced 2 tablespoons of leeks ½ red...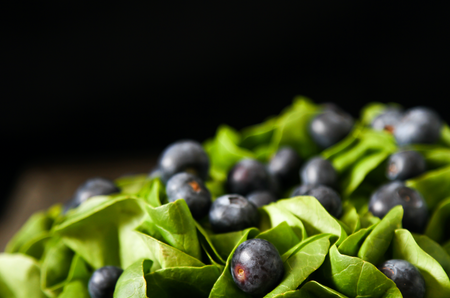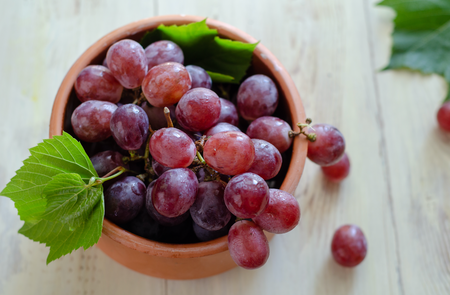 Join the Santo Remedio family
Subscribe to receive gift gifts, discounts and advice from Dr. Juan