How to Make a Safe Transition to Normalcy?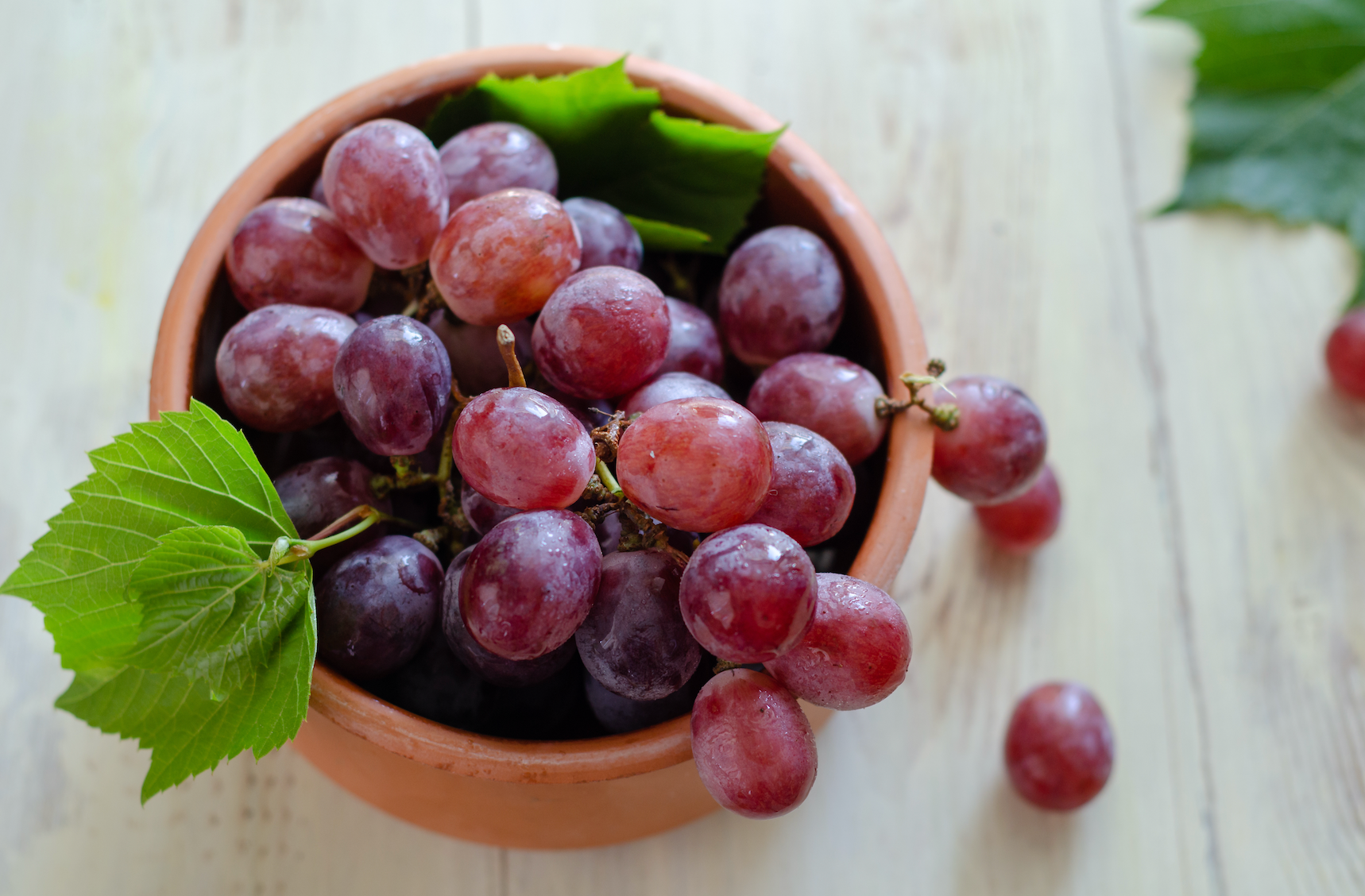 Are we at the point of picking up where we left off with our lives prior to the pandemic? The answer is not so clear. We are definitively closer to that point but, ultimately, it's not something we will achieve today or tomorrow. We have to, as they say, 'pump the brakes' in order to move forward safely.
Concrete Changes
In recent weeks, we have seen authorities at the national level, as well as in some states, make decisions that need to be considered. To begin, the U.S. Centers for Disease Control and Prevention (CDC), which is essentially the entity that governs us in terms of health regulations, published a preliminary report that lists what fully vaccinated people should and should not do to take that first step towards returning to 'normal.' (1)
Among the major, positive changes mentioned in this report:
People who received both doses of the Pfizer or Moderna vaccine, or a single dose of the Johnson & Johnson vaccine, can meet with others who have also been fully vaccinated. They can be in enclosed spaces, maskless, and without having to maintain physical distance.

These people can also meet with unvaccinated persons living in the same household, so long as they do not have high-risk diseases. Being maskless and not keeping a social distance is acceptable.

Fully vaccinated people do not need to quarantine or obtain a COVID-19 test after exposure, provided they are not experiencing any symptoms.

CDC encourages the continuation of masks and maintaining physical distance in public places.

These same measures are expected if visiting unvaccinated people living in another household.
What still CAN'T be done:
The CDC does not recommend large or medium-sized gatherings as the guidelines currently remain the same. In the event that a vaccinated person participates in a large gathering, this individual should continue to wear a tight-fitting mask, keep social distancing, and wash their hands frequently. (2)

For the time being, meetings should also be held locally because the CDC suggests that vaccinated persons not travel. This will help prevent the risk of contracting new variants of the virus, since the effectiveness of vaccines against these newest strains is not yet known with full certainty.
You can review all aspects of the report here.
The new normal for some states
Other changes have been adopted by state authorities, such as in Texas and Mississippi where they have been hard-hit by the pandemic but decided to do away with mask mandates and fully open restaurants, and businesses in general, to full capacity. By how much will virus cases increase now? We will find out in a few weeks. One thing is for certain, it is not a measure that brings a smile to the face of experts and, especially, hospital medical staff. At the end of the day, it is our frontline workers who carry the greatest burden of the impact of this pandemic.
One step at a time, the key path to our safety
Most health experts believe that, at best, we could really feel things start to easy up by this autumn. We may no longer have to be hyper aware of maintaining social distance or see a mask and sanitizer station at every turn. For that to happen, though, gradual progress is essential.
As is continuing to support our immune system while focusing on controlling the things that impact our health, such as excess weight, diabetes, high blood pressure, cholesterol, triglycerides, too much stress, and sleeping disorders. Knowing how important these are to dealing with a health crisis has been a grand lesson of the pandemic that we should not overlook.
We might not all go back to shaking hands or kissing on the cheek. The strain of this long battle has changed us in many ways. Today, we are more vigilant of how a simple gesture of affection, friendship, or politeness can literally kill us if we contract a dangerous virus or experience a repressed immune system. Everybody processes things differently, therefore we may each have a different perspective after COVID-19. We will also have to learn to respect those differences and live with them. Some people will never again wear a mask, while others will continue to do so during travel or where they don't feel comfortable, especially if they have high-risk illnesses. In each case, their decision is respectable.
That might very well be the biggest challenge of them all: each of us learning to accept the different levels of normalcy based on another's perspective or personal situation. Let's give it a try, keep it moving forward responsibly, and take it one step at a time so that our return to normal does not take any longer than it needs to.
Let's be healthier, together!
Your Santo Remedio Team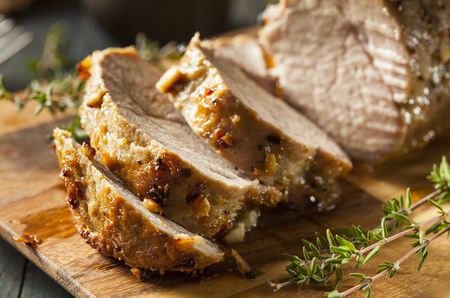 Herb Pork Loin with Broccoli
Ingredients: 6 ounces pork tenderloin 2 tablespoons olive oil 2 cloves of garlic minced 2 tablespoons of leeks ½ red...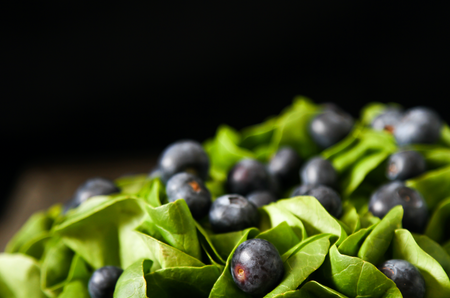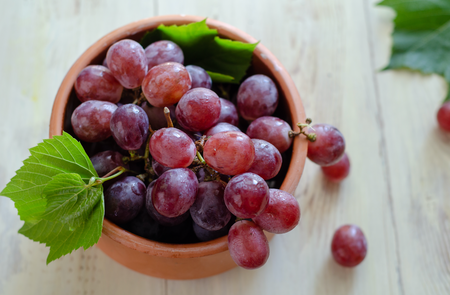 Join the Santo Remedio family
Subscribe to receive gift gifts, discounts and advice from Dr. Juan