Healthy fried rice with chicken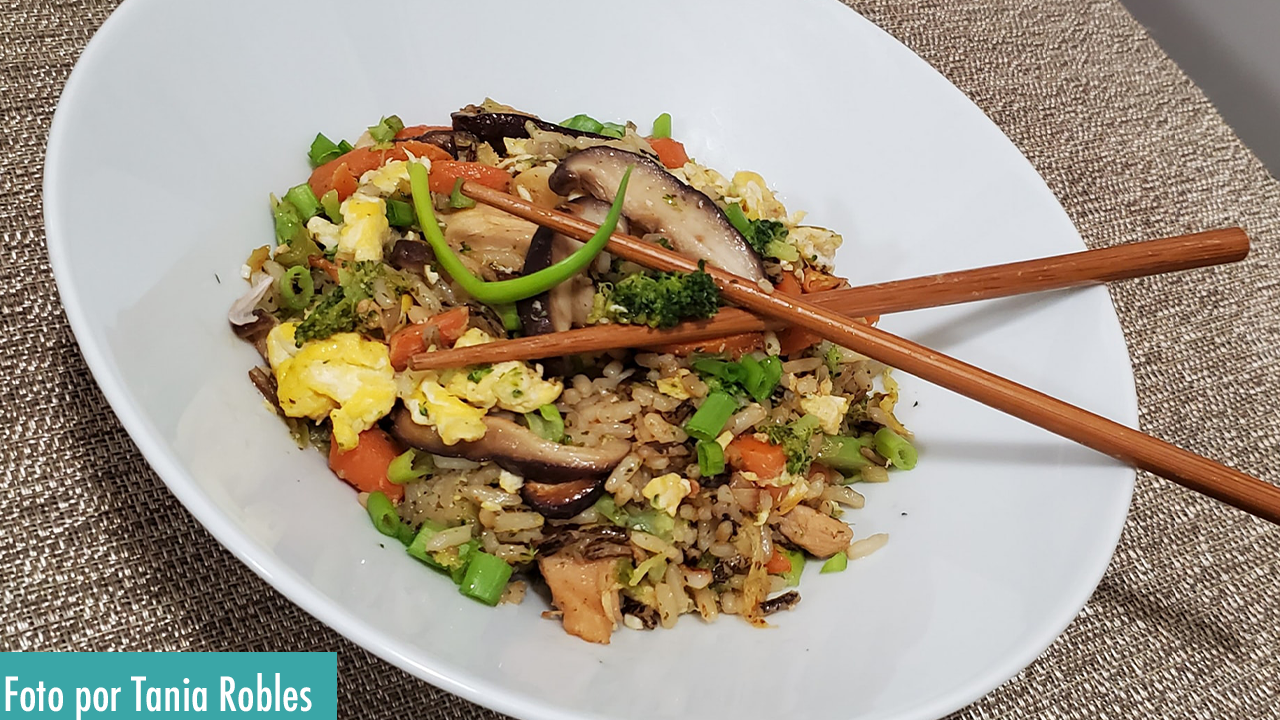 Ingredients:
6 oz chicken breast, diced or shredded
1 cup brown, wild or pilaf rice
1 egg
½ cup green onions, chopped
½ cup shiitake mushrooms, chopped
1 clove garlic
2 tablespoons olive oil
1 teaspoon low sodium soy sauce
½ cup carrots, chopped
½ cup broccoli, chopped
3 tablespoons raw oatmeal
Directions:
Season chicken with salt, pepper and garlic. Add to a skillet and cook until well done. Remove and add the oil to a large skillet over medium-high. Toss in the mushrooms, onions, carrots, broccoli and oats. Cook until golden brown before transferring to a plate. In the same skillet, add the rice and cook for 5 minutes. Move the rice to the side of the skillet and pour the egg in the other half to cook, stirring frequently until almost set. Now you can mix the rice and egg together, cooking for 2 more minutes. Mix with the soy sauce, chicken and vegetables. Pure oriental flavor!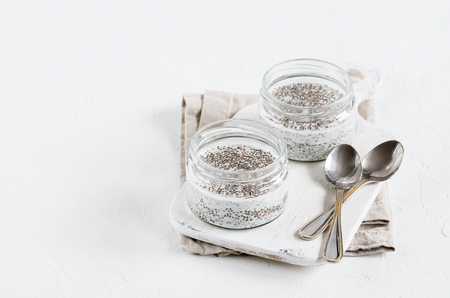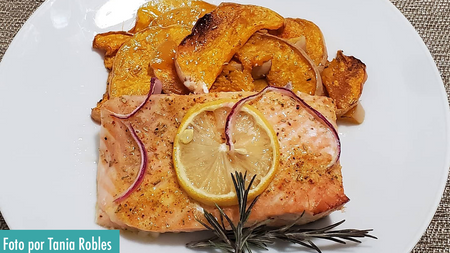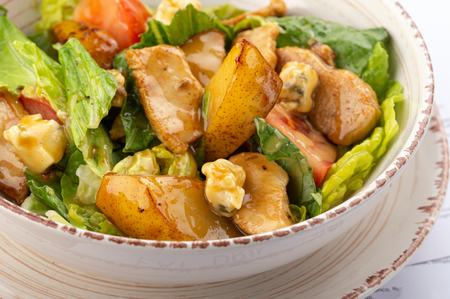 Join the Santo Remedio family
Subscribe to receive gift gifts, discounts and advice from Dr. Juan