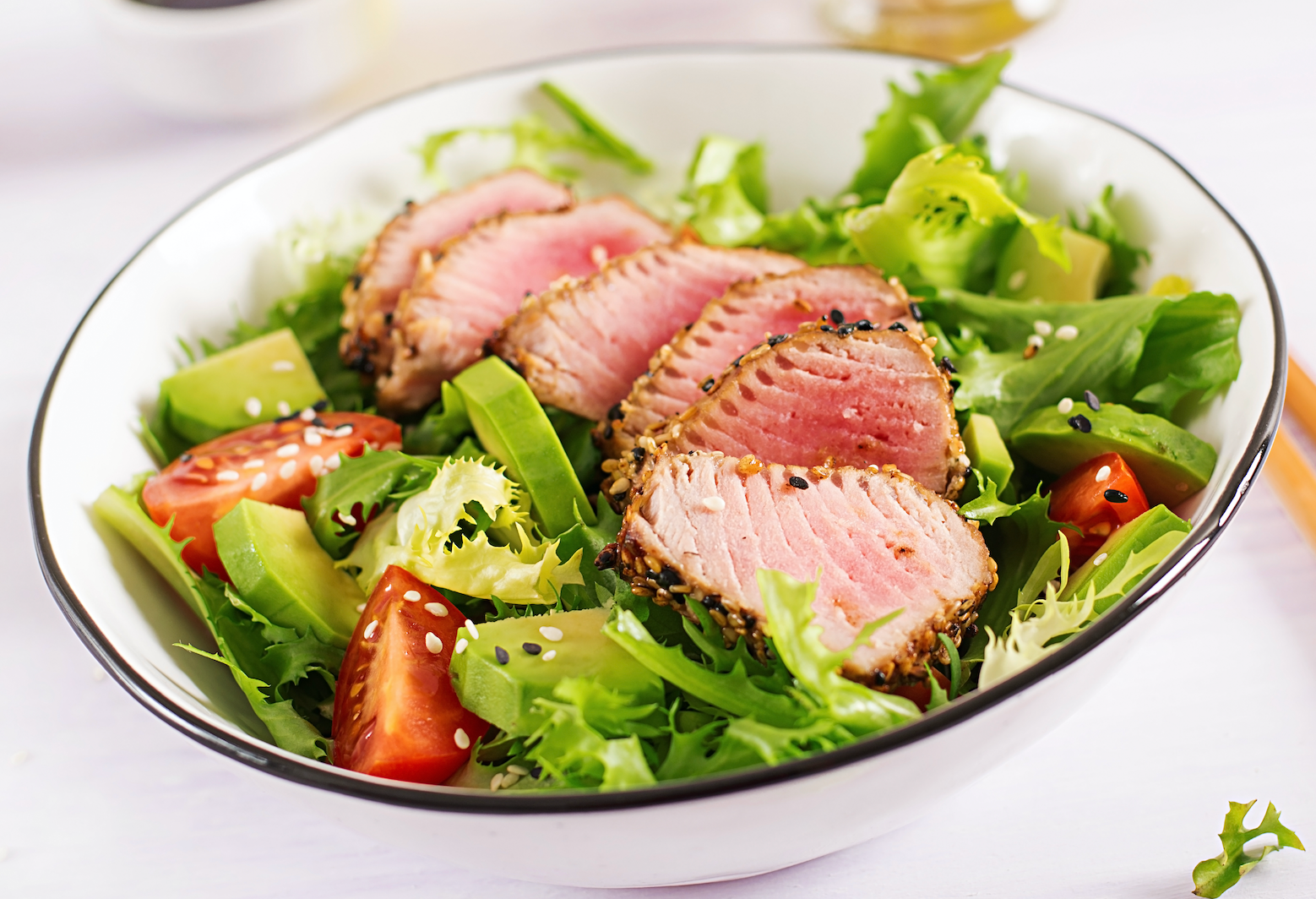 Ingredients:
6 oz tuna fillet (fresh or frozen)
2 cups spinach leaves
1 cup papaya, diced
1 red onion, sliced
1 tablespoon capers
1 tablespoon olives
1 Roma tomato, sliced
2 tablespoons balsamic vinegar
Directions:
Season the tuna with salt and pepper. Sauté each side in a frying pan. In a separate bowl, add the spinach, cooked tuna, onion, capers, olives, tomatoes, papaya and coat with the balsamic vinegar. Delicious!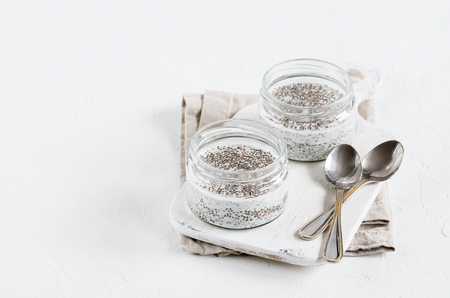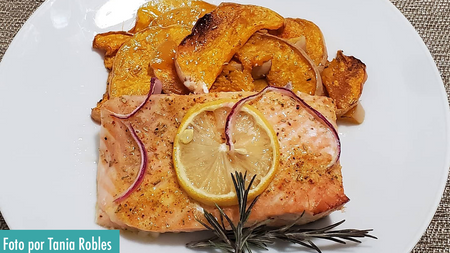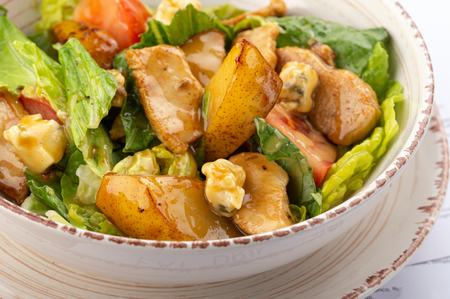 Join the Santo Remedio family
Subscribe to receive gift gifts, discounts and advice from Dr. Juan