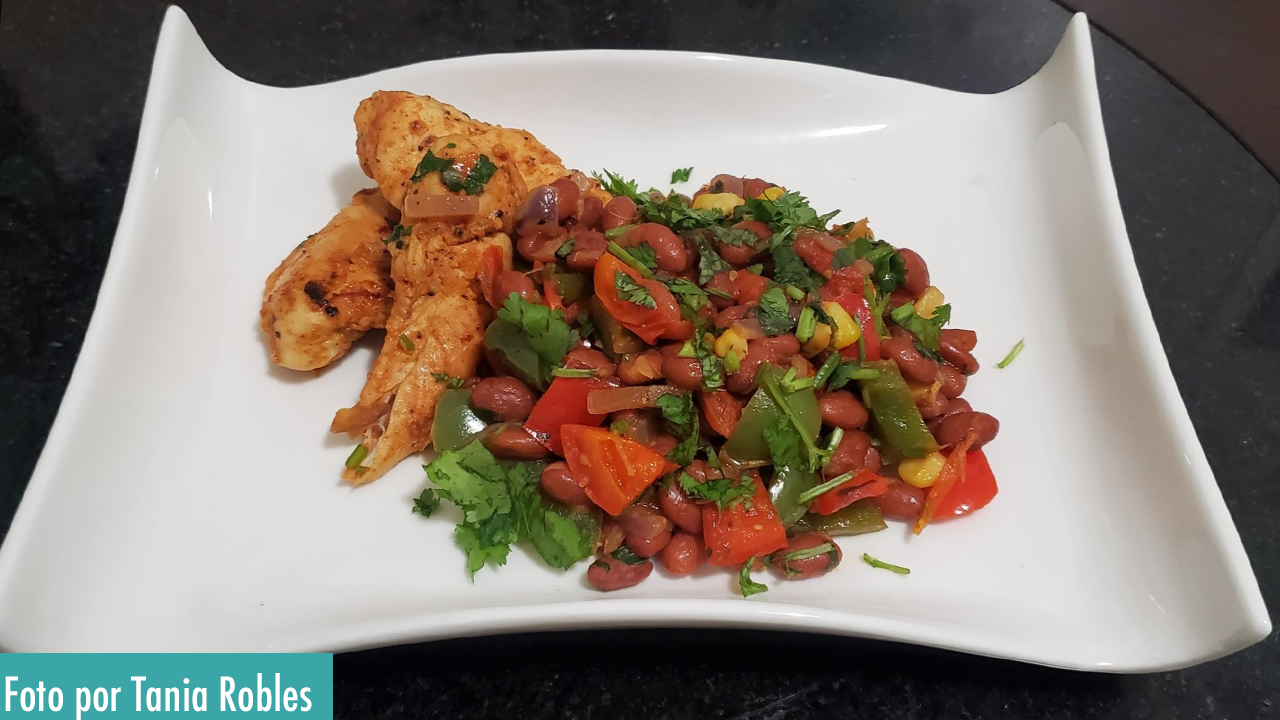 Ingredients:
6 oz chicken breast, cut into strips
2 tablespoons olive oil
1 red onion, finely chopped  
1 green bell pepper, finely chopped
¾ cup water
1 can of black beans, drained, rinsed and seasoned to taste
½ cup cherry tomatoes
1 cup frozen corn kernels
1 tablespoon coriander, chopped
Directions:
Heat the oil in a frying pan over medium-high. Cook the chicken until golden brown. Remove the chicken and use the same frying pan to cook the onion and bell pepper until soft. Add the chicken back in along with the black beans, tomatoes, corn and water. Cook over low heat for 15 minutes. Sprinkle coriander on top to serve.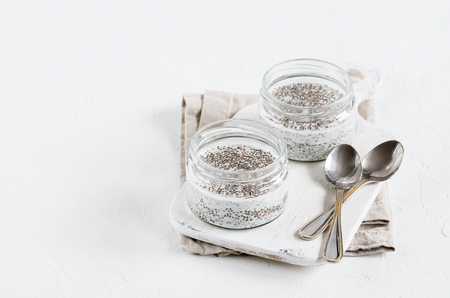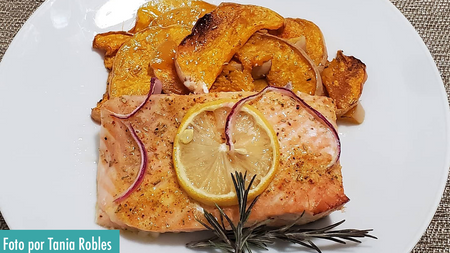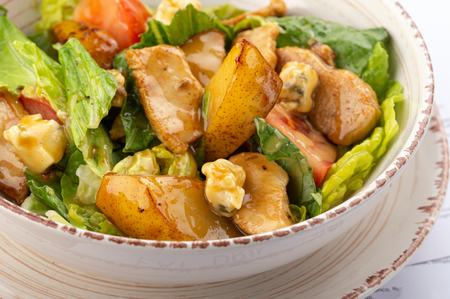 Join the Santo Remedio family
Subscribe to receive gift gifts, discounts and advice from Dr. Juan