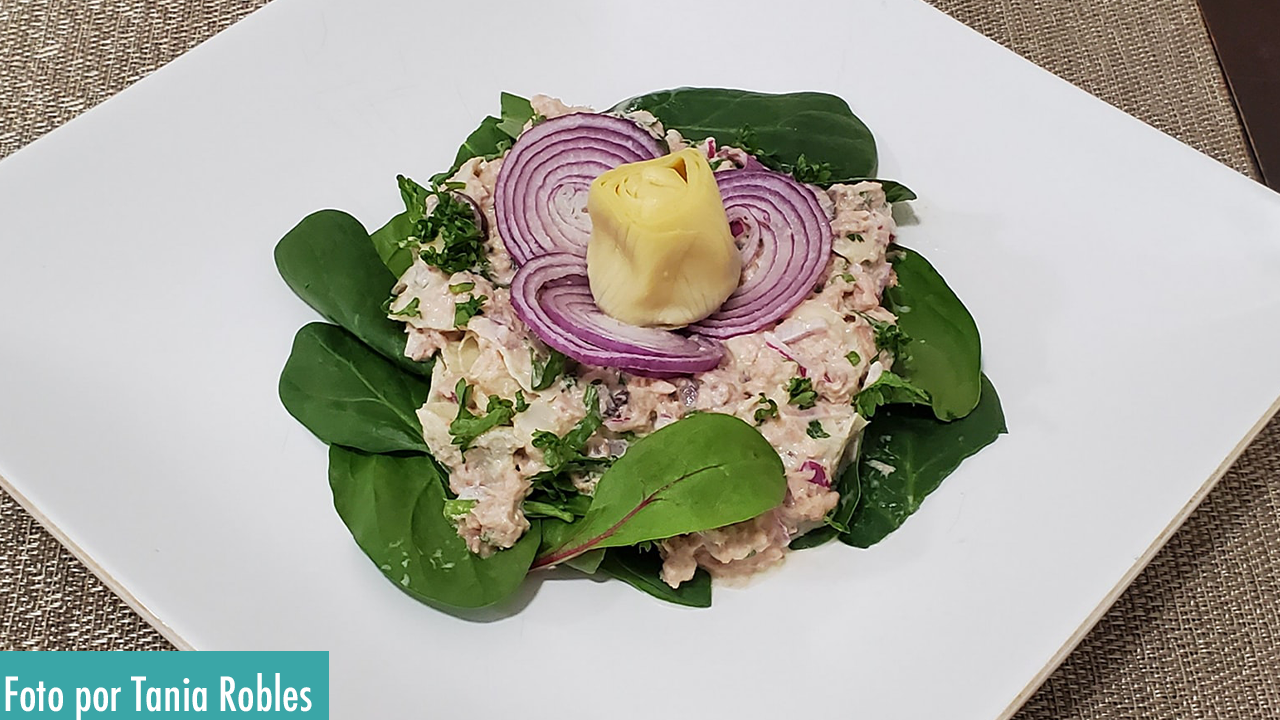 Ingredients:
1 canned tuna, in oil
1 cup spinach  
½ cup artichoke hearts
8 seedless black olives
¼ cup capers
½ cup red onion, chopped
½ teaspoon basil, chopped
½ teaspoon parsley, chopped
1 lemon
1 tablespoon olive oil mayonnaise
1 tablespoon pumpkin seeds
Salt and pepper to taste
Directions:
Carefully mix all the ingredients minus the seeds together, using the mayonnaise to bind. Sprinkle with pumpkin seeds and serve. We know you will love it!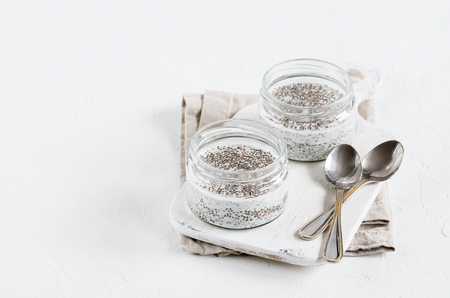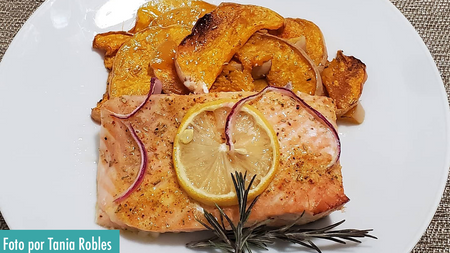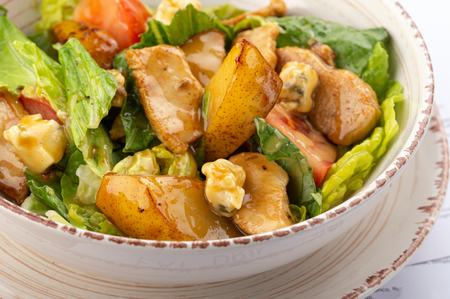 Join the Santo Remedio family
Subscribe to receive gift gifts, discounts and advice from Dr. Juan