Santo Remedio vanilla-flavored chia pudding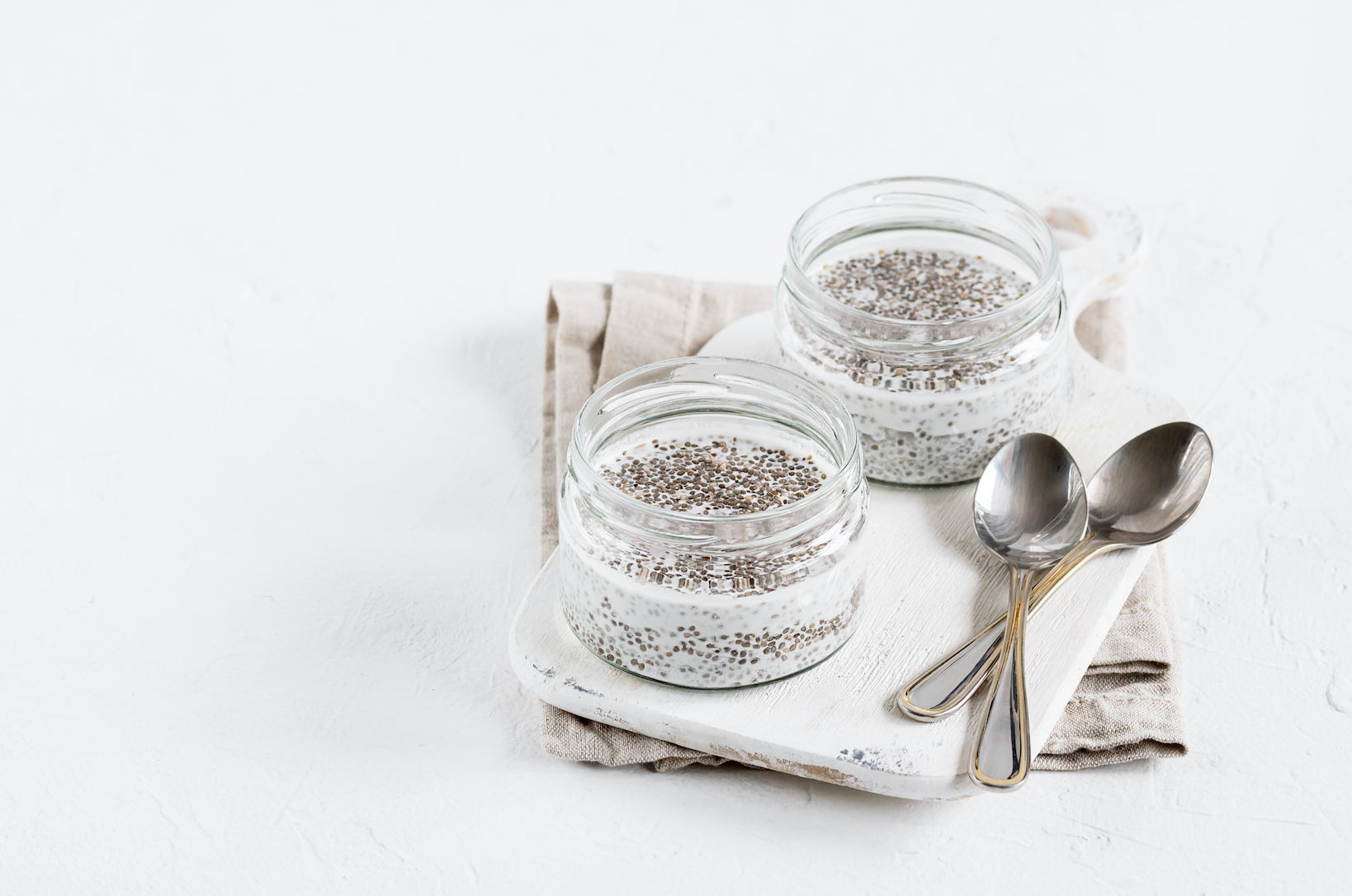 Ingredients:
1 scoop of Santo Remedio vanilla-flavored protein powder
¾ cup almond milk
3 tablespoons chia seeds
1 teaspoon vanilla extract
1 teaspoon maple syrup
1 tablespoon ground graham crackers
Directions:  
Mix all the ingredients together except graham crackers. Refrigerate for at least one hour or until firm, with a pudding-like texture. In a separate glass cup, add half of the crushed graham crackers to the bottom. Layer the pudding and sprinkle with the remaining graham cracker crumbs on top. Delicious, isn't it?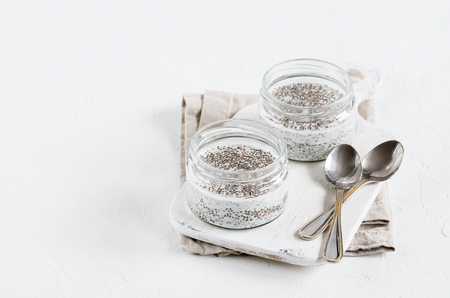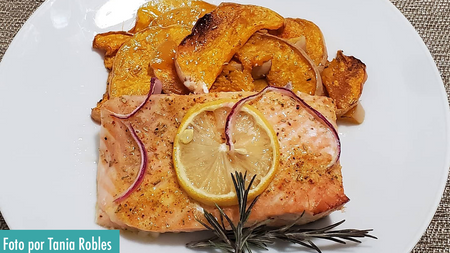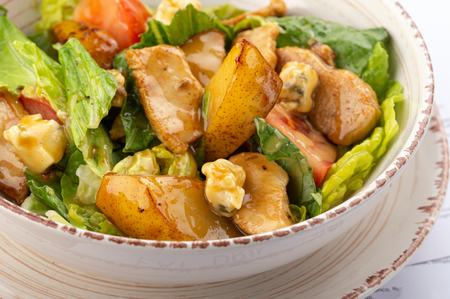 Join the Santo Remedio family
Subscribe to receive gift gifts, discounts and advice from Dr. Juan