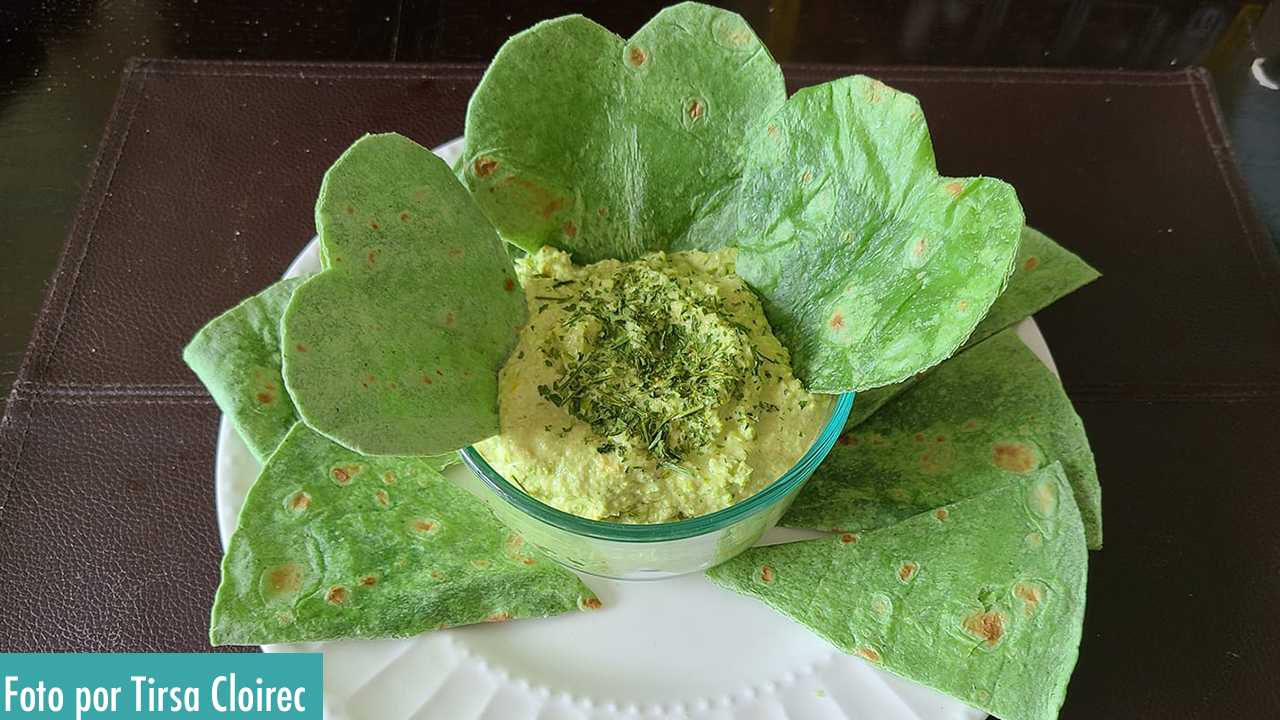 Ingredients:
12 oz frozen deshelled edamame, thawed  
2 tablespoons lemon juice
2 tablespoons extra virgin olive oil
2 tablespoons tahini sauce
1 large garlic clove, finely chopped
½ cup orange bell pepper, diced
1 spring onion, thinly sliced
¼ cup fresh parsley, chopped
1 teaspoon cardamom
2 spinach or whole wheat tortillas
½ teaspoon ground pepper
A pinch of salt
Directions:
In a food processor, mix half the lemon juice with the edamame, oil, tahini sauce, garlic, cardamom, salt and pepper. In a separate bowl, add the remaining lemon juice to cabbage, bell pepper, chives and parsley. Spread the edamame hummus from the processor onto a tortilla and top with ½ cup of the cabbage mixture. Fold the tortilla in half and enjoy!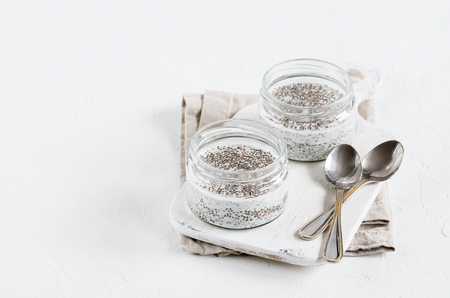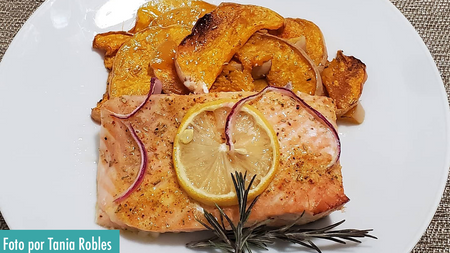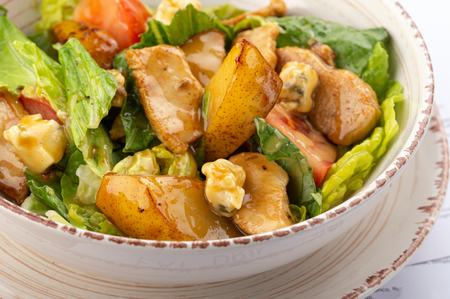 Join the Santo Remedio family
Subscribe to receive gift gifts, discounts and advice from Dr. Juan