Tuna & heart of palm salad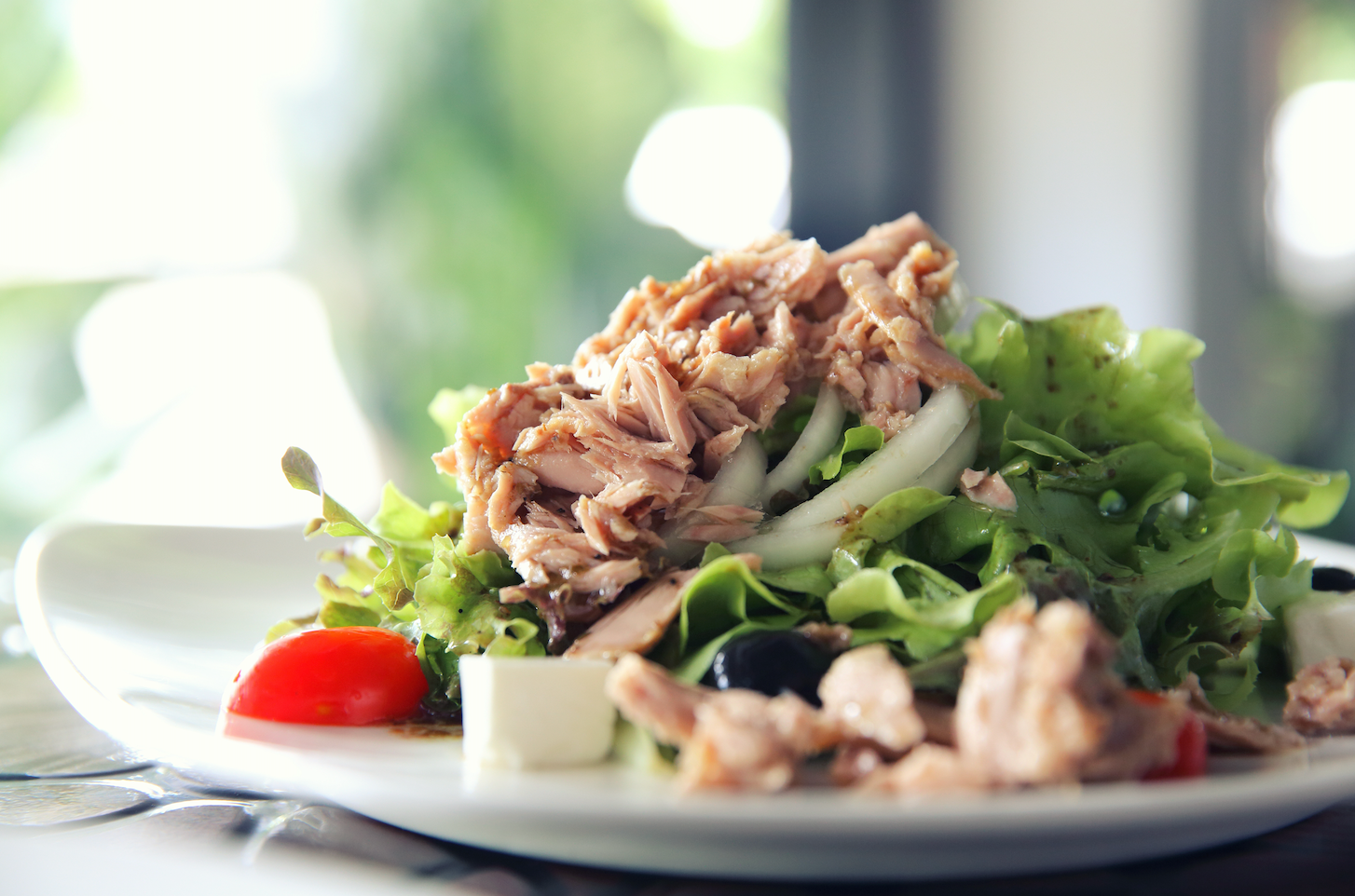 Ingredients:
1 can of tuna
1/2 pound of hearts of palm
½ avocado
1 cup of chopped arugula
½ cup of halved cherry tomatoes
1 grated clove of garlic
1 tablespoon of lemon juice
A pinch of salt and pepper
1 tablespoon of balsamic vinegar
Preparation:
Mix the hearts of palm and arugula with the tomatoes, garlic and tuna. Add the lemon juice and top with avocado. Season with salt, pepper and balsamic vinegar. Eating healthy is easy!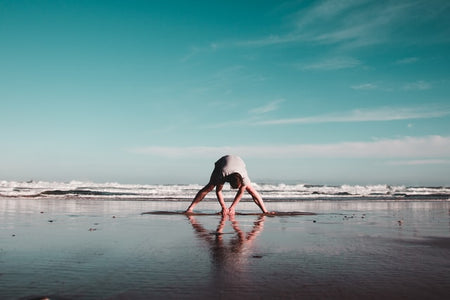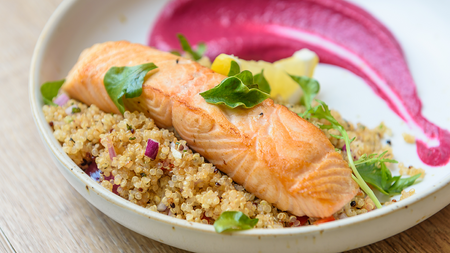 Exotic Salmon with a Nutty Touch
Ingredients: 3 ounces skin-on salmon fillets 3 cups of walnuts 6 tablespoons croutons 6 tablespoons lemon juice 3 tablespoons extra...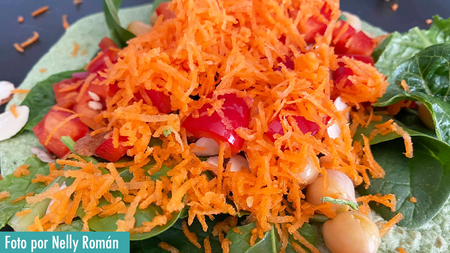 Mediterranean Style Burrito
Ingredients: 1 whole or spinach tortilla   Hummus   1/4 cup of lettuce or spinach leaves   2 teaspoons of...
Join the Santo Remedio family
Subscribe to receive gift gifts, discounts and advice from Dr. Juan