Ultra Nutritious Greek Salad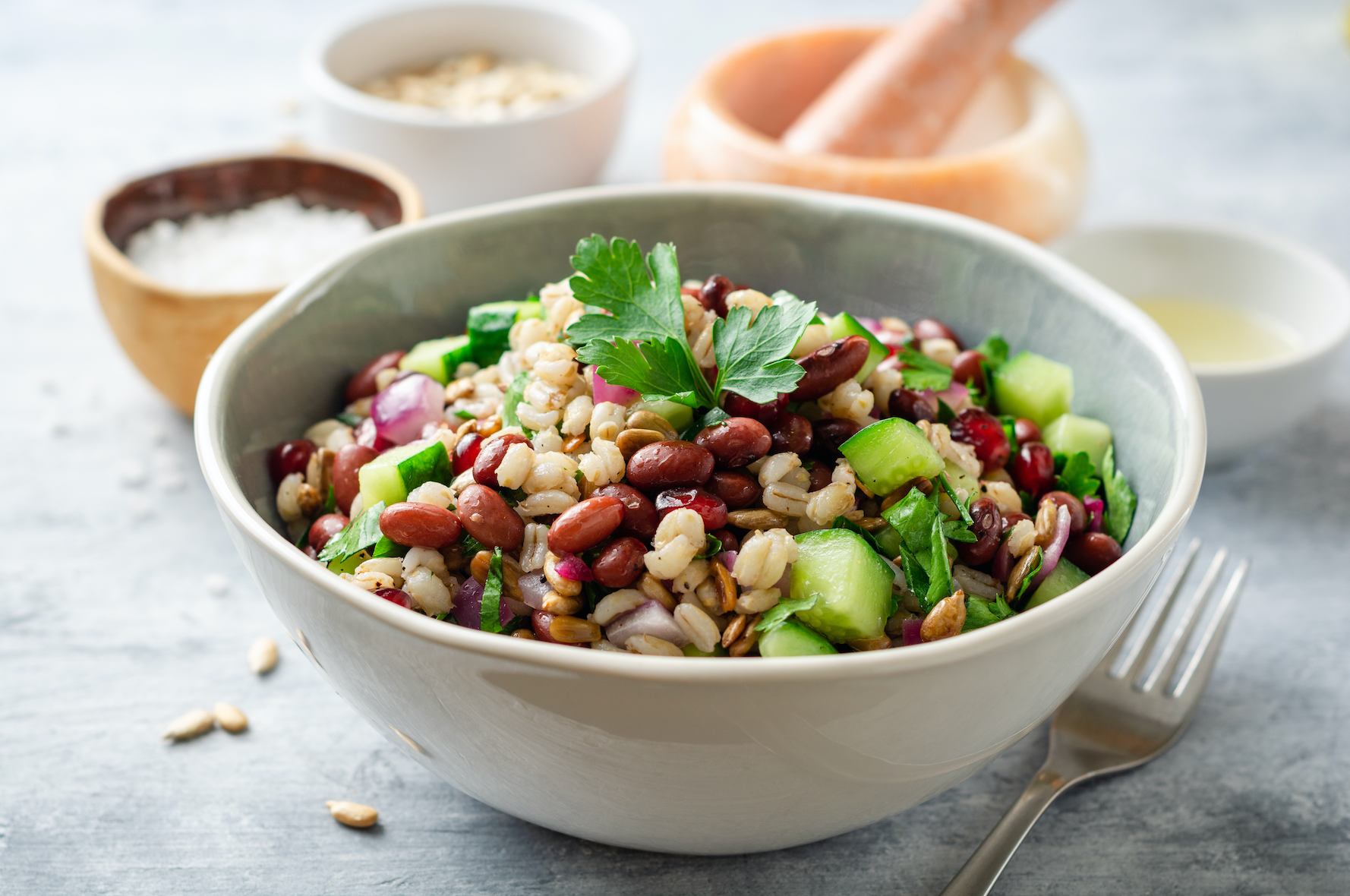 Ingredients:
1/2 cup of white beans or cooked lentils
1 smashed and peeled garlic clove    
2 tablespoons of dried cherries or raisins
1 diced cucumber
1 tablespoon of feta cheese  
2 tablespoons of fresh dill  
1 tablespoons of fresh mint  
1 chopped Green onion
1/2 fresh lemon (juice)
1 teaspoon of extra virgin olive oil
salt and pepper
Preparation:
In a salad bowl, mix the oil, garlic, lemon juice and pepper. Add in the beans and mix well in the dressing. Next add the tomato, cucumber, dried cherries and toss it all together. Top it off with the feta and herbs. You will love this mix of flavors!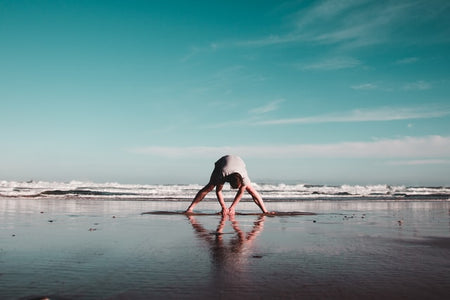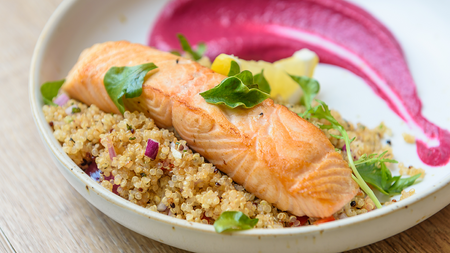 Exotic Salmon with a Nutty Touch
Ingredients: 3 ounces skin-on salmon fillets 3 cups of walnuts 6 tablespoons croutons 6 tablespoons lemon juice 3 tablespoons extra...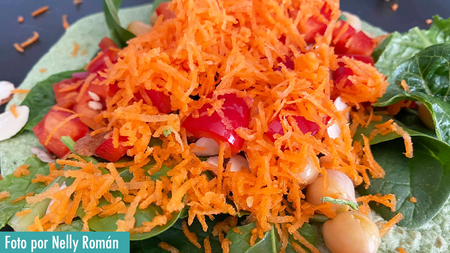 Mediterranean Style Burrito
Ingredients: 1 whole or spinach tortilla   Hummus   1/4 cup of lettuce or spinach leaves   2 teaspoons of...
Join the Santo Remedio family
Subscribe to receive gift gifts, discounts and advice from Dr. Juan