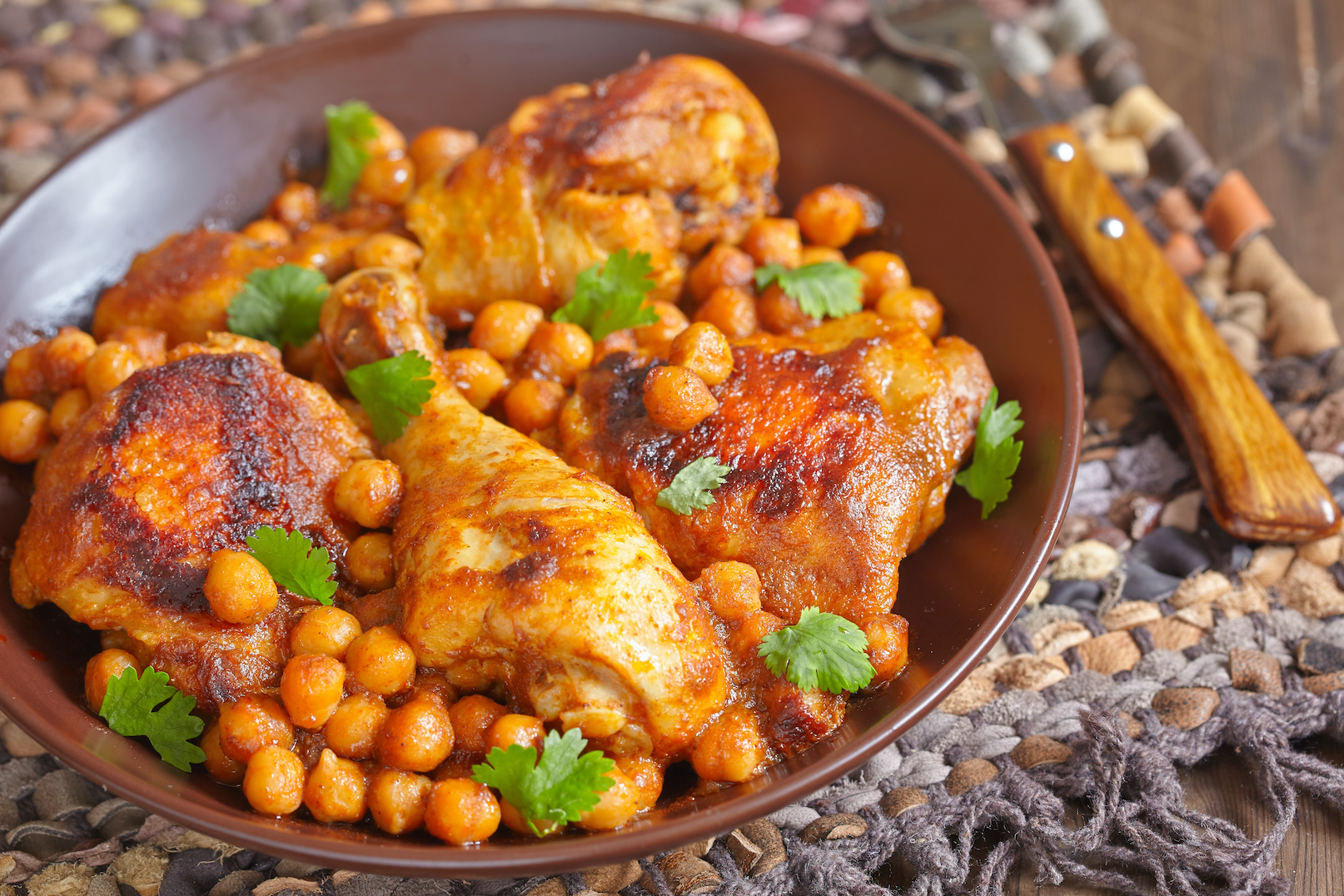 Ingredients:
For the masala, you will need
2 cans of rinsed chickpeas
1 tablespoon of olive oil
3 tablespoons of soy sauce
1 teaspoon of ginger
2 cloves of garlic
2 tablespoons of chopped onion
For the chicken, you will need
4 chicken breast fillets
8 oz Greek or plain yogurt
1 tablespoon of dry wine
3 cloves of garlic
2 tablespoons of sesame oil
1 tablespoon of curry  
1 Santo Remedio turmeric capsule
2 tablespoons of olive oil
1 tablespoon of grated ginger
1 cup of vegetable broth
1 can of tomato puree
Salt and pepper to taste
Preparation:
Mix the chickpeas, oil, soy sauce, ginger, 2 cloves of garlic and 2 tablespoons of onion. Bake for 45 minutes. Meanwhile, mix all the chicken ingredients and cook in a frying pan for 20 minutes. Serve the chicken with the baked masala, accompanied by brown rice or quinoa. Exotic and ultra-tasty!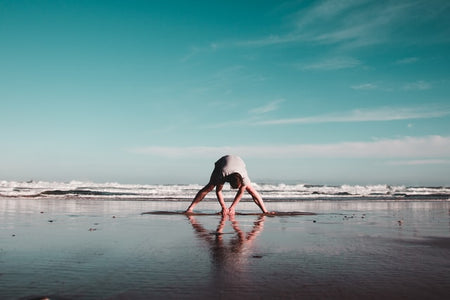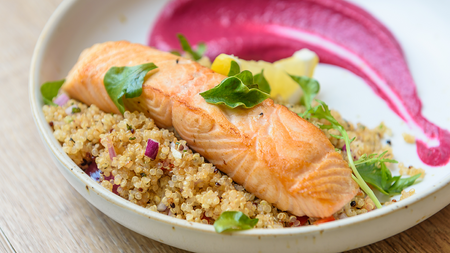 Exotic Salmon with a Nutty Touch
Ingredients: 3 ounces skin-on salmon fillets 3 cups of walnuts 6 tablespoons croutons 6 tablespoons lemon juice 3 tablespoons extra...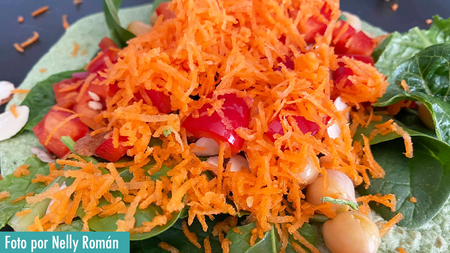 Mediterranean Style Burrito
Ingredients: 1 whole or spinach tortilla   Hummus   1/4 cup of lettuce or spinach leaves   2 teaspoons of...
Join the Santo Remedio family
Subscribe to receive gift gifts, discounts and advice from Dr. Juan