The Favorite Recipes of Dieta Santo Remedio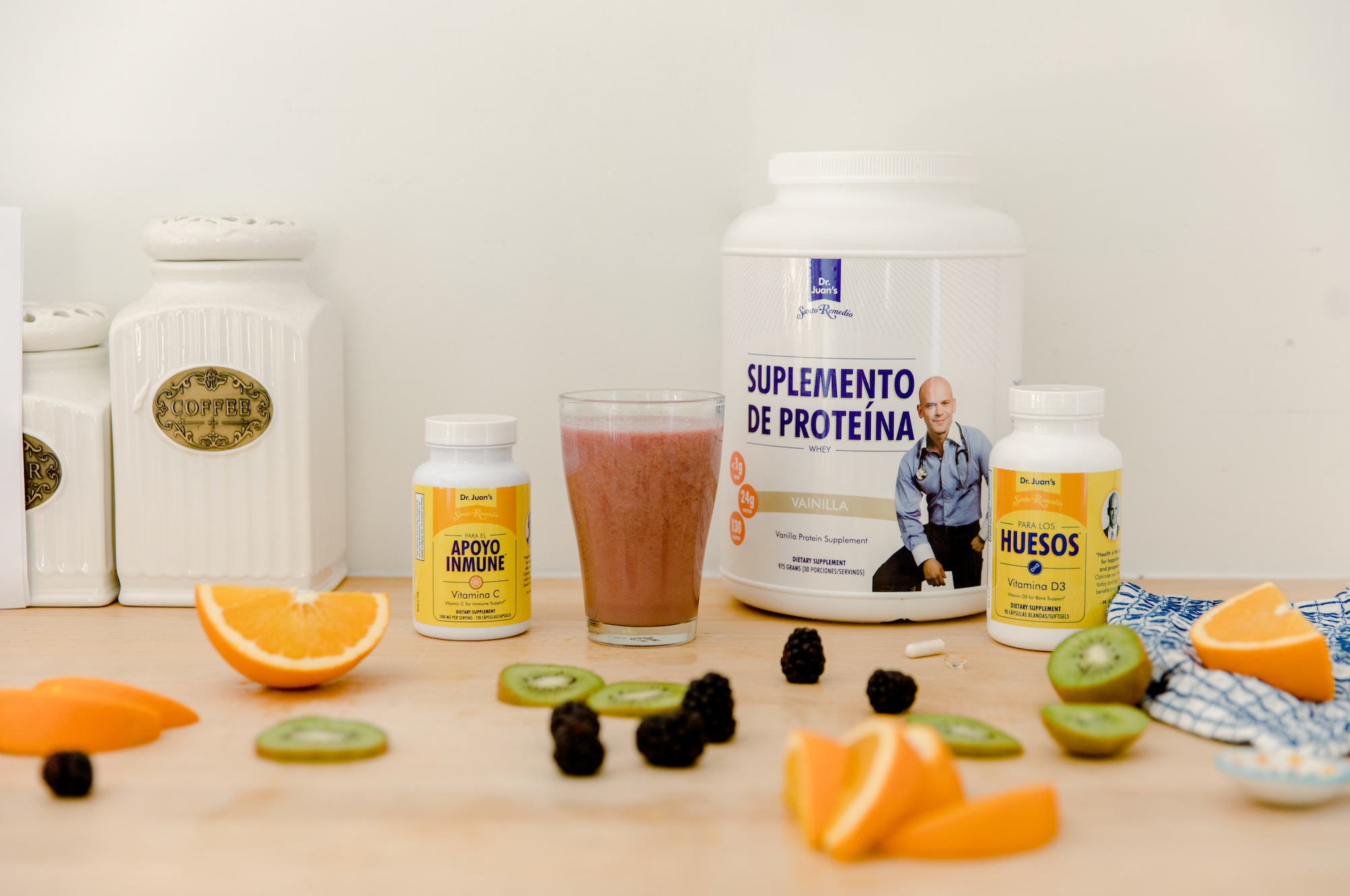 With thousands of users and hundreds of success stories, the Santo Remedio community is busy making a difference in their health.
We went through hundreds of recipes to choose the five most popular, one for each time of day. Are you ready for the Santo Remedio recipe hall of fame?
Morning Shake
The most popular morning shake is this cholesterol-busting smoothie. With creamy vanilla protein and fresh avocado it tastes delicious. But the secret ingredient is one of our favorite santo remedios: red yeast rice.
Breakfast
Delicious pancakes without any white flour and tons of protein? Is that even possible? It is with Santo Remedio. Add in a little cinnamon for that spicy, savory breakfast flavor.
Snack
A creamy chia seed pudding with cranberries and sweetened with a touch of honey is the favorite snack (and maybe the favorite dessert) of the Santo Remedio community. Bonus points that it's super easy to make.
Lunch
Chicken (or Pork) taco wraps are a healthier way to get your taco fix. With avocado and a little onion, it's no wonder they're so popular.
Dinner
Quinoa replaces rice in our healthier, Santo Remedio take on the Paella. But don't worry, all the flavor of southern Spain is still there.
Are you hungry yet? We hope so. There are hundreds more recipes and a supportive community of friendly, healthy people just waiting for you (for free!) with Santo Remedio.
Lets get healthier together,
Your friends at Santo Remedio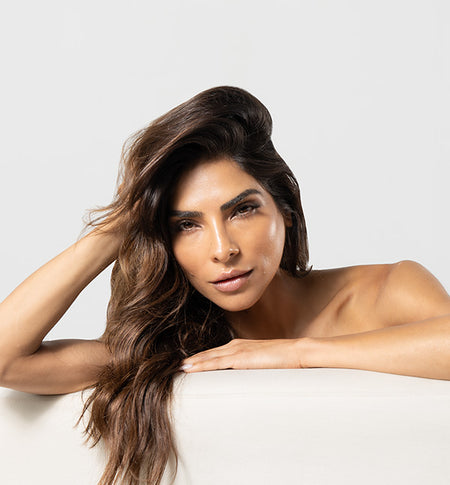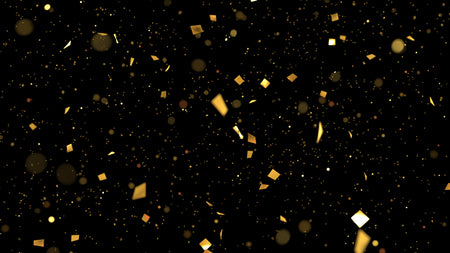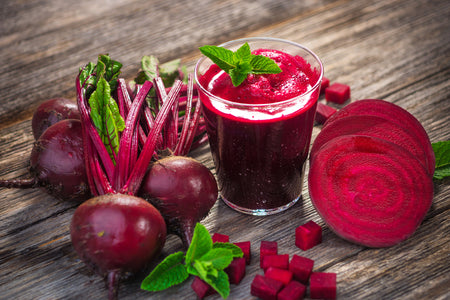 Join the Santo Remedio family
Subscribe to receive gift gifts, discounts and advice from Dr. Juan