Gifts for Mother's Day that everyone will love!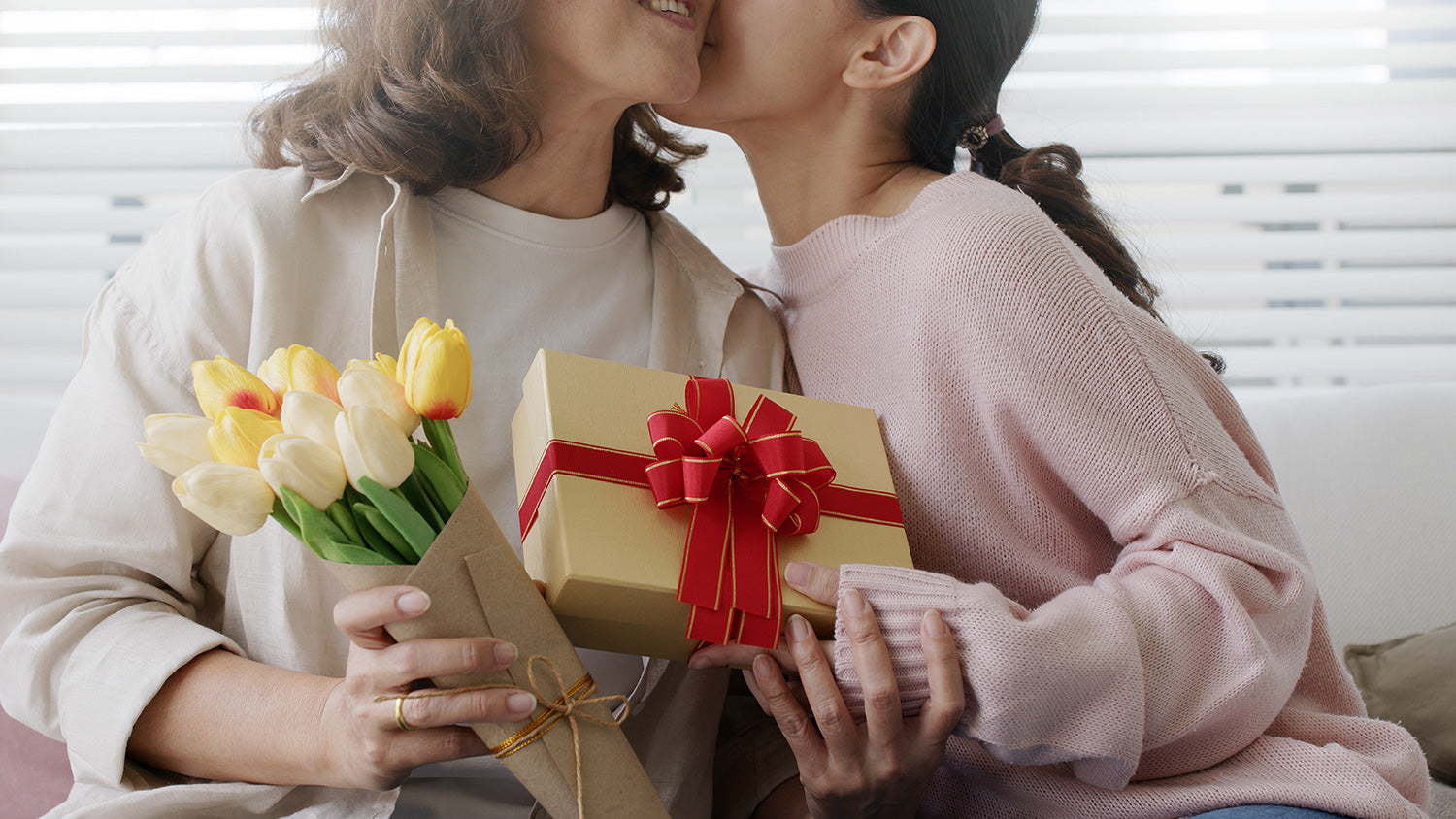 A very special day is approaching, Mother's Day. On Sunday, May 14, we will have another great excuse to celebrate mom, showing her how much we love and appreciate her. You may not have yet gotten the perfect detail to make her feel like the queen she is. Therefore, we want to simplify your life, giving you excellent options for the occasion.
Whether it's a gift for mom, grandma, or aunt, we're sharing some ideas that we're sure everyone on your list will love.
To take care of her skin. A gift that you will undoubtedly get right is the complete kit Piel Eterna. This kit has all the essentials to have radiant, healthy and luminous skin. From cleanser to sunscreen, each product is created with high-quality ingredients that combine the power of nature with the latest in science. You can complement your gift with the Beauty Gummies, which include vitamins, minerals and proteins that work in sync to not only improve skin, but also hair and nails.
BUY ANTI-AGING SET
So that she sleeps like a little angel. Being a mom is a 24/7 job. It is normal that you need a little help to rest better. To relax and sleep well at night, we recommend the package Sleep Well and Control Your Stress. Mom will get the rest she needs thanks to these key products: Ashwagandha to control stress, Sleep Formula that supports healthy sleep and Passionflower Tea which can help soothe tense muscles. You can also add to your gift the Melatonin Gummies, so that mom always has them on hand on her trips or when she wants to fall asleep quickly, without complicating her life.
BUY MELATONIN
To help her relax. If you think she needs more support when relaxing, you can give her the popular Will Pow(d)er. This is a refreshing and delicious pink grapefruit-flavored botanical drink that helps reduce stress and have a good mood. Furthermore, as it contains Magnesium, supports the relaxation of muscles and the proper functioning of the nervous system.
BUY WILL POW(D)ER
To support bone and skin health. It is true that every woman should include essential supplements to support health. One of these must be the Collagen, since it is one of the most important proteins in the human body and is responsible for keeping nails, hair and bones strong. As we age, our natural collagen begins to decline, reducing skin health and weakening bones. By adding this supplement, mom will be able to nourish her hair, skin and nails, so she always looks and feels fabulous.
To stay full of energy. Being a mother requires a lot of vitality and spirit to carry out the tasks of the day. And sometimes they need a little push to continue. For that, we recommend bruise. Maca is a plant-based superfood from Peru that has been used for centuries because it helps increase energy. Therefore, by maintaining energy levels throughout the day, maca can also help improve mood.
BUY MACA
Mothers are unique beings! They carried us in their womb, they give us their unconditional love and support, and they are there for us 24 hours a day. For these and thousands of other reasons, they deserve a nice detail. Take a moment to be creative and give her something that will be useful and make her very happy, all year long!
Happy Mother's Day from the team at Santo Remedio!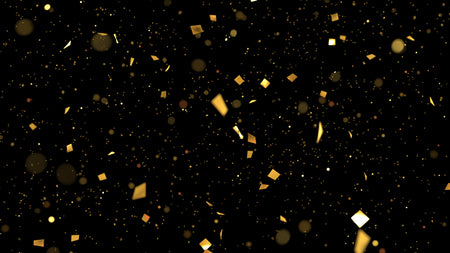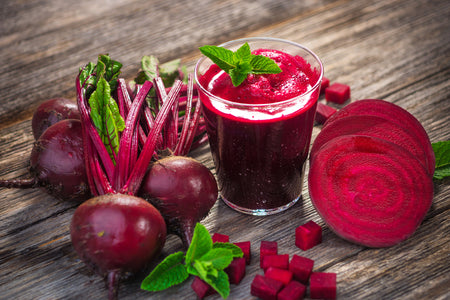 Join the Santo Remedio family
Subscribe to receive gift gifts, discounts and advice from Dr. Juan