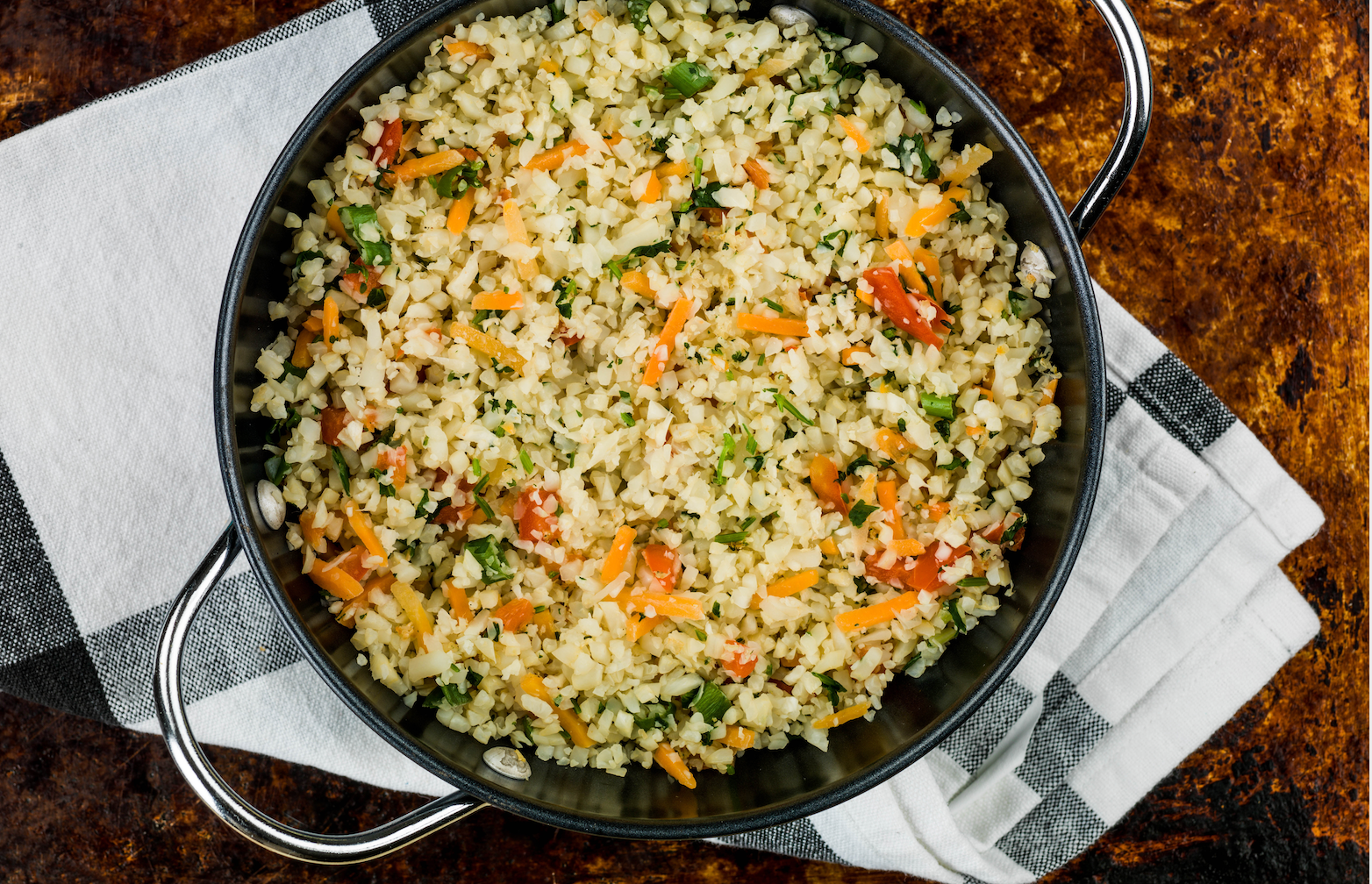 Ingredients:
1 cup cauliflower rice
1 egg, beaten
1 cup chicken breast, cooked and chopped
1 cup green beans, chopped
1 cup carrots, diced
1 green scallion, chopped
½ cup green bell pepper, sliced
1 tsp ginger, grated
1 tsp garlic, chopped
1 Tbs rice vinegar
1 Tbs soy sauce or Aminos  
Directions:
Heat oil in a large nonstick over medium heat. Add the eggs and a pinch of salt and cook until scrambled. Set the eggs aside and, in the same pan, sauté the scallions, ginger, and garlic until softened. Add the cauliflower rice, green pepper, and salt. Cook, stirring often, for about 2 minutes. Add the green beans and carrots and continue cooking until the cauliflower rice and vegetables are tender. Mix in the eggs, chicken, rice vinegar, and soy sauce. Ready to enjoy!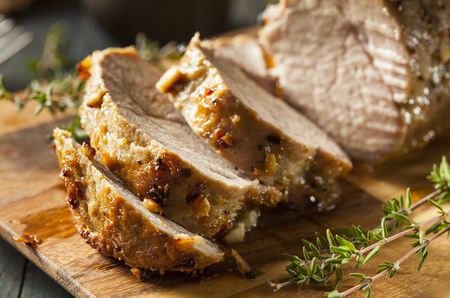 Herb Pork Loin with Broccoli
Ingredients: 6 ounces pork tenderloin 2 tablespoons olive oil 2 cloves of garlic minced 2 tablespoons of leeks ½ red...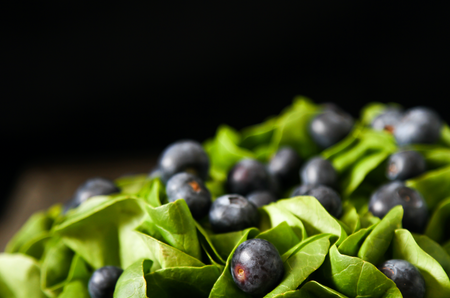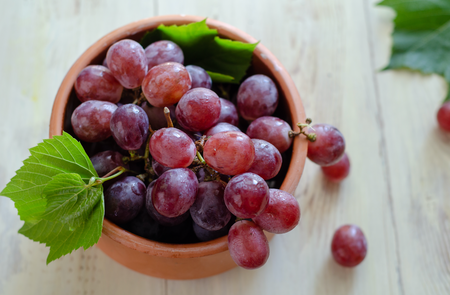 Join the Santo Remedio family
Subscribe to receive gift gifts, discounts and advice from Dr. Juan