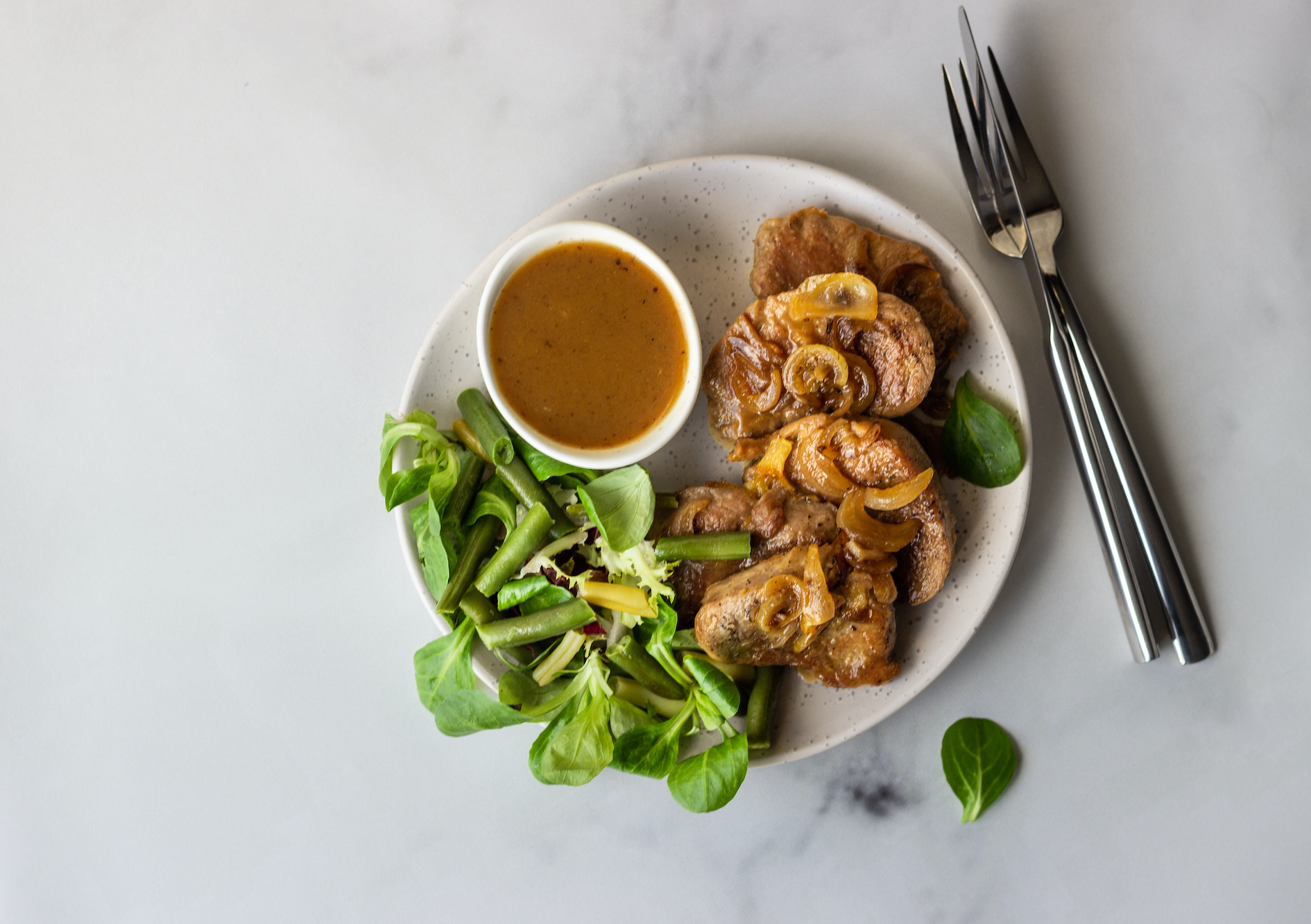 Ingredients:
6 ounces pork tenderloin
2 tablespoon olive oil
2 tablespoon Italian dressing
1 clove garlic diced
2 cup spinach
1 cup carrots
Salt and pepper to taste
Preparation:
Preheat oven to 450 F. Place an iron skillet on the oven. Mix Italian dressing, salt, pepper, and garlic and sprinkle over pork.
Place pork in the skillet and return to oven. Bake for 10 minutes and flip pork and cook for another 10  minutes. Serve pork with spinach and roasted carrots.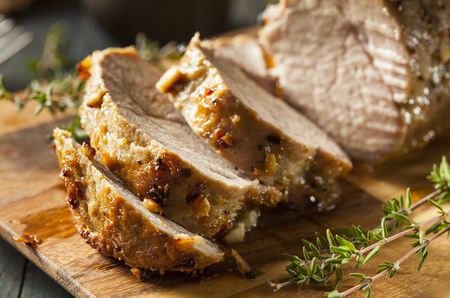 Herb Pork Loin with Broccoli
Ingredients: 6 ounces pork tenderloin 2 tablespoons olive oil 2 cloves of garlic minced 2 tablespoons of leeks ½ red...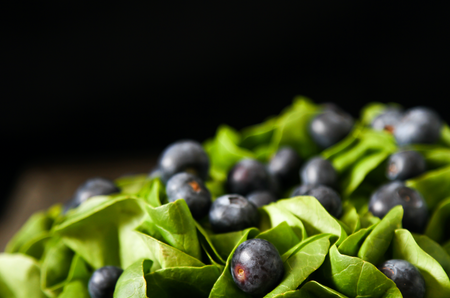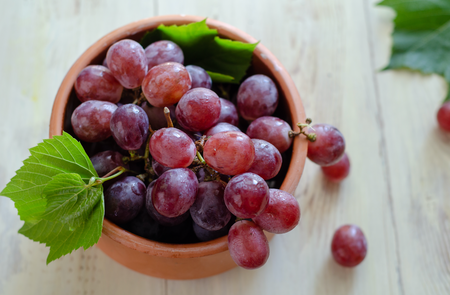 Join the Santo Remedio family
Subscribe to receive gift gifts, discounts and advice from Dr. Juan