SANTO REMEDIO VANILLA MANGO PUDDING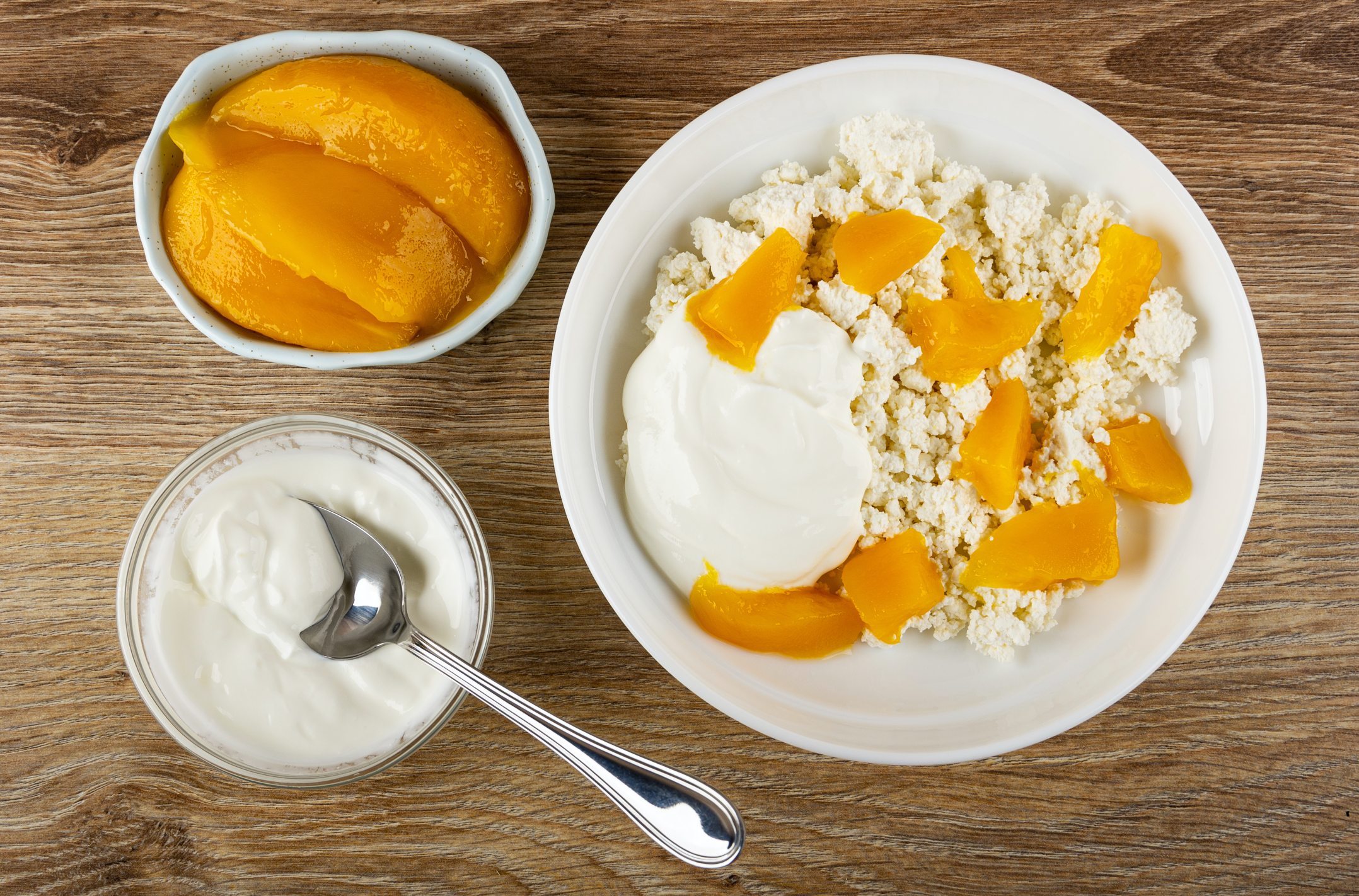 Ingredients:
1 scoop Santo Remedio vanilla protein
½ cup cottage cheese
½ cup vanilla yogurt
1 teaspoon vanilla extract
1 teaspoon sliced almonds
1/2 cup diced mango or your fruit of choice
Directions:
Blend all the ingredients together expect almonds and fruit. Upon serving, sprinkle the sliced almonds and fresh mango pieces or your fruit of choice.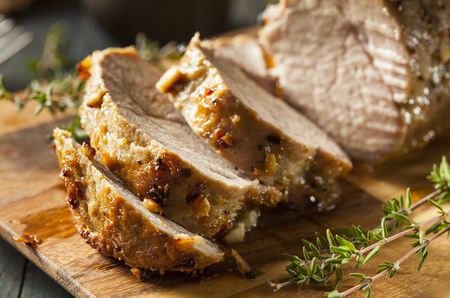 Herb Pork Loin with Broccoli
Ingredients: 6 ounces pork tenderloin 2 tablespoons olive oil 2 cloves of garlic minced 2 tablespoons of leeks ½ red...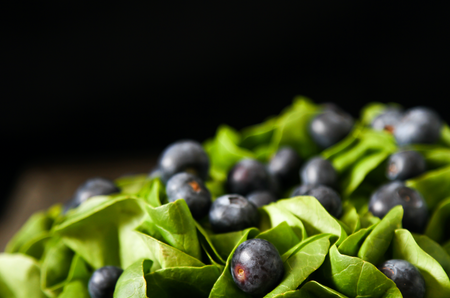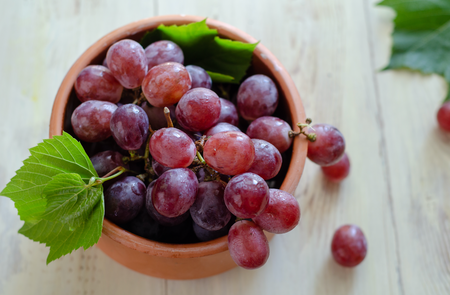 Join the Santo Remedio family
Subscribe to receive gift gifts, discounts and advice from Dr. Juan