CHICKEN AND BLACK BEANS WITH CAULIFLOWER RICE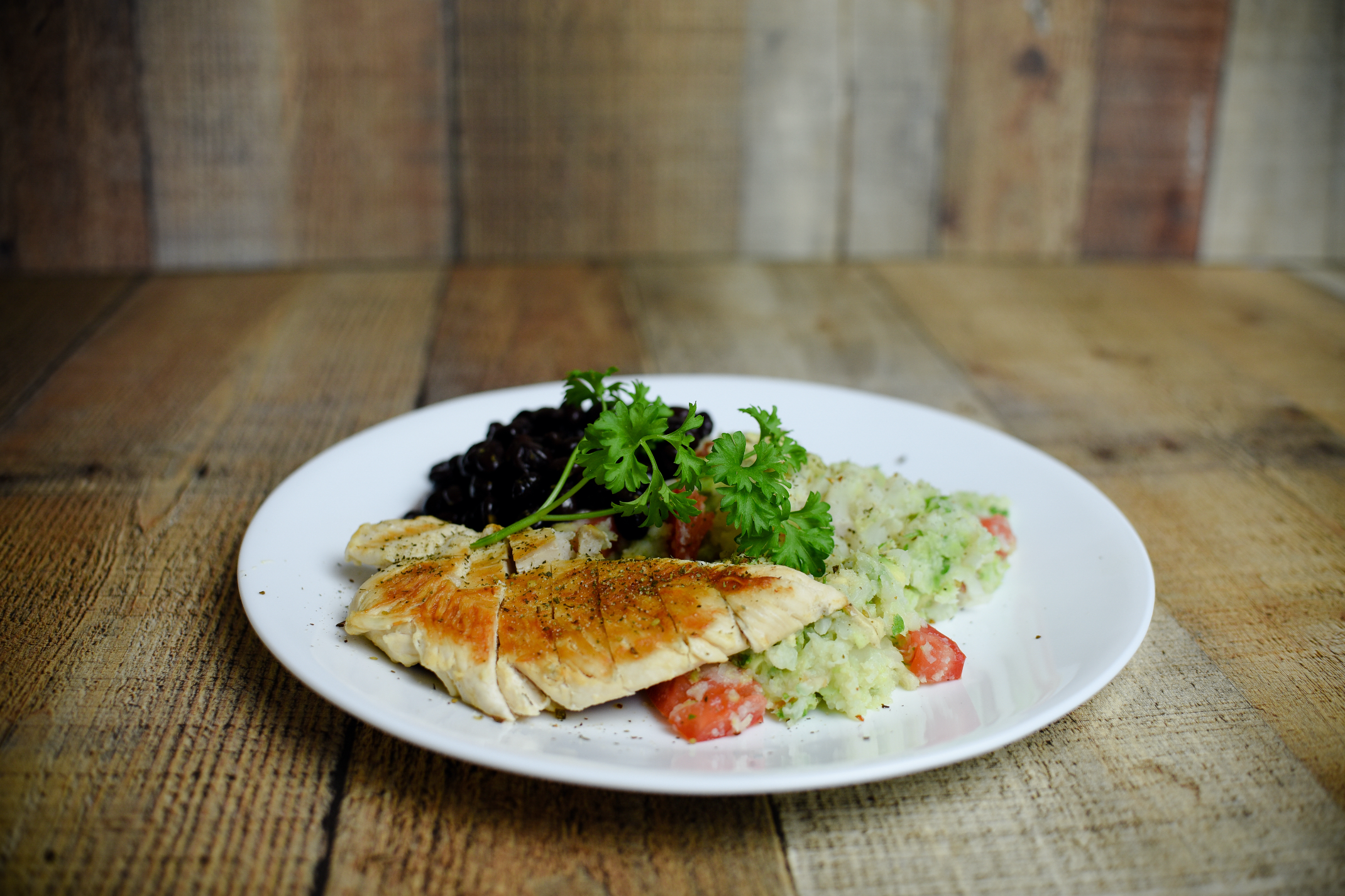 Ingredients:
6 ounce chicken breast
1 tablespoon olive oil
1 teaspoon dried oregano
1 teaspoon dried thyme
1 teaspoon garlic powder
1 cup cooked black beans
1 cup cauliflower rice
Salt and pepper
Directions:
Heat oven to 400°F. In a small bowl, mix the olive oil, oregano, thyme, garlic powder, and salt and pepper to create a thick marinade. Coat the chicken breast with this seasoning paste and place on a sheet pan. Bake for 15 minutes. Serve with black beans and cauliflower rice.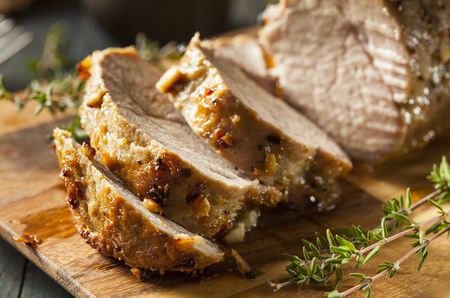 Herb Pork Loin with Broccoli
Ingredients: 6 ounces pork tenderloin 2 tablespoons olive oil 2 cloves of garlic minced 2 tablespoons of leeks ½ red...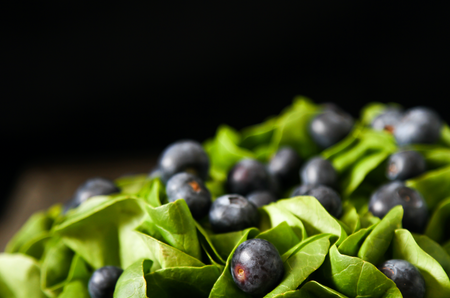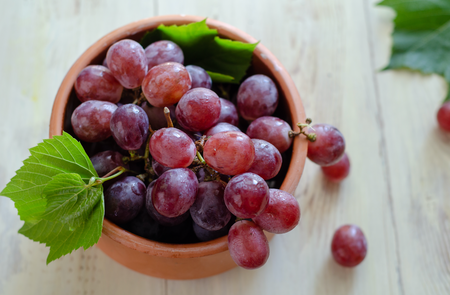 Join the Santo Remedio family
Subscribe to receive gift gifts, discounts and advice from Dr. Juan