SWEET & SOUR SALMON SALAD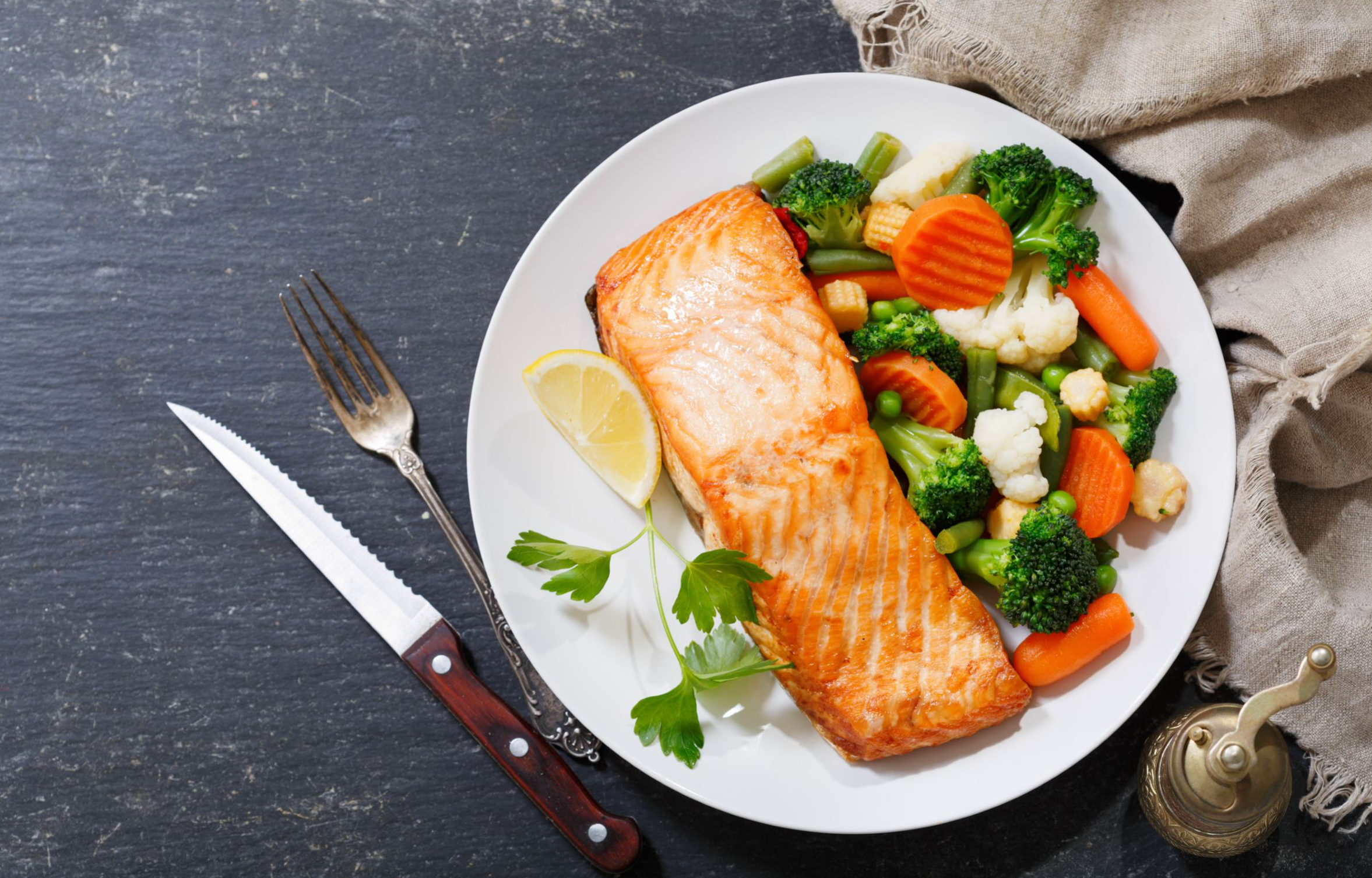 Ingredients:
6 ounces salmon fillet
1 tablespoon olive oil
1 teaspoon avocado butter
½ cup fresh orange juice
½ tablespoon honey
1 teaspoon low sodium soy sauce
1 garlic clove, crushed
½ orange, sliced
1 cup steamed mixed vegetables
Salt and pepper
Directions:
Heat butter in a skillet over medium-high. Sear the salmon, skin side up, for 3 to 4 minutes. Turn and brown for another 2 minutes. Add the orange juice and cook for an additional minute. Add the garlic, honey, and soy sauce, stirring well to combine all the flavors. Simmer until the sauce reduces to a syrup, about 1 minute, while flipping the salmon to coat evenly. Cook to your liking and remove from heat. Season with salt and pepper. When ready to serve, drizzle with the sauce and serve with steamed vegetables.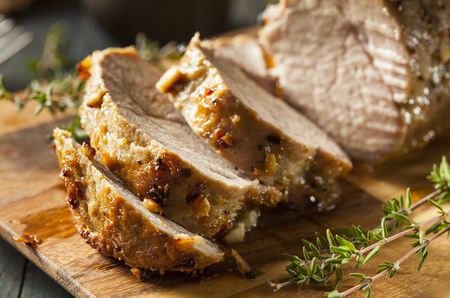 Herb Pork Loin with Broccoli
Ingredients: 6 ounces pork tenderloin 2 tablespoons olive oil 2 cloves of garlic minced 2 tablespoons of leeks ½ red...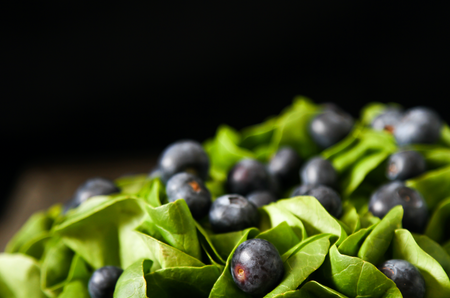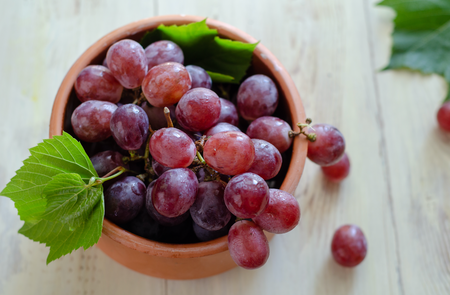 Join the Santo Remedio family
Subscribe to receive gift gifts, discounts and advice from Dr. Juan