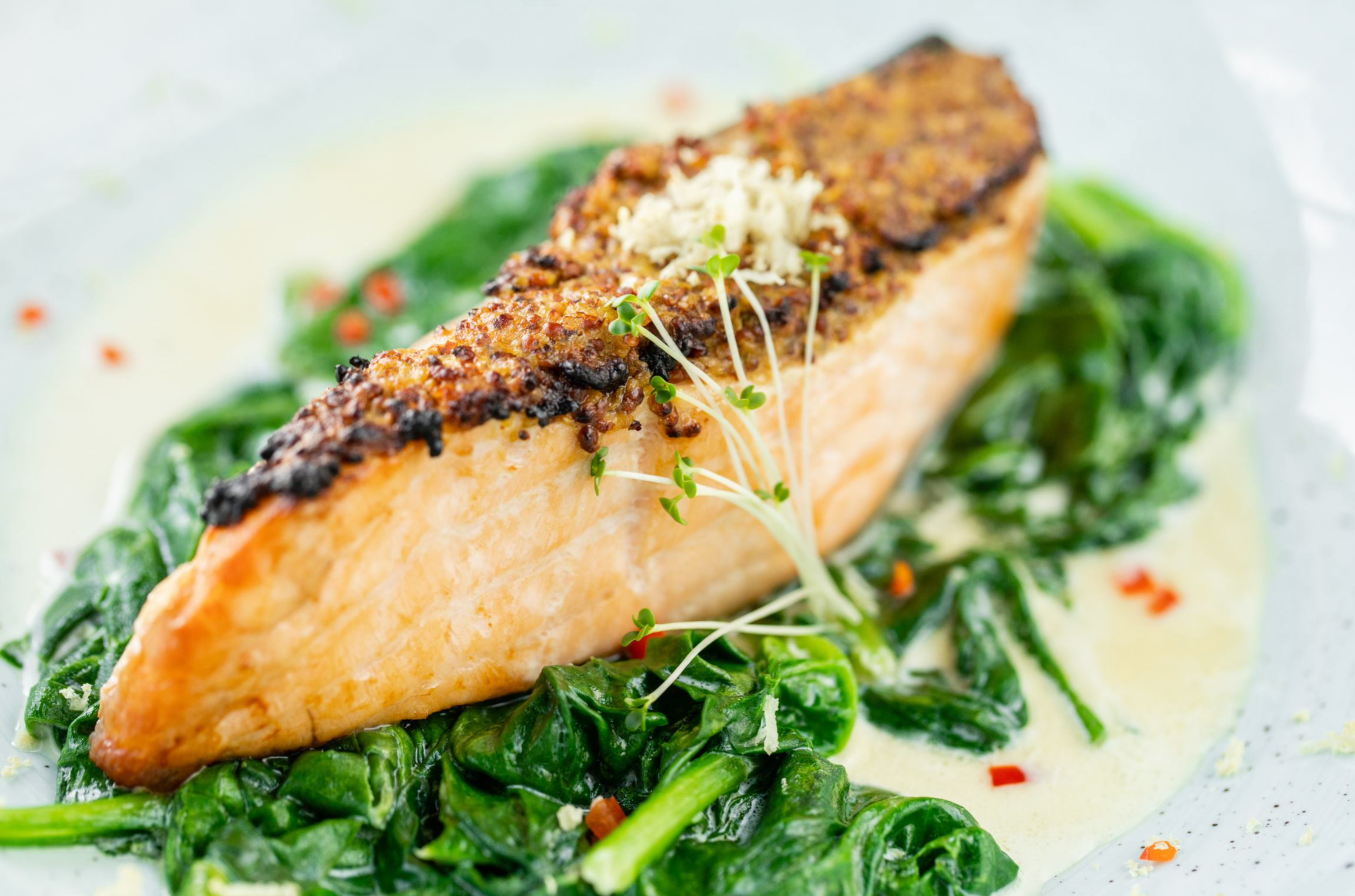 Ingredients:
6 ounces salmon
1 tablespoon olive oil
1 tablespoon avocado butter
1 garlic clove
1 small yellow onion
½ cup white wine
½ cup sun-dried tomatoes
1 tablespoon chopped parsley
1 cup baby spinach
1 cup steamed green beans
Salt and pepper
Directions:
Heat oil in a large skillet over medium high. Season the salmon fillet on both sides with salt and pepper. Brown for 5 minutes each side or until cooked through. Remove and melt the butter in the leftover juices in the skillet. Sauté the garlic and onion before pouring in the white wine. Scrape the skillet with a wooden spoon to mix together. Once well combined, add the sun-dried tomatoes and cook for 1 to 2 minutes before reducing the heat to low. Cook the spinach leaves for about 5 minutes before returning the salmon to the pan. Turn off the heat and let the flavors incorporate. Sprinkle with parsley and serve over steamed green beans.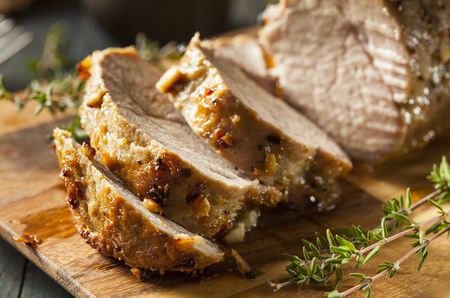 Herb Pork Loin with Broccoli
Ingredients: 6 ounces pork tenderloin 2 tablespoons olive oil 2 cloves of garlic minced 2 tablespoons of leeks ½ red...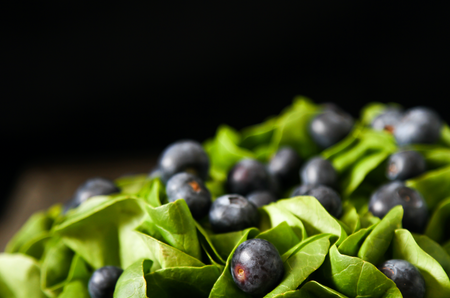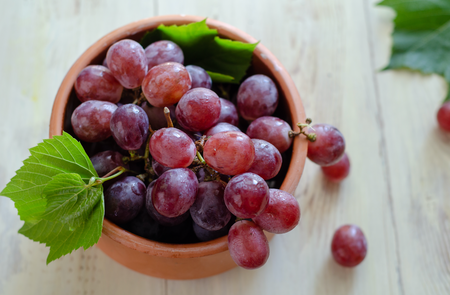 Join the Santo Remedio family
Subscribe to receive gift gifts, discounts and advice from Dr. Juan