GRILLED SIRLOIN & VEGGIES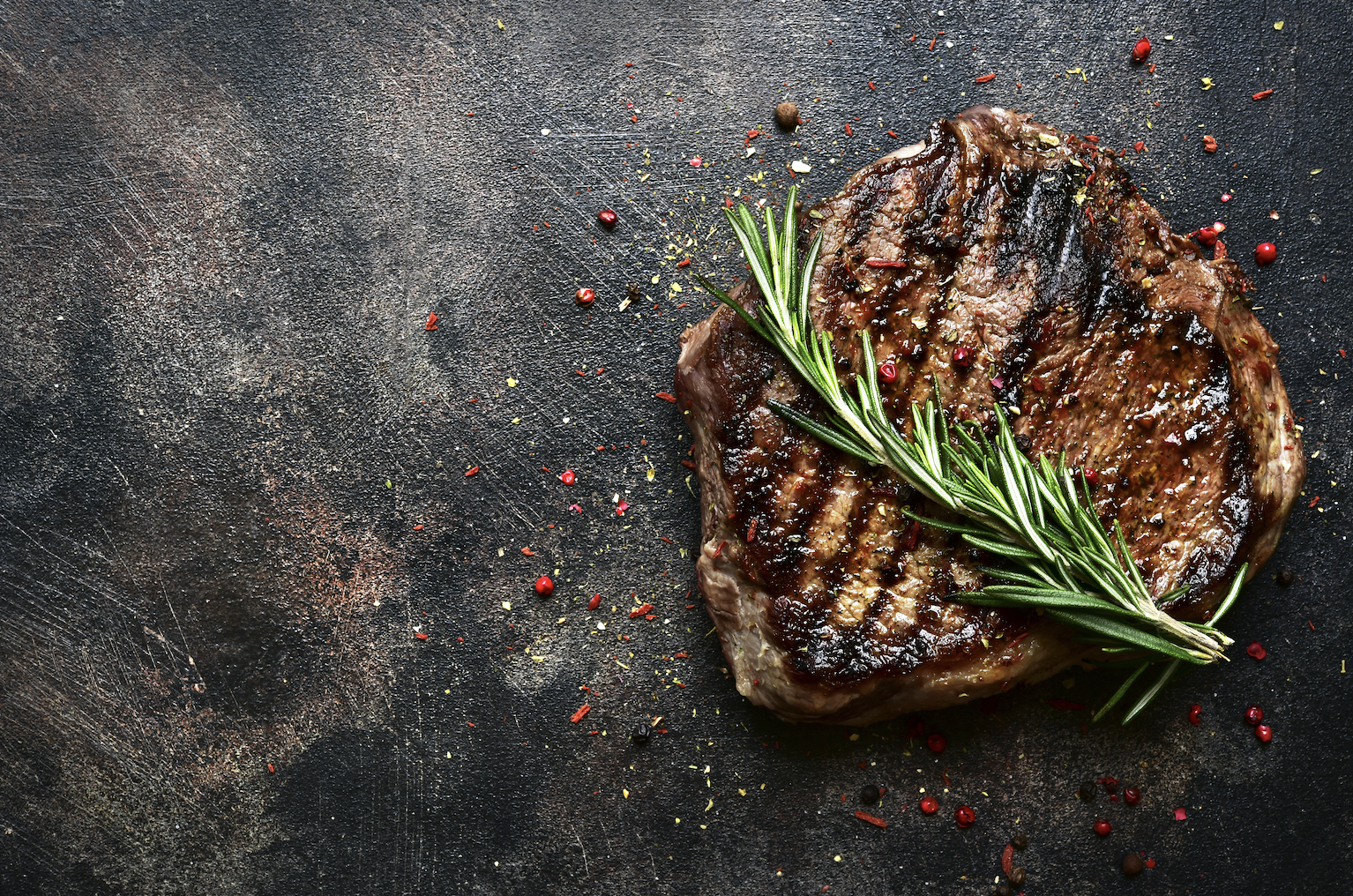 Ingredients:
6 oz sirloin steak
½ red onion, sliced
½ red bell pepper, sliced
1 cup zucchini
1 cup Portobello mushroom
1 tablespoon olive oil
1 tablespoon balsamic vinegar
Salt and pepper
Directions:
Heat a pan over medium while you sprinkle both sides of the steak with salt, pepper, and half of the olive oil. Cook the steak while adding the remaning oil and balsamic vinegar over the veggies (do not mix them). Grill the onion first, for about 5 minutes, before adding the zucchini and mushrooms. Cook for about 7-8 minutes, tossing in the bell pepper to soften. Serve the meat and veggies.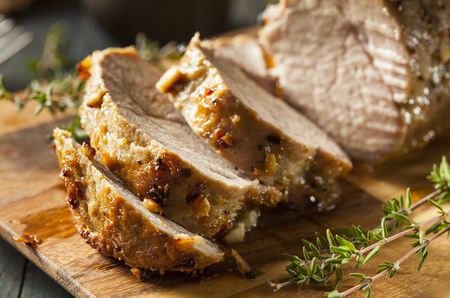 Herb Pork Loin with Broccoli
Ingredients: 6 ounces pork tenderloin 2 tablespoons olive oil 2 cloves of garlic minced 2 tablespoons of leeks ½ red...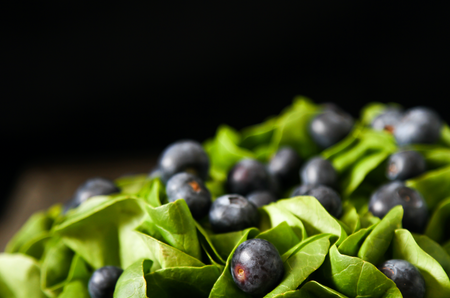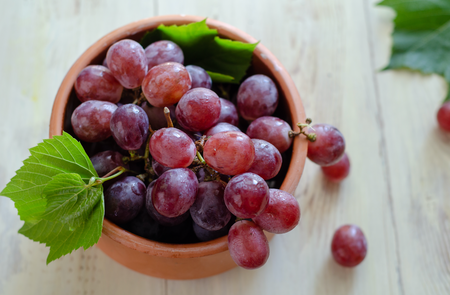 Join the Santo Remedio family
Subscribe to receive gift gifts, discounts and advice from Dr. Juan