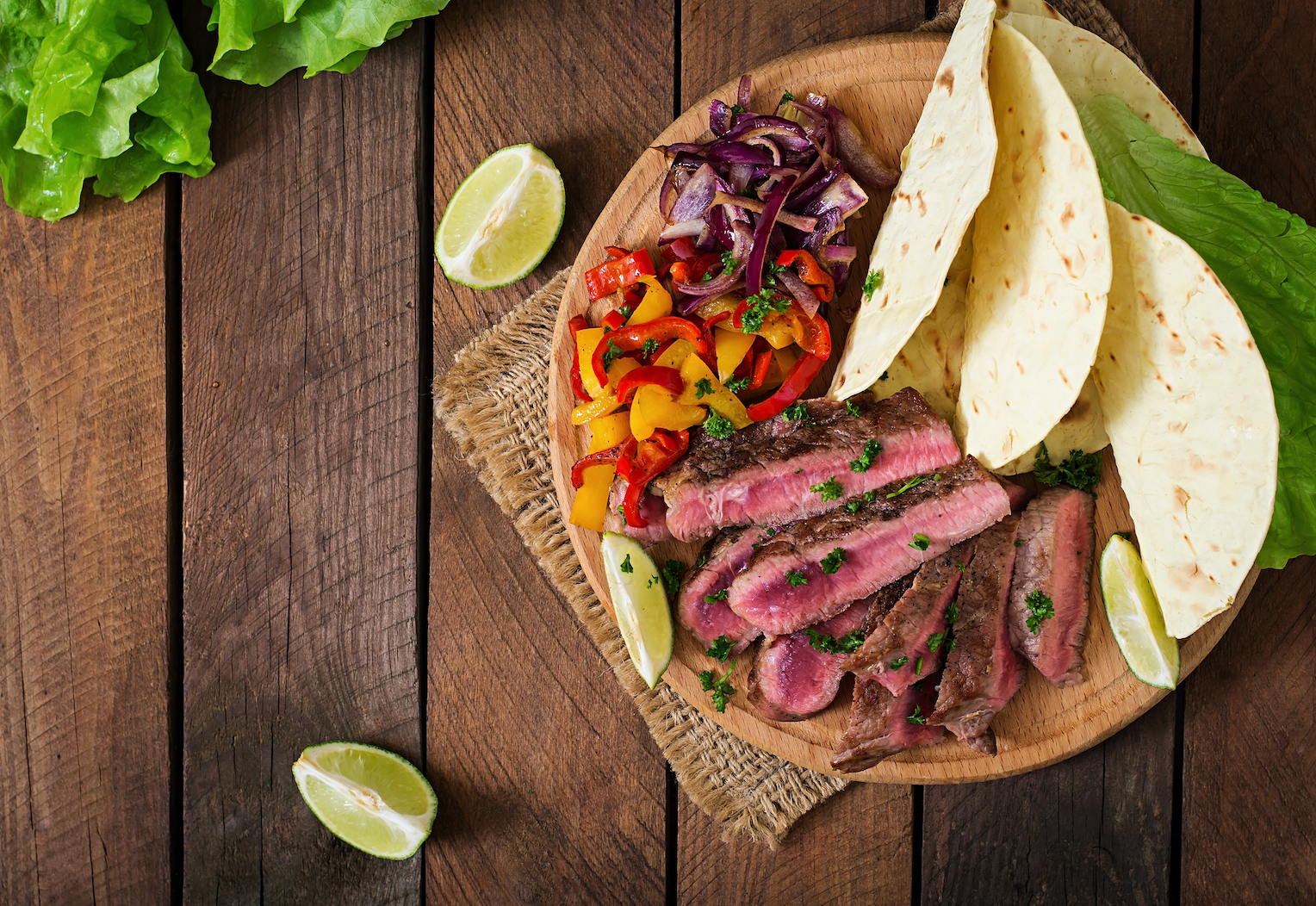 Ingredients:
6 oz flank steak, chopped
2 Tbs pico de gallo
1 red bell pepper, finely sliced
1 orange bell pepper, finely sliced
1 red onion, finely sliced
2 small spinach or corn tortillas
Directions:
Heat a frying pan over medium. Grill the flank steak for a few minutes on each side. Remove from the pan and sauté the peppers and onions. Cook until tender, stirring frequently. Assemble the taco by folding the steak, vegetables, and pico de gallo in the tortilla. How is it?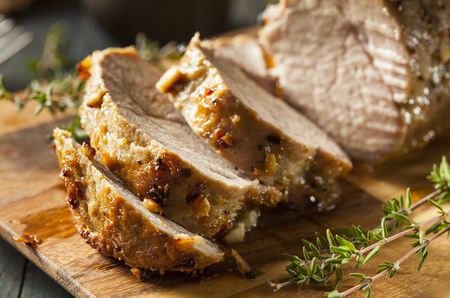 Herb Pork Loin with Broccoli
Ingredients: 6 ounces pork tenderloin 2 tablespoons olive oil 2 cloves of garlic minced 2 tablespoons of leeks ½ red...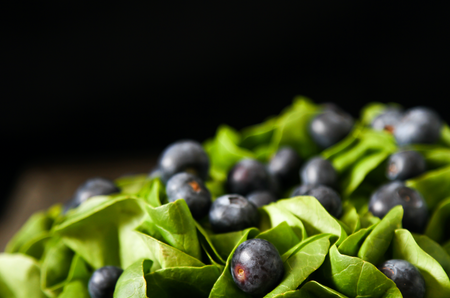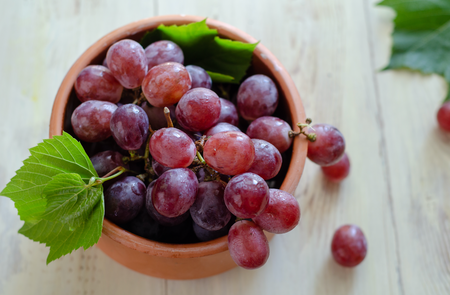 Join the Santo Remedio family
Subscribe to receive gift gifts, discounts and advice from Dr. Juan