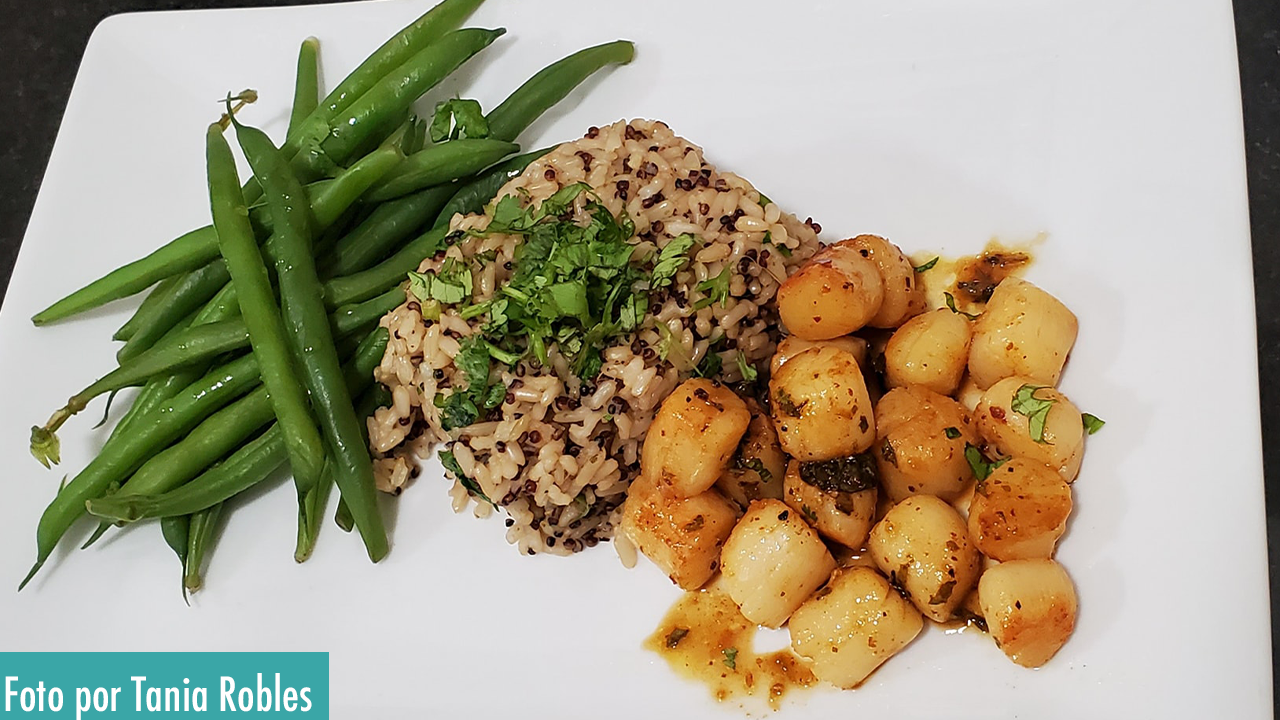 Ingredients:
½ pound scallops, cleaned
½ cup orange juice
Juice from ½ lemon
1 garlic clove
2 tablespoons cilantro, chopped and divided into two portions
1 cup brown rice, cooked
1 cup green or string beans, steamed
Salt and pepper to taste
Directions:
In a skillet, heat the olive oil on high. Season both sides of the scallops with salt and pepper before browning them in the hot oil, 1 minute on each side. In a bowl, mix the orange juice, 1 tablespoon cilantro, garlic, lime, salt, and pepper. Add the other tablespoon of cilantro to the cooked brown rice. Serve with the scallops and steamed green beans - a touch of sea that you'll love!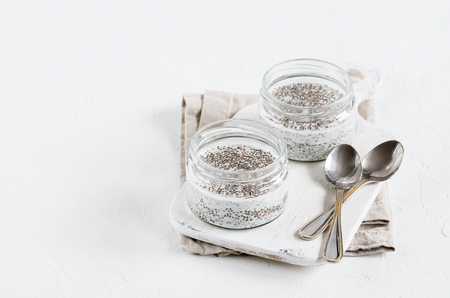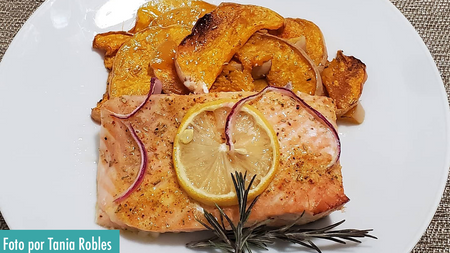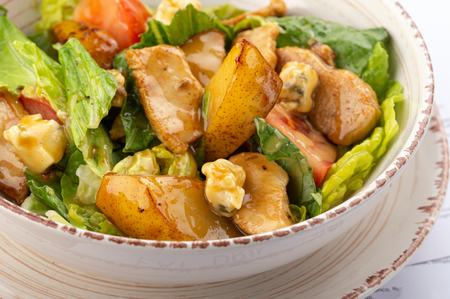 Join the Santo Remedio family
Subscribe to receive gift gifts, discounts and advice from Dr. Juan