High fiber salad for the heart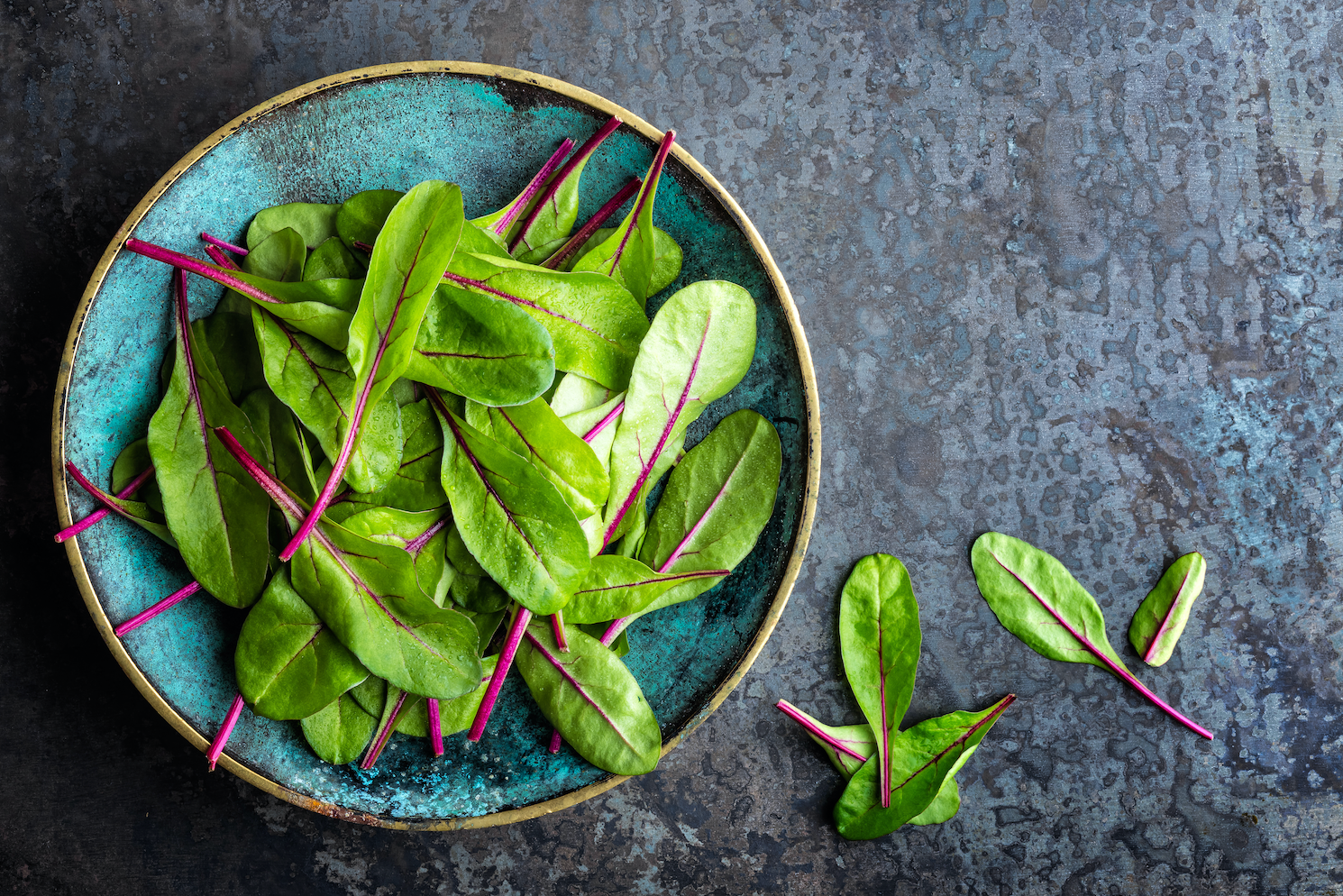 Ingredients:
½ cup quinoa, rinsed
2 tablespoons raw oatmeal
1 cup water or vegetable broth  
1 cup Swiss chard, rinsed and chopped
1 tablespoon blueberries
1 tablespoon cashews  
1 tablespoon goat cheese
1 tablespoon olive oil
1 tablespoon chopped cilantro
Salt and pepper to taste
Contents of 1 Santo Remedio turmeric capsule  
Juice of ½ a lemon  
Directions:
In a saucepan, mix the quinoa and oats with the water or vegetable stock. Simmer on low for 20 minutes or until soft. Meanwhile, add the chard, cranberries, cashews, goat cheese, cilantro and olive oil to a large bowl. Sprinkle in the turmeric capsule and mix well. Serve this salad with the quinoa and oat mixture. Season with salt, pepper and lemon - ready to eat, tasty and healthy!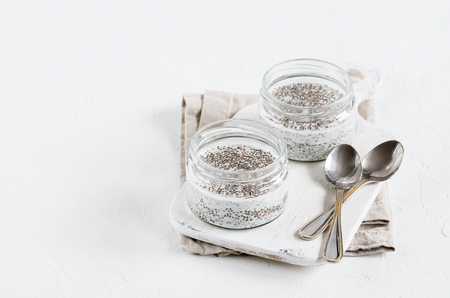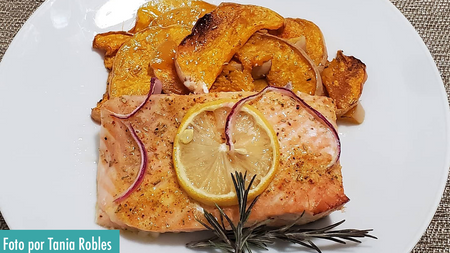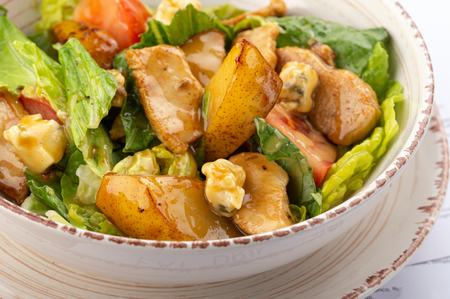 Join the Santo Remedio family
Subscribe to receive gift gifts, discounts and advice from Dr. Juan