Whole wheat toast with blueberries and mint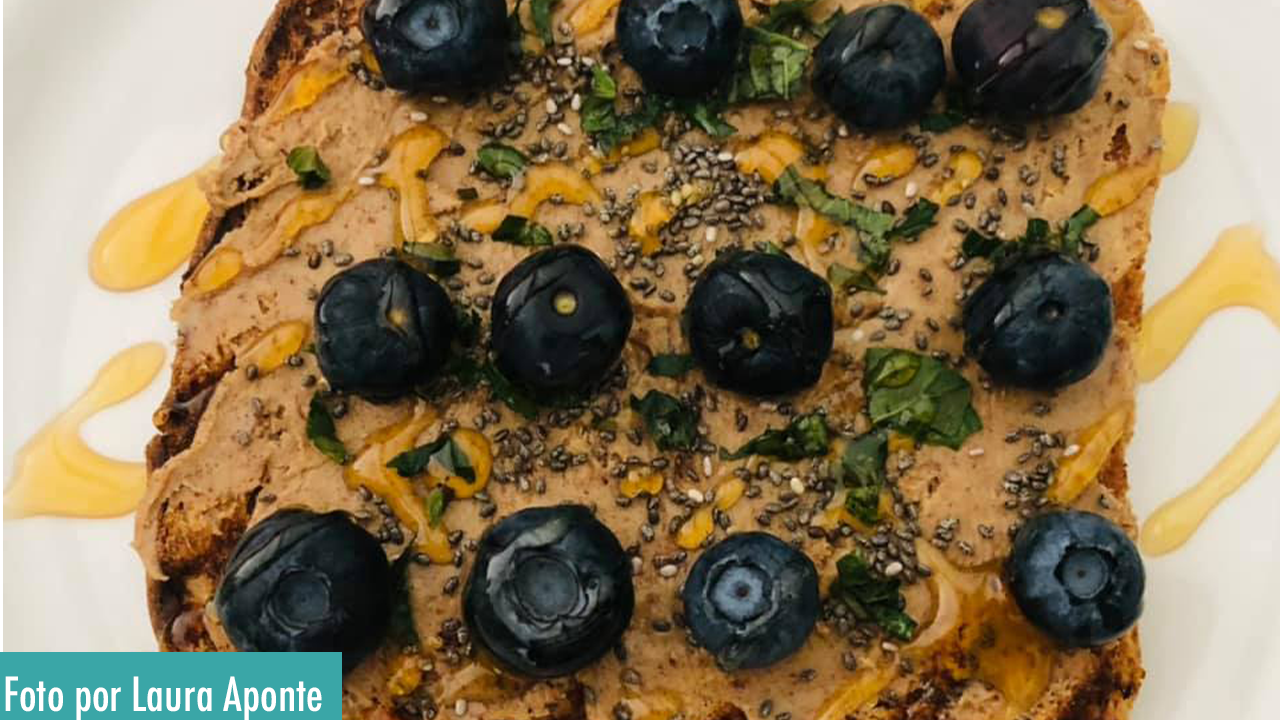 Ingredients:
1 slice whole wheat toast or Ezekiel flaxseed bread
1 teaspoon almond butter
12 blueberries
2 mint leaves, finely chopped
1 tablespoon honey
½ teaspoon chia seeds
Directions:
Spread a layer of almond butter on the toast. Sprinkle with blueberries and chopped mint leaves. Drizzle some honey and top it all off with chia seeds – what a delight!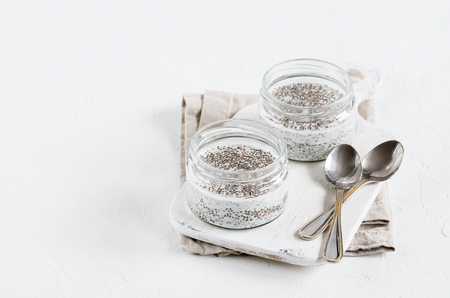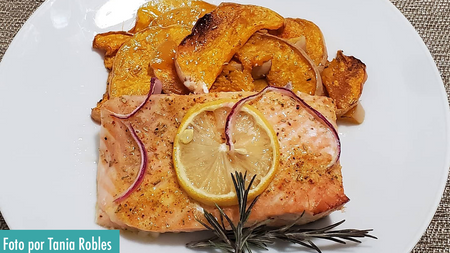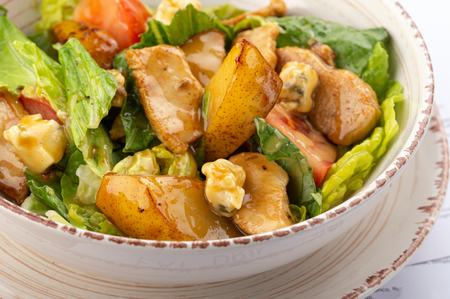 Join the Santo Remedio family
Subscribe to receive gift gifts, discounts and advice from Dr. Juan