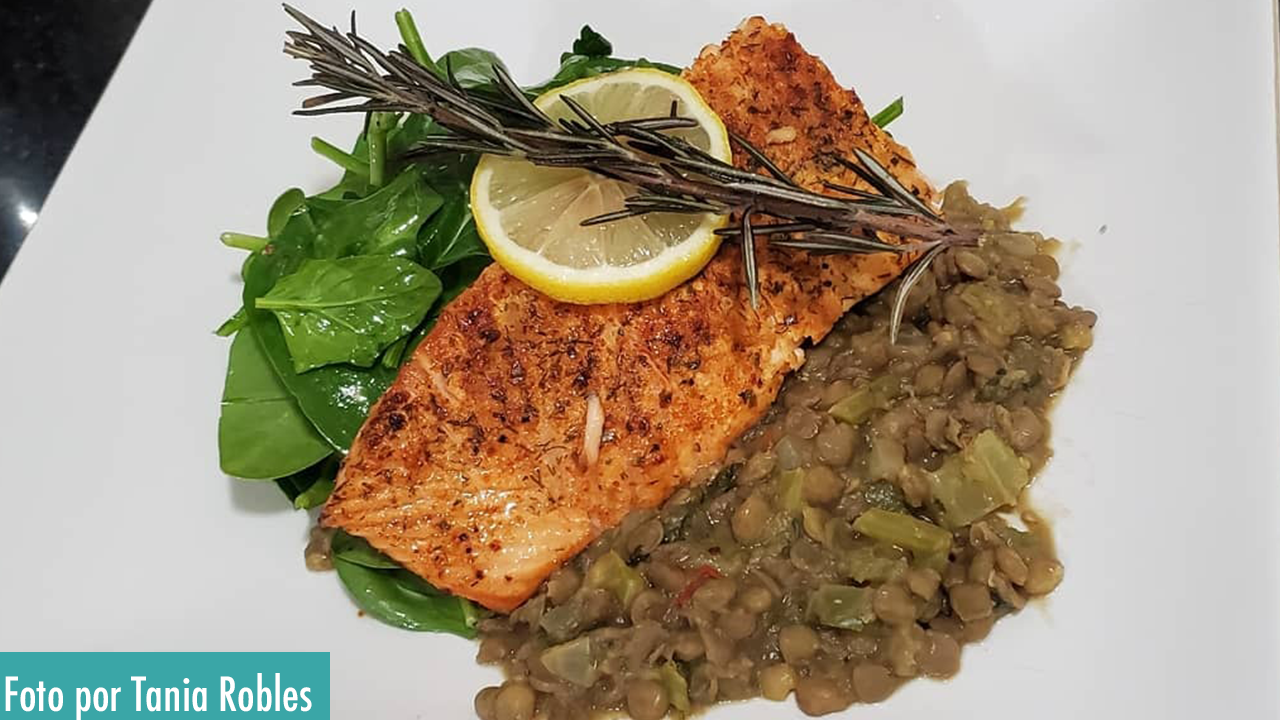 Ingredients:
6 oz salmon fillet
1 tablespoon olive oil
1 large lemon
1 tablespoon lemon juice
1 tablespoon Dijon mustard
1 tablespoon rosemary
½ red onion
2 cups spinach  
1 cup lentils, cooked in water or low-sodium chicken broth
Salt and pepper to taste
Directions:
Heat a medium skillet over medium-high. Season the salmon with salt and pepper, 1/2 tablespoon of the olive oil and some of the rosemary. Cook the salmon until done and squeeze the lemon over the top. In a large bowl, mix the lemon juice, mustard, the other 1/2 tablespoon of oil, salt and pepper. Stir in the remaining rosemary. Spoon this dressing over a bed of spinach and top with the salmon. Serve the lentils on the side. Shall we eat?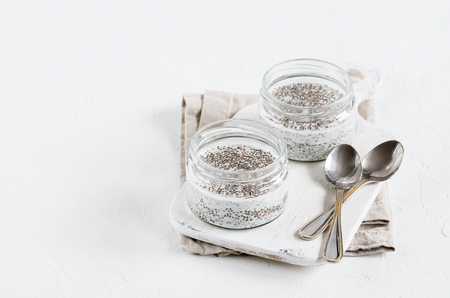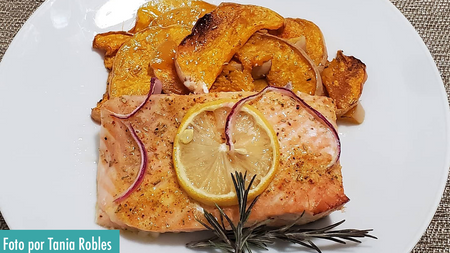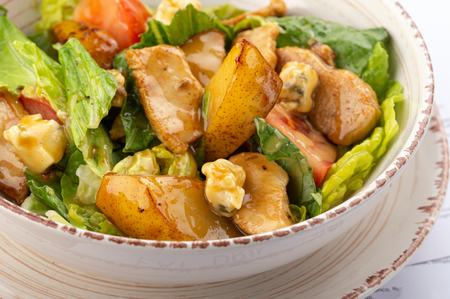 Join the Santo Remedio family
Subscribe to receive gift gifts, discounts and advice from Dr. Juan