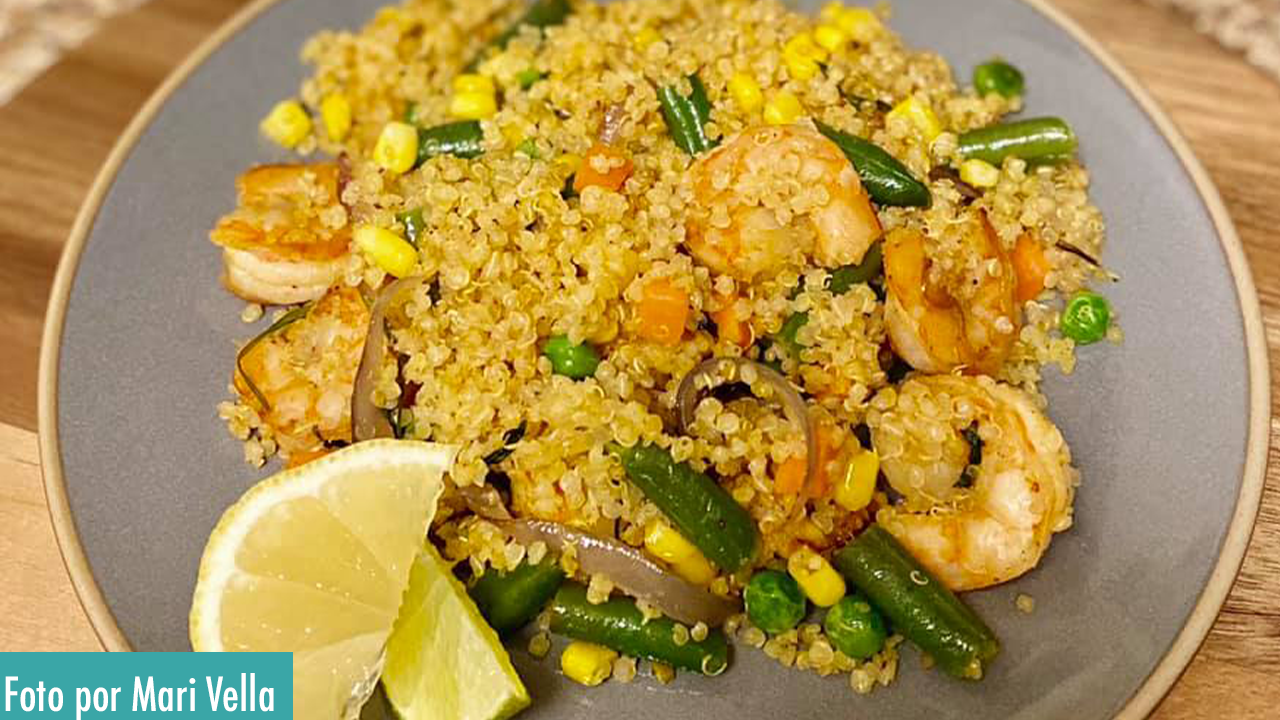 Ingredients:
6 oz shrimp, peeled
1 garlic clove
1 tablespoon olive oil
1 cup water or vegetable broth  
1 cup frozen mixed vegetables
½ cup quinoa, rinsed
Contents of 1 Santo Remedio turmeric capsule  
1 cup cucumber, sliced
½ cup red onion, chopped
1 tablespoon parsley
Salt and pepper to taste
Directions:
Toss the shrimp in olive oil and garlic and cook in a skillet for 3 to 5 minutes until fully cooked. Boil water or vegetable broth and add the quinoa. Cover and cook for about 15 minutes, until tender. Turn off the head and add the frozen vegetables, letting them sit and cook in the hot quinoa. When they are ready, mix in the cucumber, turmeric and onions. Add everything to a bowl, sprinkle with parsley and have a great dinner!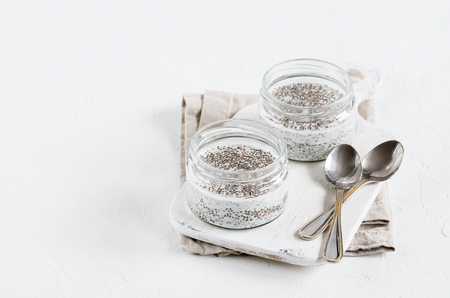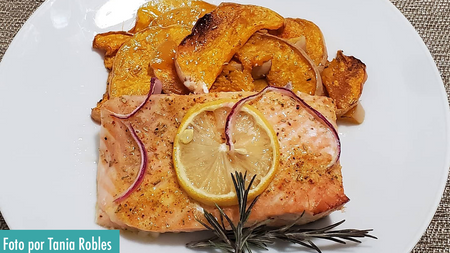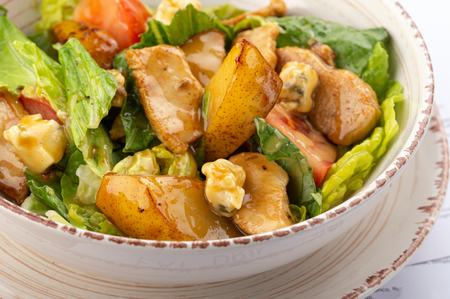 Join the Santo Remedio family
Subscribe to receive gift gifts, discounts and advice from Dr. Juan