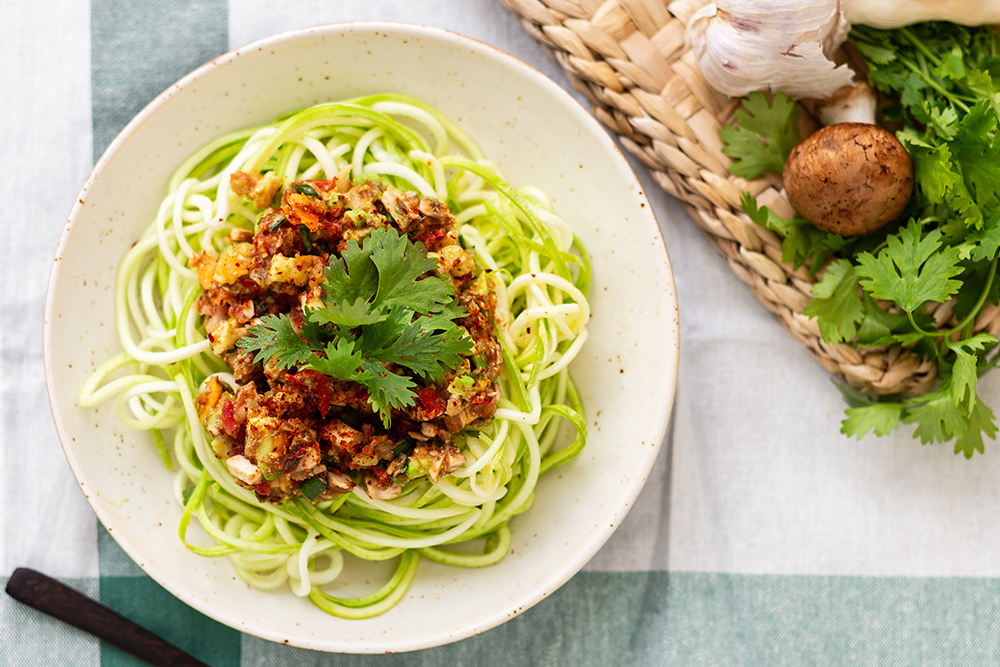 Ingredients:
1 teaspoon olive oil
2 cloves garlic minced
½ pound ground turkey
2 tbsp of raisins
2 tablespoons of green olives
½ cup mushrooms
1 cup marinara sauce
2 cups zucchini spiralized into noodles
½ cup mozzarella
1 tablespoon parmesan cheese
Directions:
In a large saucepan on medium heat, cook the garlic in olive oil on low heat for 2 minutes. Add the turkey until the meat is no longer pink, about 10 minutes. Add marinara sauce, raisins, and olives. Let simmer for another 6 minutes.
Preheat the oven to 425F. Add the zucchini noodles and stir to combine all the ingredients. Transfer to baking dish. Top evenly with mozzarella cheese. Bake for 15 minutes. Once ready, sprinkle the parmesan cheese on top. Enjoy!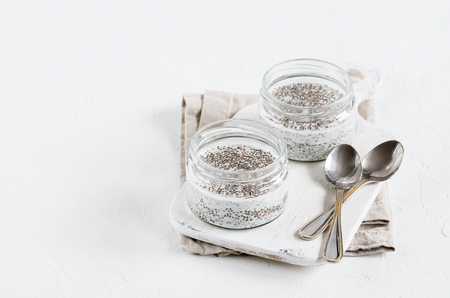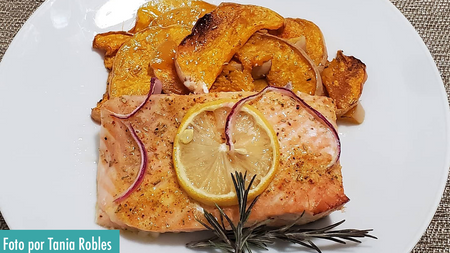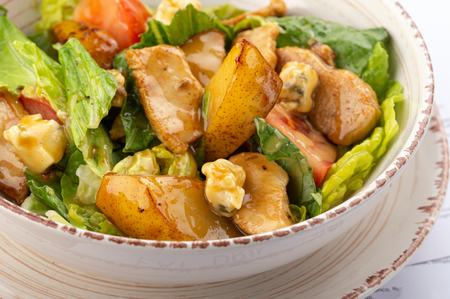 Join the Santo Remedio family
Subscribe to receive gift gifts, discounts and advice from Dr. Juan