Spaghetti Squash with Glazed Salmon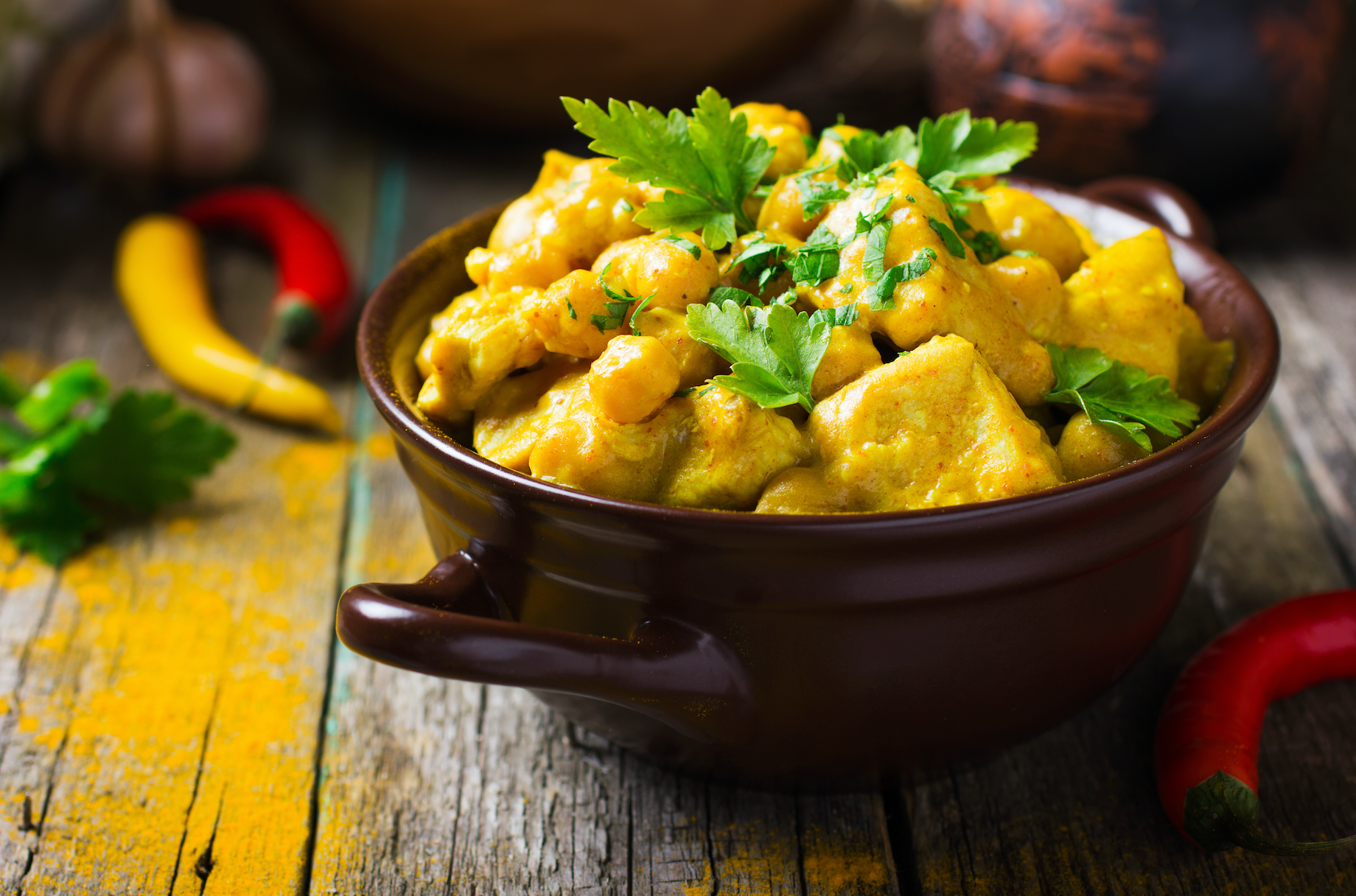 Ingredients:
6 oz salmon
1 tablespoon olive oil
1 cup orange juice
½ teaspoon low-sodium soy sauce
2 cups spaghetti squash, roasted or steamed
2 tablespoons green onion, chopped
Salt and pepper to taste
Directions:
Heat a frying pan with the oil and add the salmon. Season with salt and pepper and cook until brown on both sides. Remove from the pan and use the reserved oil to cook the spaghetti squash, adding the chives. Mix in the soy sauce and orange juice and cook until tender. Serve the spaghetti squash with the salmon. Mmm, mmm, good!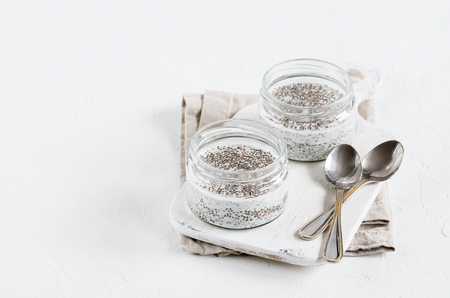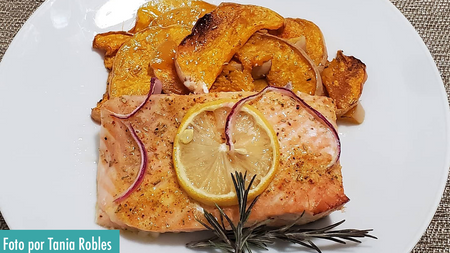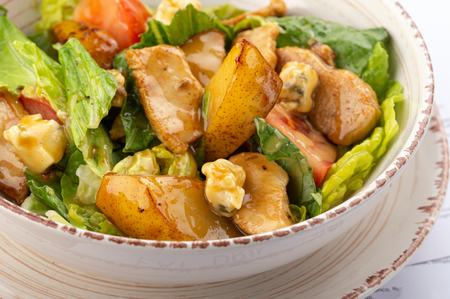 Join the Santo Remedio family
Subscribe to receive gift gifts, discounts and advice from Dr. Juan