Pesto chicken with zucchini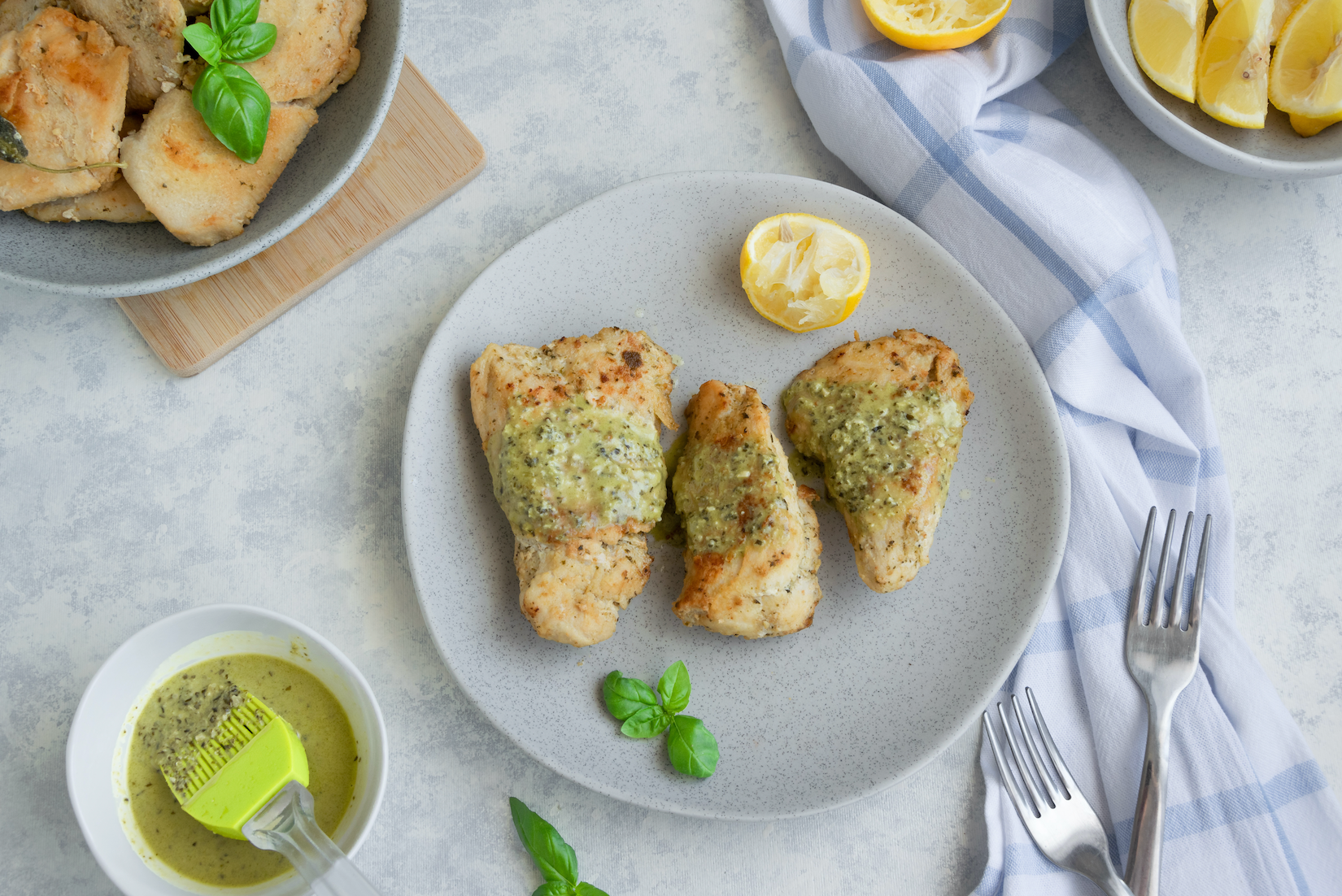 Ingredients:
6 oz chicken breast
1 teaspoon pesto
½ tablespoon olive oil
½ cup zucchini, sliced
½ cup yellow squash, sliced
1 tablespoon slivered almonds
Directions:
Preheat oven to 400°F. Season the chicken breast with pesto and place on baking sheet. Cook in the oven for 20 minutes. Heat olive oil in a skillet over medium heat. Add the squash and zucchini and cook for 3 minutes. When ready, serve the chicken and vegetables together - tasty and super healthy!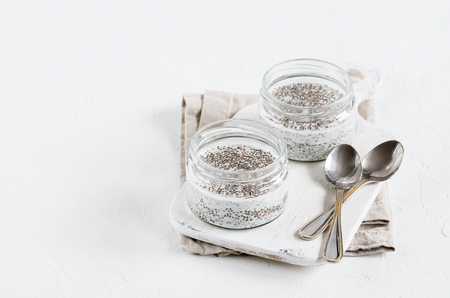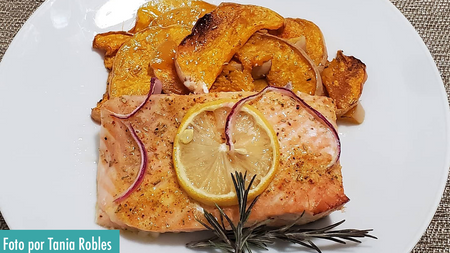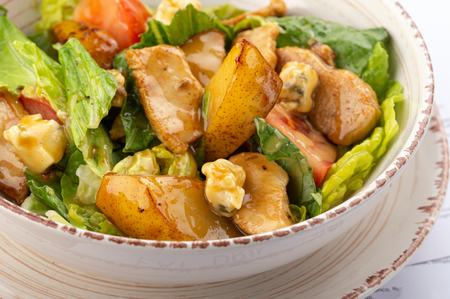 Join the Santo Remedio family
Subscribe to receive gift gifts, discounts and advice from Dr. Juan