Chicken with mini potatoes and Brussels sprouts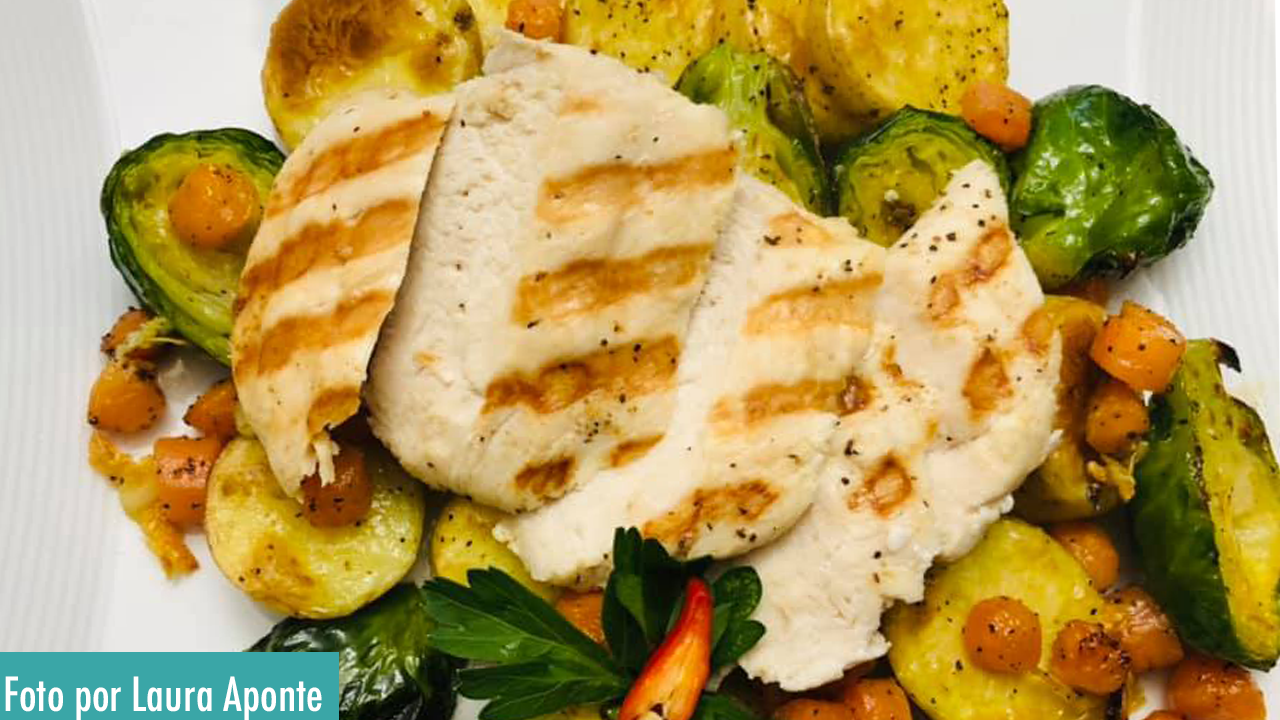 Ingredients:
6 oz chicken breast
8 mini potatoes, sliced
1 cup Brussels sprouts, halved
1 cup baby carrots, sliced
1 garlic clove
½ lemon, juiced
2 tablespoons olive oil
2 tablespoons balsamic vinegar
1 tablespoon coriander
Directions:
Preheat oven to 450°F. Season the chicken breast with coriander, lemon, garlic, salt and pepper. Sauté over medium-high heat. Cook for 6 minutes on each side or until fully cooked. Place the slices of potatoes, carrots and Brussels sprouts on a baking sheet. Separately, mix the garlic, salt and pepper to season the potato mixture. Bake in the oven until tender. Serve with the chicken and a sprinkle of balsamic vinegar, coriander and olive oil.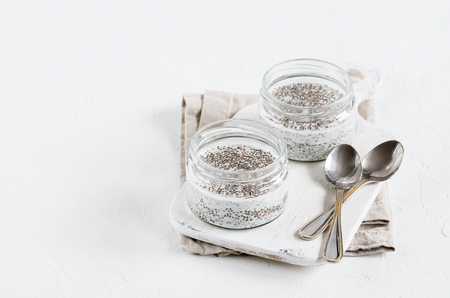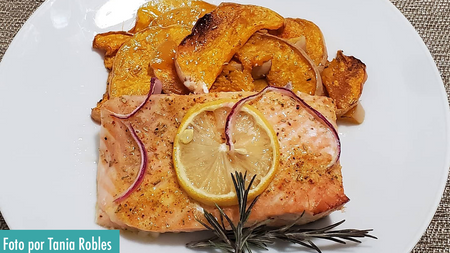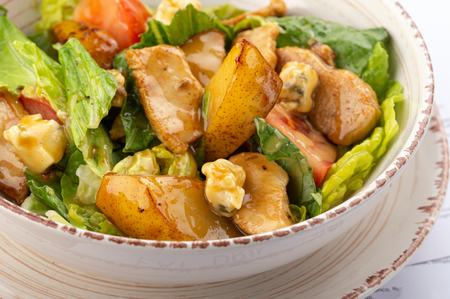 Join the Santo Remedio family
Subscribe to receive gift gifts, discounts and advice from Dr. Juan