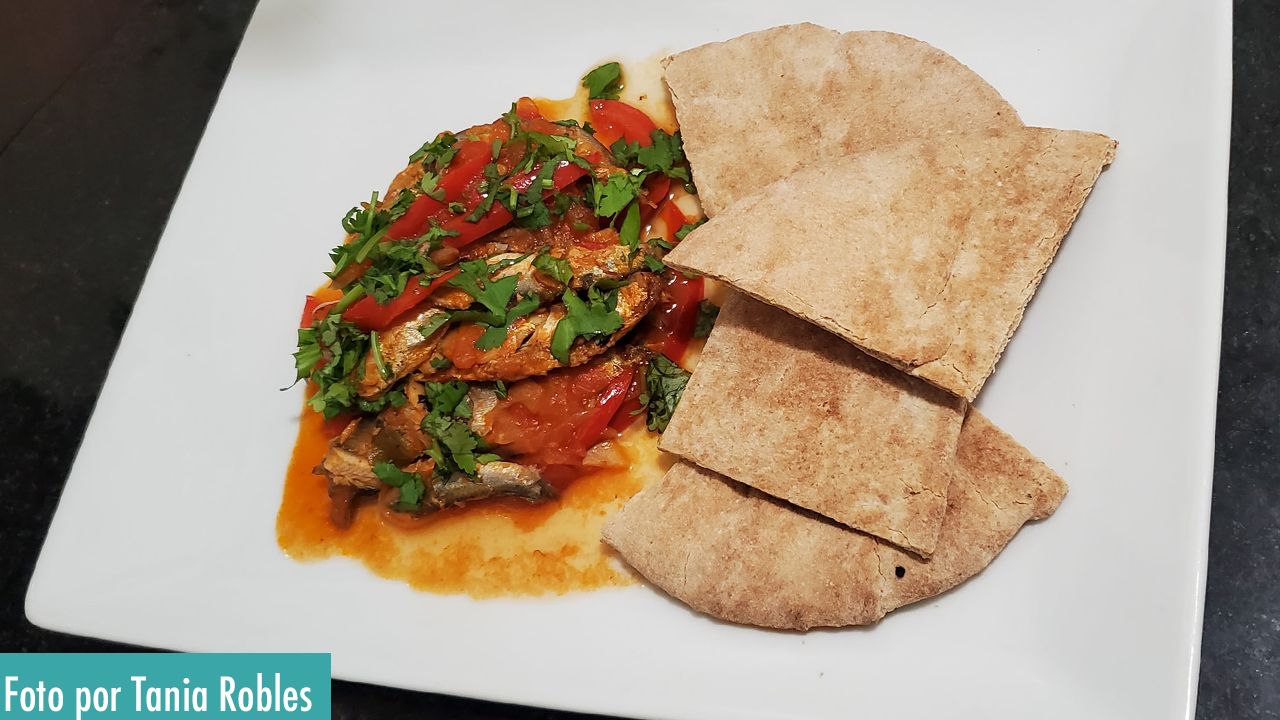 Ingredients:
1 can of sardines
1 garlic clove
1 teaspoon extra-virgin olive oil
½ cup tomato sauce
½ cup water
½ cup red bell pepper
1 tablespoon oregano
½ teaspoon paprika  
1 teaspoon green onion, chopped
1 teaspoon coriander
1 pita bread
Salt and pepper
Directions:
Heat the oil in a frying pan to sauté the bell pepper, garlic and onion over medium-high until soft. Add the tomato sauce, a little water, paprika, oregano and mix well. Bring to a boil before reducing the heat. Add the sardines in their oil and the tomato sauce but do not stir. Place the lid on top and cook over low heat for 5 to 10 minutes. Serve with a sprinkle of coriander and accompanied by pita bread. Let's eat!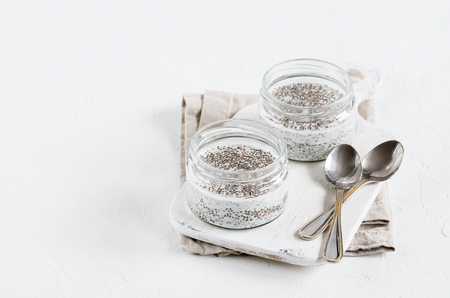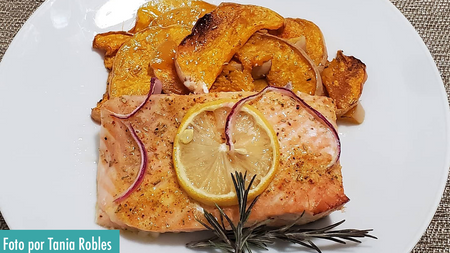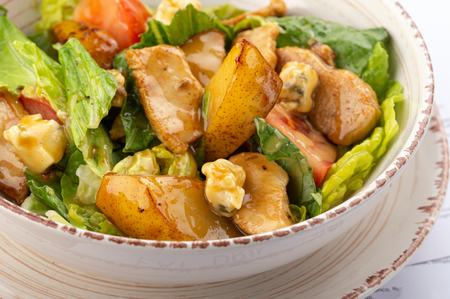 Join the Santo Remedio family
Subscribe to receive gift gifts, discounts and advice from Dr. Juan