Creole chicken breast with black beans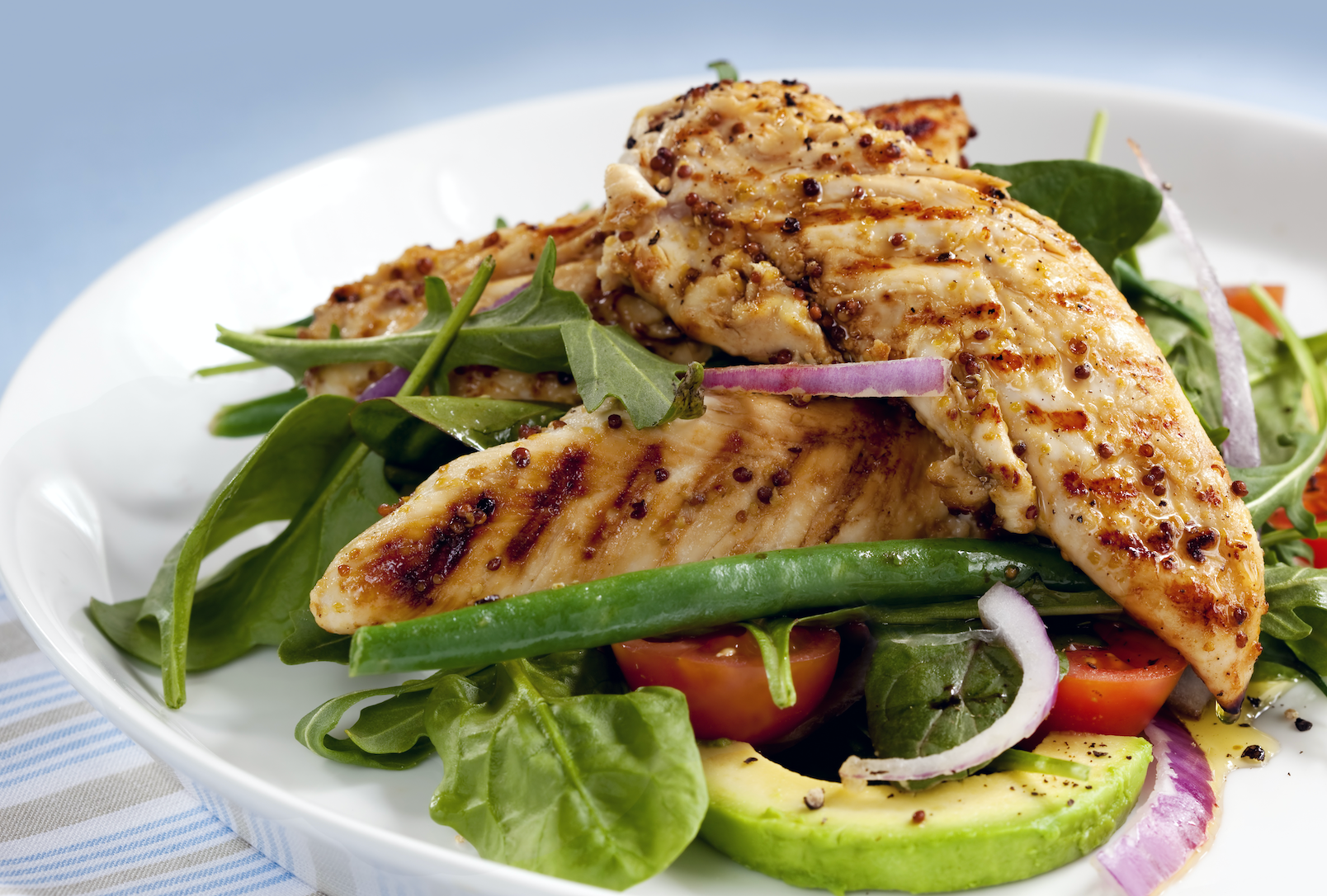 Ingredients:
1 chicken breast
1 cup of black beans
1 tablespoon of extra virgin olive oil
1 clove of garlic
½ cup of finely chopped onion
½ cup of diced tomatoes
½ cup of green pepper
1 cup of water
1 cup low-sodium chicken broth
1 bay leaf
1 Santo Remedio turmeric capsule
A pinch each of salt, pepper and oregano
Preparation:
Season the chicken breast with broth, salt, pepper, oregano, thyme and the contents of the Santo Remedio turmeric capsule. In a skillet, sauté the garlic, onion and marinated chicken breast for about 5 minutes over medium-high heat, or until chicken is golden brown. Add the tomato and let it cook for another 10 minutes, stirring constantly. Add the beans and water, lower the heat and let it cook for 15 final minutes, stirring constantly. Plate the chicken with a lettuce, tomato and onion salad for authentic Cuban flavor!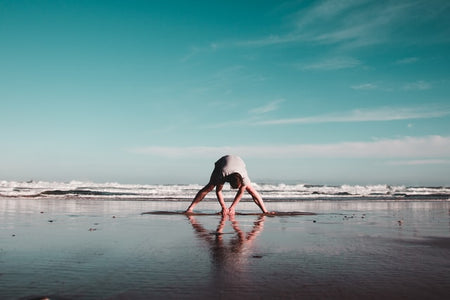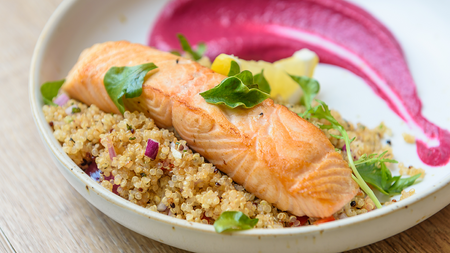 Exotic Salmon with a Nutty Touch
Ingredients: 3 ounces skin-on salmon fillets 3 cups of walnuts 6 tablespoons croutons 6 tablespoons lemon juice 3 tablespoons extra...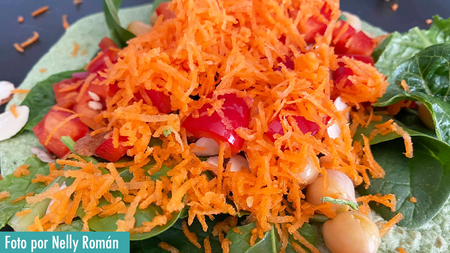 Mediterranean Style Burrito
Ingredients: 1 whole or spinach tortilla   Hummus   1/4 cup of lettuce or spinach leaves   2 teaspoons of...
Join the Santo Remedio family
Subscribe to receive gift gifts, discounts and advice from Dr. Juan