Fish Taco with Mango or Salsa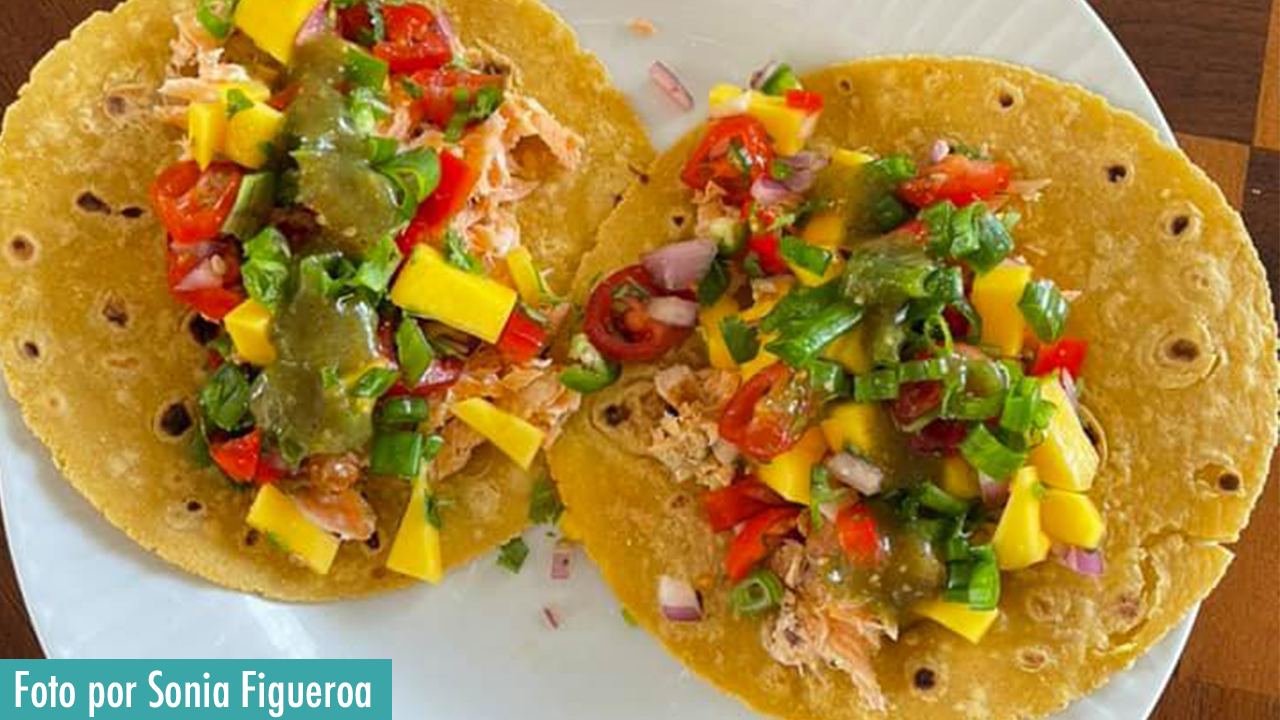 Mango sauce / Tomato sauce.  
Ingredients:
1 big mango or tomato peeled and chopped
1/4 cup of chopped red pepper
1 teaspoon of lemon juice
1 teaspoon of fresh coriander
2 chopped green onions (just the white base)  
1 small hot pepper

Taco
Ingredients:
8 ounces of cod washed and dried – or another fish of your choice
1 teaspoon of powdered chili
1/2 teaspoon of cumin  
½ teaspoon of oregano  
1/2 teaspoon of garlic salt
2 warm corn tortillas  
2 cups of chopped red or white cabbage  
1/2 cup of Cotija or Monterey Jack cheese

Preparation:
Preheat the oven at 425 F °. Meanwhile, stir fry all the salsa ingredients in a medium skillet.
Mix the powdered chili, cumin, oregano and garlic salt in a small bowl and spread it over the fish. Place the fish in foil and wrap it, twisting the edges to fully wrap the fish. Place the foil in the oven for 15-18 minutes. Be careful when removing to open the foil packet slowly so that the steam can escape.
Place the cooked fish on the warm tortillas, add the cabbage and the cheese and top with salsa. Ready to go!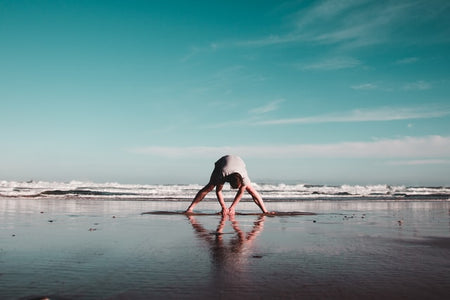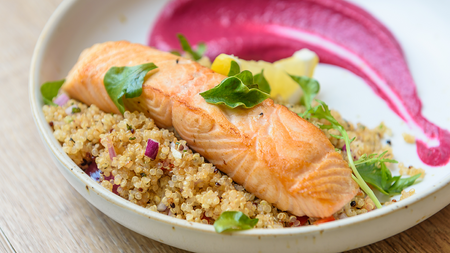 Exotic Salmon with a Nutty Touch
Ingredients: 3 ounces skin-on salmon fillets 3 cups of walnuts 6 tablespoons croutons 6 tablespoons lemon juice 3 tablespoons extra...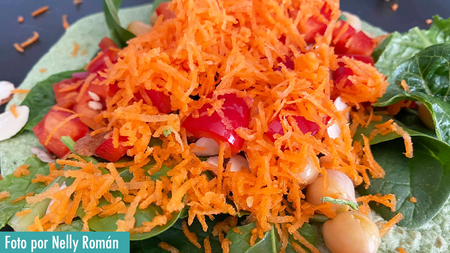 Mediterranean Style Burrito
Ingredients: 1 whole or spinach tortilla   Hummus   1/4 cup of lettuce or spinach leaves   2 teaspoons of...
Join the Santo Remedio family
Subscribe to receive gift gifts, discounts and advice from Dr. Juan