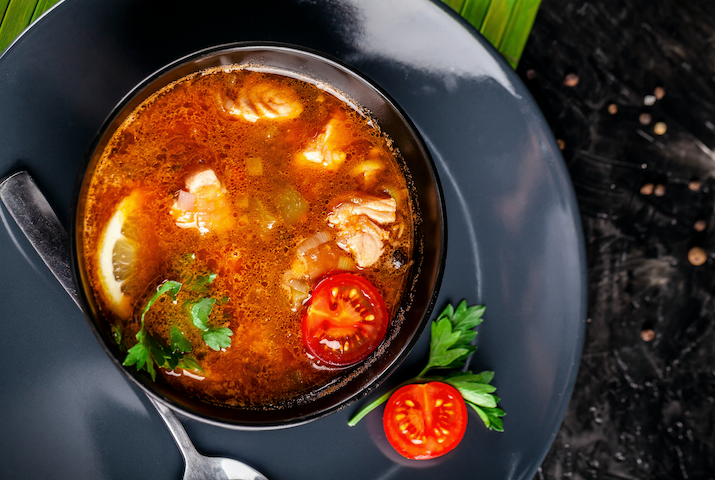 Ingredients: 
1 pound of fish, diced  
1 1/2 cup of mixed vegetables
1 teaspoon of extra virgin olive oil  
1 tablespoon of tomato puree  
1/4 teaspoon of red pepper  
2 tablespoon of bitter orange  
½ cup of fish broth or stock
1 garlic clove
1/8 teaspoon of cumin
sea salt
Preparation:
In a large pan, stir fry the mixed vegetables in olive oil but don't allow them to brown. Add in the tomato sauce, spices, garlic and fish broth. Cover and simmer at medium heat for 15 minutes. Finally, add the fish and cover again, simmering for 20 minutes.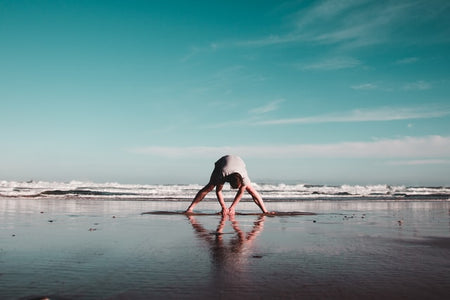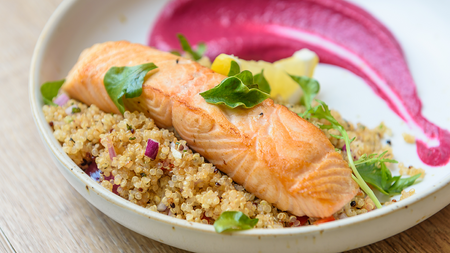 Exotic Salmon with a Nutty Touch
Ingredients: 3 ounces skin-on salmon fillets 3 cups of walnuts 6 tablespoons croutons 6 tablespoons lemon juice 3 tablespoons extra...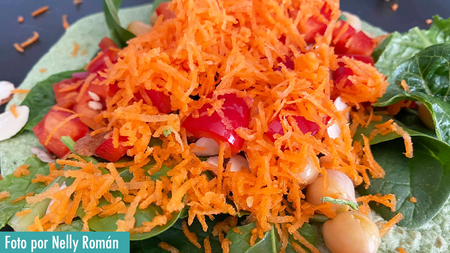 Mediterranean Style Burrito
Ingredients: 1 whole or spinach tortilla   Hummus   1/4 cup of lettuce or spinach leaves   2 teaspoons of...
Join the Santo Remedio family
Subscribe to receive gift gifts, discounts and advice from Dr. Juan