French Touch:  Ratatouille Eggplants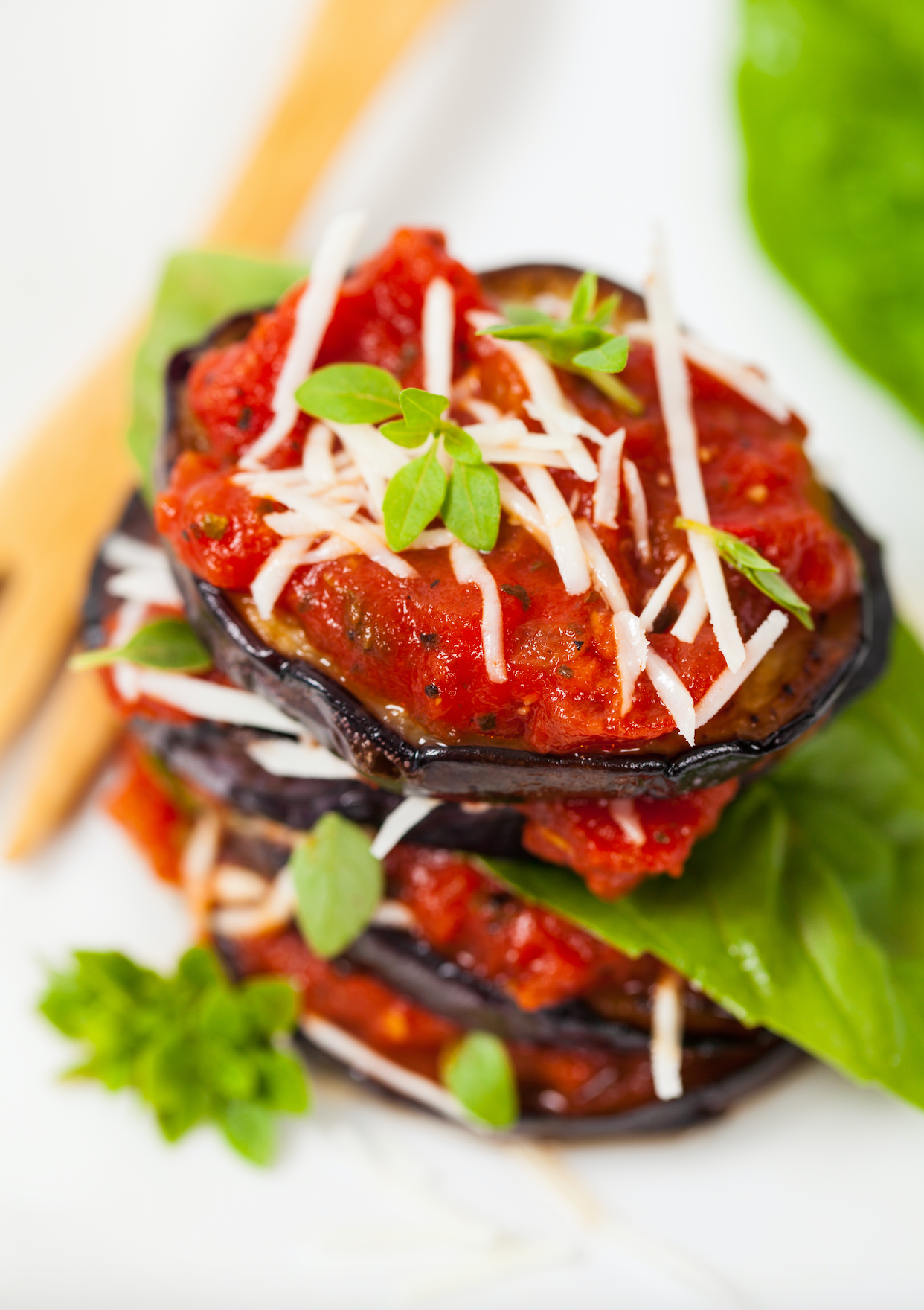 Ingredients:
2 sliced medium eggplants
1 sliced medium zucchini
½ cup of chopped onion  
2 sliced garlic cloves  
2 cups of fresh mushrooms  
1/4 cup of marinara sauce  
1/4 teaspoon of mixed fresh herbs  (basil, oregano, rosemary, parsley)
1 teaspoon of pepper
extra virgin olive oil
1 cup of mozzarella cheese
1 cup of parmesan cheese  
salt to taste
Preparation:
Place the tomato sauce in a pot and add the garlic, onion, mushrooms, herbs and salt and pepper. Bring to a low boil and let simmer for 10-20 minutes.
Transfer to an oven safe dish and layer on the eggplant and zucchini slices, alternating to create a circle. Put herbs above this, along with a sprinkling of olive oil. Bake in the oven at 350 F°  for  35 minutes. Remove and top with cheese, then place back in the oven for a final 5 minutes, or until the cheese melts and starts to brown.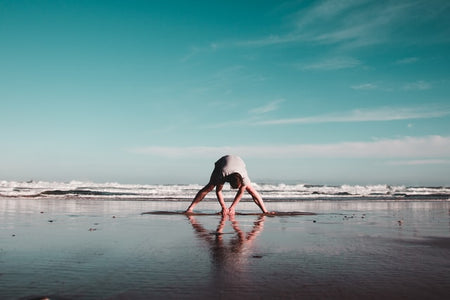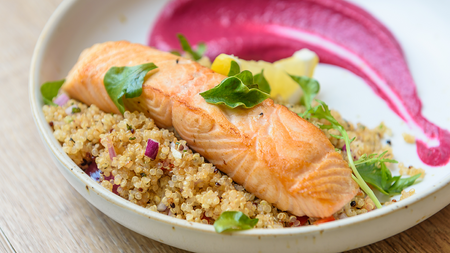 Exotic Salmon with a Nutty Touch
Ingredients: 3 ounces skin-on salmon fillets 3 cups of walnuts 6 tablespoons croutons 6 tablespoons lemon juice 3 tablespoons extra...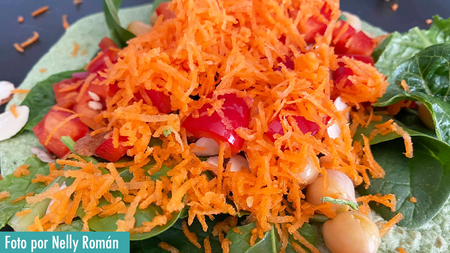 Mediterranean Style Burrito
Ingredients: 1 whole or spinach tortilla   Hummus   1/4 cup of lettuce or spinach leaves   2 teaspoons of...
Join the Santo Remedio family
Subscribe to receive gift gifts, discounts and advice from Dr. Juan