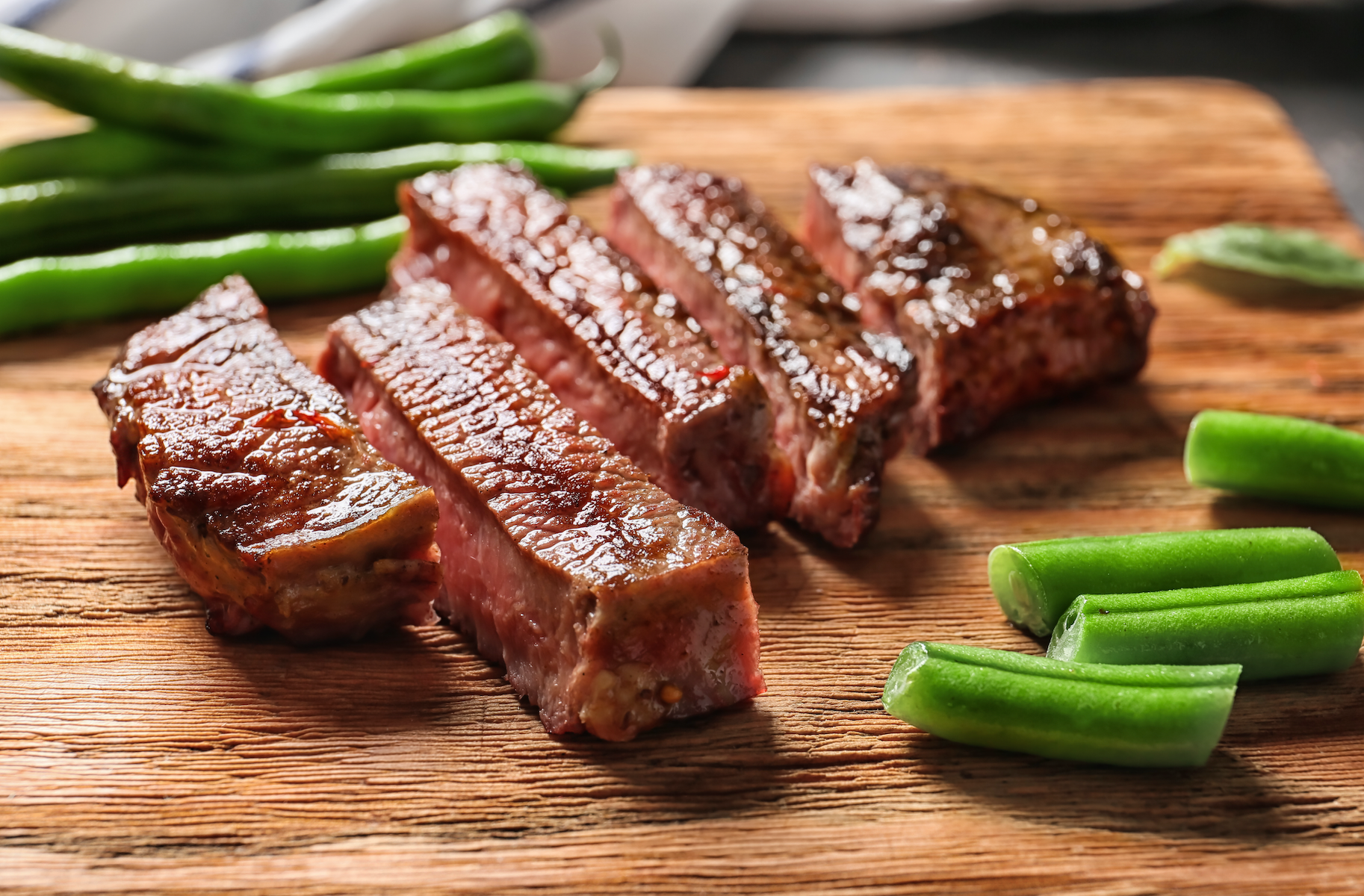 Ingredients:
4 oz lean beef steak (lean)
2 teaspoons olive oil
2 garlic cloves
1 tablespoon dry rosemary
1 cup green beans or peas, cooked
Salt and pepper to taste
Directions:
Heat the olive oil in a frying pan over medium-high. Season the steak with salt and pepper, and sear in the pan for 5 minutes each side. Add the garlic and rosemary, cooking for a minute before adding the greens to sop up the flavor. All done!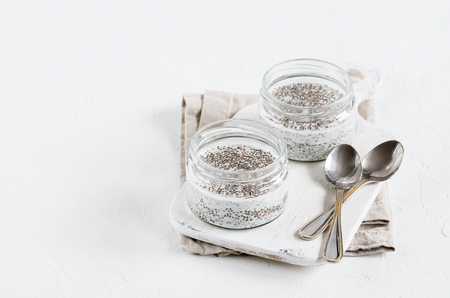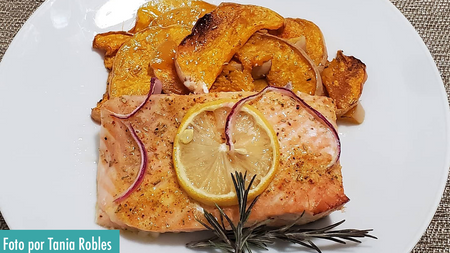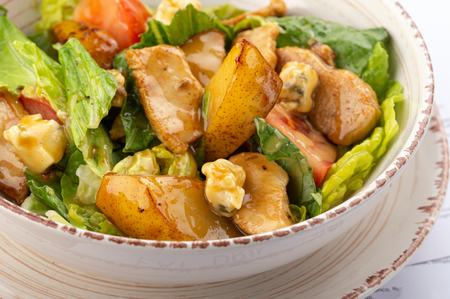 Join the Santo Remedio family
Subscribe to receive gift gifts, discounts and advice from Dr. Juan