Grilled tuna & caper sea breeze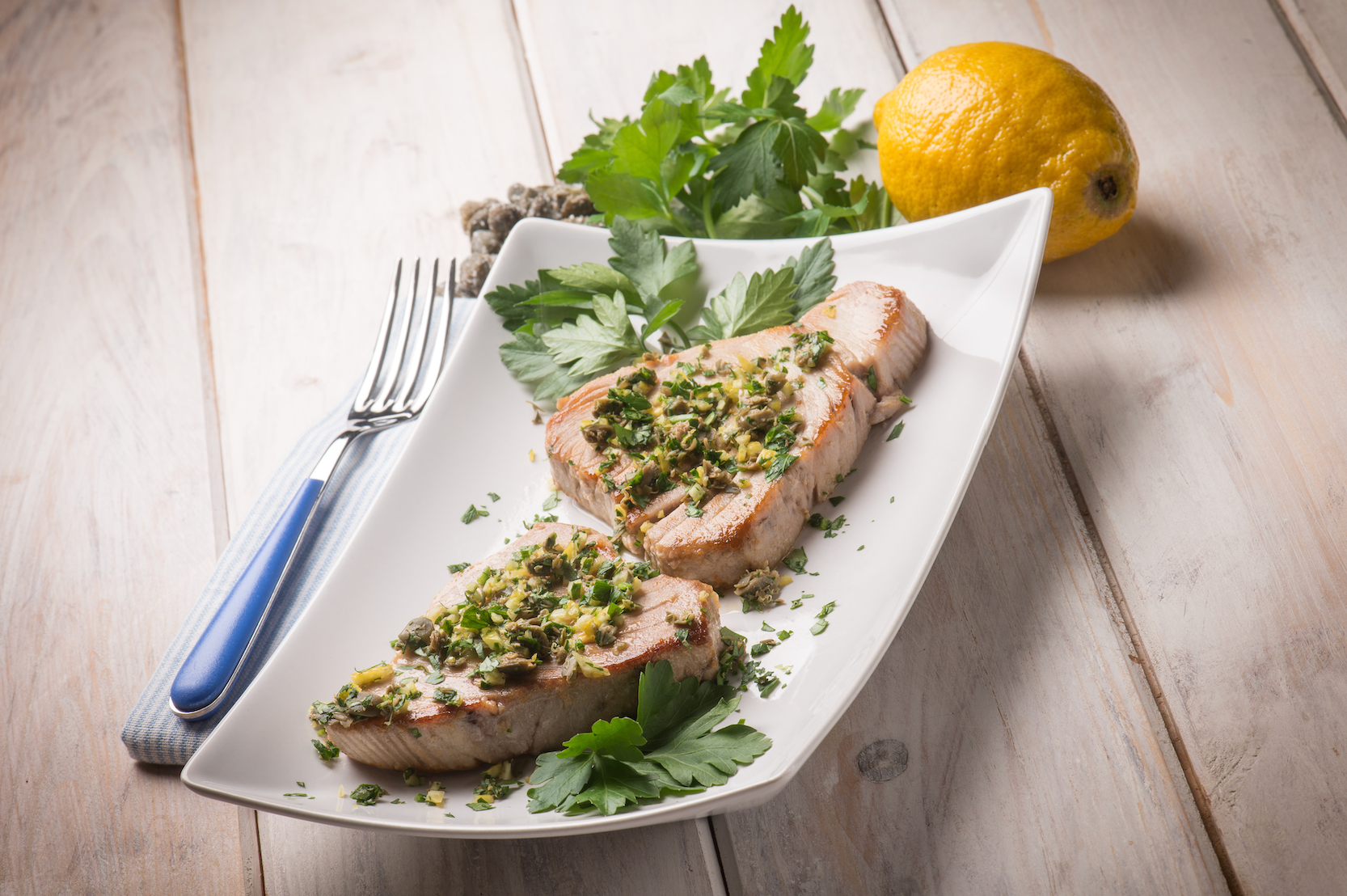 Ingredients:
4 tuna fillets
¼ cup extra virgin olive oil
1 tablespoon lemon juice
3 teaspoons capers
2 tablespoons fresh thyme
1 pinch of salt and pepper
Preparation:
Season the tuna fillet with 1 tablespoon of olive oil, and the salt and pepper. Heat the rest of the oil along with the lemon juice, capers and thyme in a frying pan over low heat. In another frying pan, add the tuna and cook for about 3 minutes on each side. Plate the tuna with the lemon caper mixture on top. Serve with steamed green beans for a yummy taste of the sea!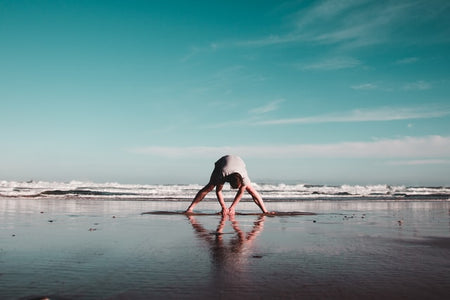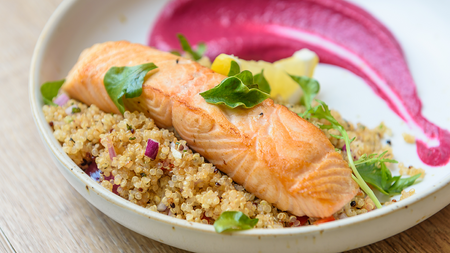 Exotic Salmon with a Nutty Touch
Ingredients: 3 ounces skin-on salmon fillets 3 cups of walnuts 6 tablespoons croutons 6 tablespoons lemon juice 3 tablespoons extra...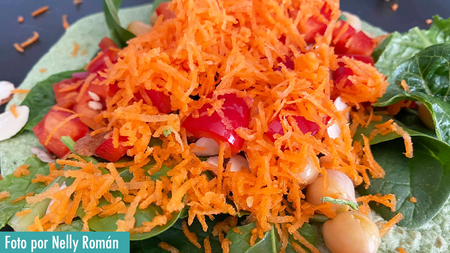 Mediterranean Style Burrito
Ingredients: 1 whole or spinach tortilla   Hummus   1/4 cup of lettuce or spinach leaves   2 teaspoons of...
Join the Santo Remedio family
Subscribe to receive gift gifts, discounts and advice from Dr. Juan