Andalusian cream of spinach with chickpeas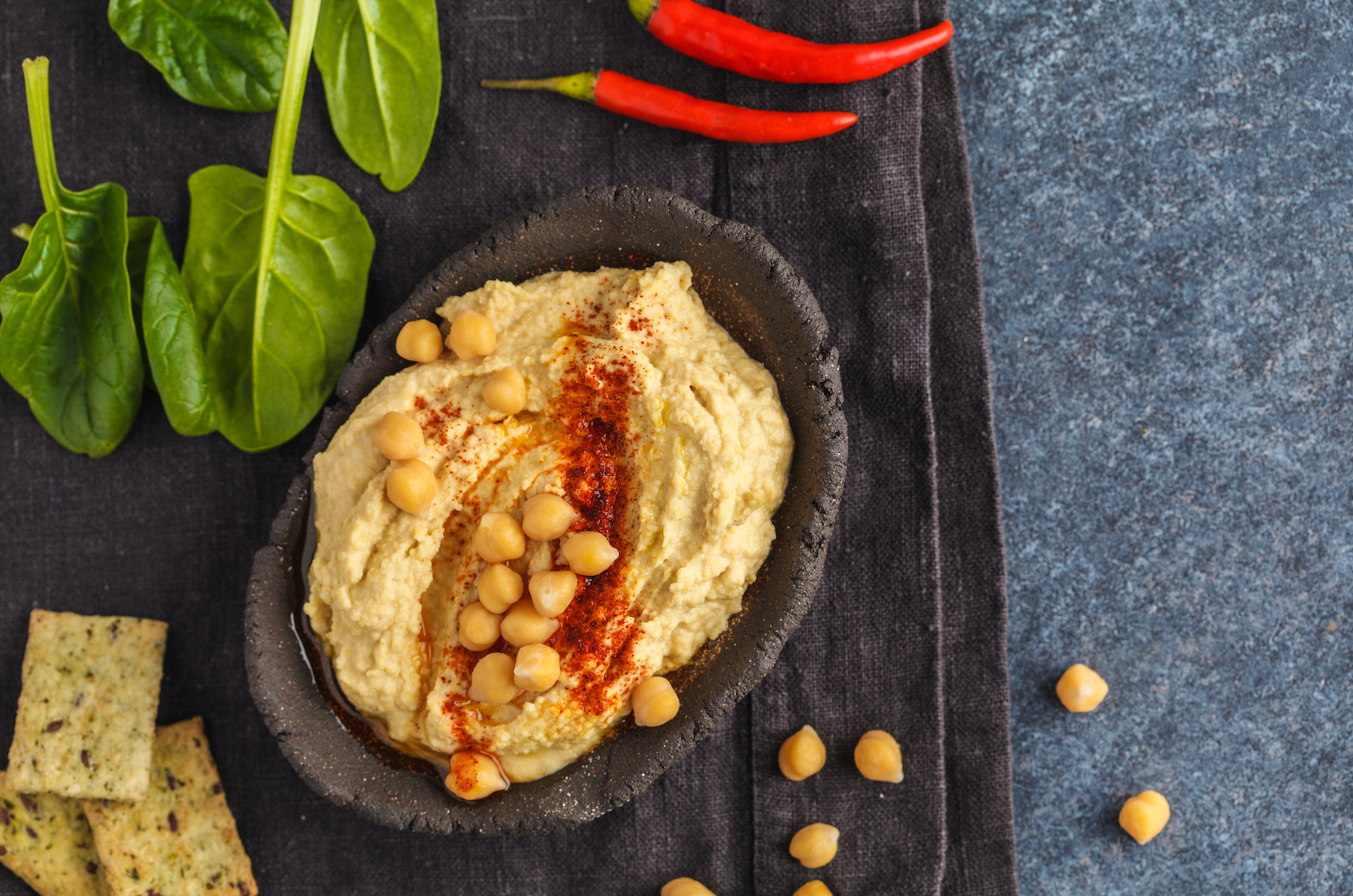 Ingredients:
1 can chickpeas, drained and rinsed
1 can evaporated skim milk
¾ cup apple juice
2 cups spinach, fresh or frozen
2 cups low-sodium chicken broth
1 clove garlic, crushed
1 teaspoon ginger, grated
1 teaspoon peanuts, chopped
Preparation:  
Add the chickpeas, evaporated milk, apple juice, chicken broth, garlic and ginger to a blender. Mix for about 2 minutes or until everything is blended and smooth. In a small pot, pour the entire contents of the blender and add the spinach. Cook on low for about 1 minute until spinach is tender. Sprinkle peanuts on top and serve. Ole, what a delight!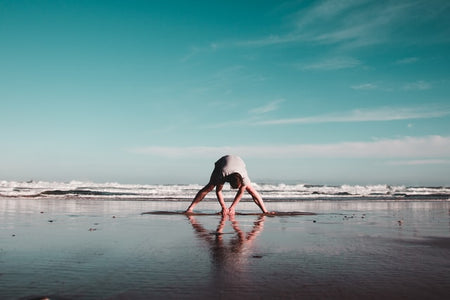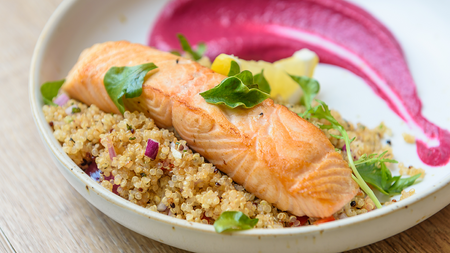 Exotic Salmon with a Nutty Touch
Ingredients: 3 ounces skin-on salmon fillets 3 cups of walnuts 6 tablespoons croutons 6 tablespoons lemon juice 3 tablespoons extra...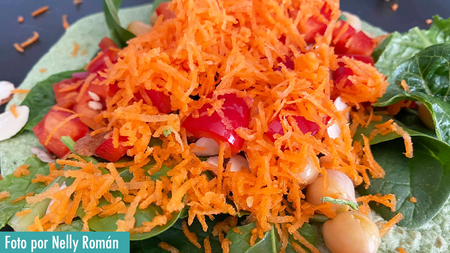 Mediterranean Style Burrito
Ingredients: 1 whole or spinach tortilla   Hummus   1/4 cup of lettuce or spinach leaves   2 teaspoons of...
Join the Santo Remedio family
Subscribe to receive gift gifts, discounts and advice from Dr. Juan