Bittersweet Chicken with Wild Rice and Zucchini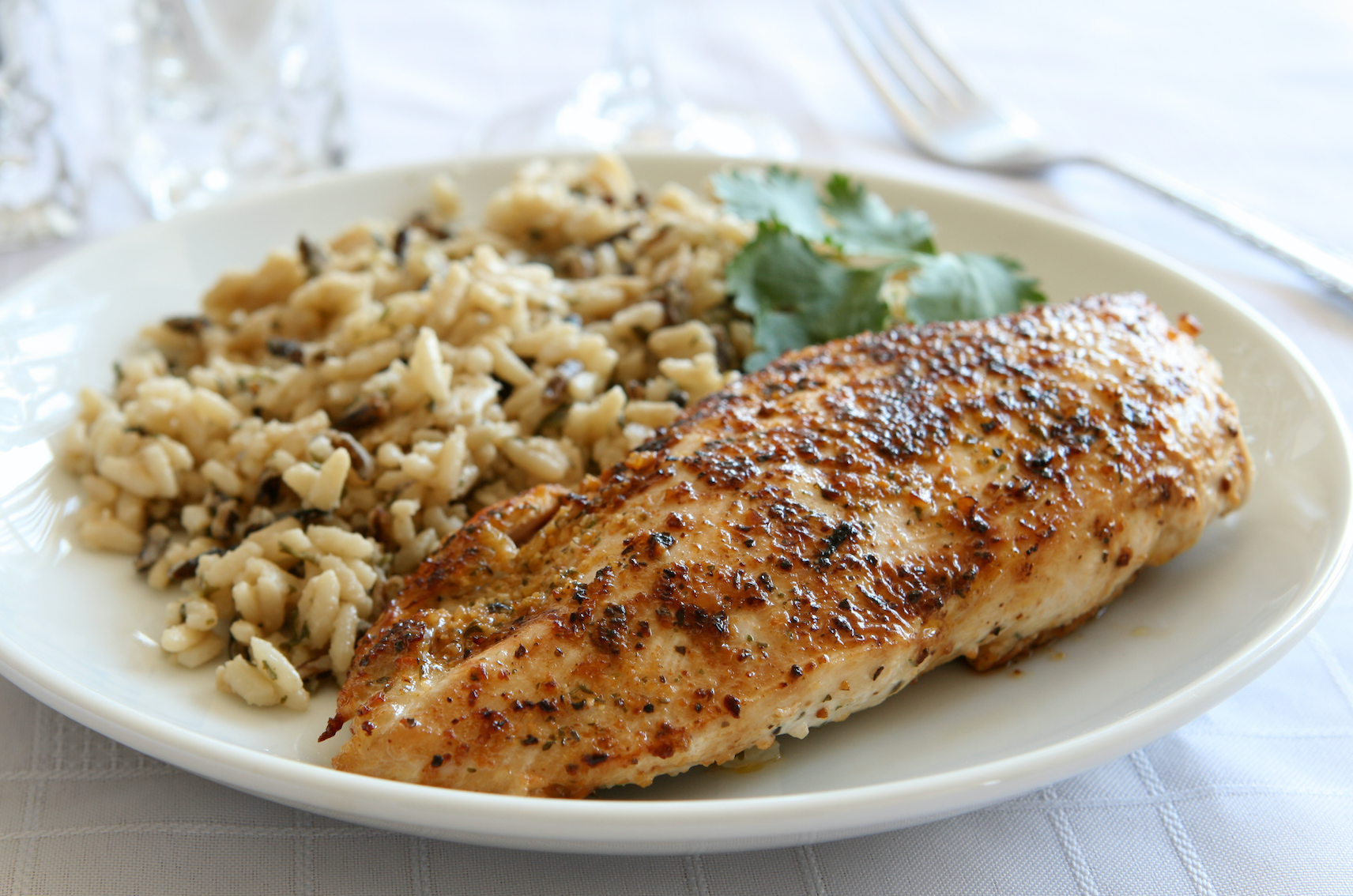 Ingredients:
1 chicken breast  
2 teaspoons of extra virgin olive oil  
1 bay (laurel) leaf
1 tablespoon of tomato puree  
1 tablespoon of vinegar
1/2cup of dry wine  
2 garlic cloves
1 chopped red onion
1 tablespoon of dried peaches or golden raisins
2 cups of wild rice or pilaf rice  
4 cups of steamed zucchini  
1/8 teaspoons of pepper  
salt
Preparation:
Place the chicken breast in a pan with olive oil and allow it to brown. Then mix in all the ingredients except the zucchini and the wild rice. Cover and allow to simmer on medium heat for 10 minutes, until the chicken is done. Remove from heat and serve over boiled wild rice with steamed zucchini on the side.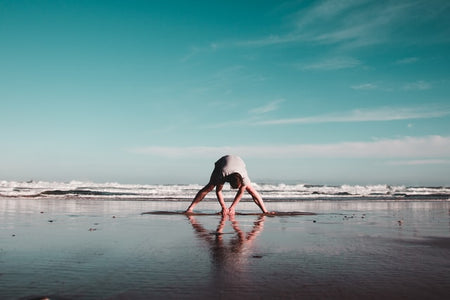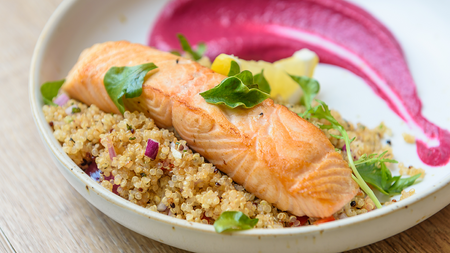 Exotic Salmon with a Nutty Touch
Ingredients: 3 ounces skin-on salmon fillets 3 cups of walnuts 6 tablespoons croutons 6 tablespoons lemon juice 3 tablespoons extra...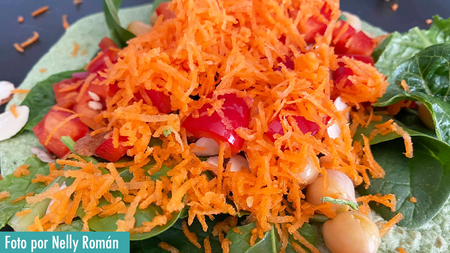 Mediterranean Style Burrito
Ingredients: 1 whole or spinach tortilla   Hummus   1/4 cup of lettuce or spinach leaves   2 teaspoons of...
Join the Santo Remedio family
Subscribe to receive gift gifts, discounts and advice from Dr. Juan