Exotic Chicken Curry Soup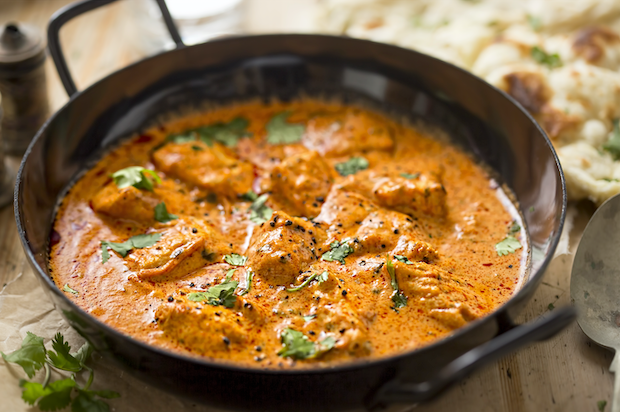 Ingredients:
1 3/4 cups of chicken broth without fat and low in sodium  
1 sweet potato
1/2 cup of sliced or shredded carrot
1/3 cup of chopped celery  
1/3 cup of chopped onion
1 can of diced tomatoes in its own juice or 1 can of fresh diced tomatoes
6 ounces of diced skinless chicken breast  
1/3 cup of frozen corn  
1/3 cup of peas or white beans  
1/2 teaspoon of powdered pepper  
1 teaspoon of curry
1/4 teaspoon of thyme
1 turmeric capsule
Salt and pepper to taste
Preparation:
Place the sweet potato, celery and onion in a pot of water and bring it to a boil before lowering the temperature. Cover and let boil at low heat for five minutes. Add in the other ingredients except and bring it back to a boil. Then lower the heat again and simmer at low flame for 5-10 minutes, or until the sweet potato is tender. Season with the salt, pepper and thyme. Bon appetit!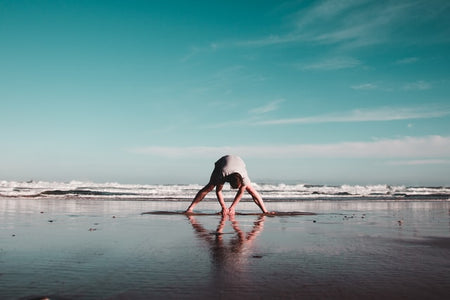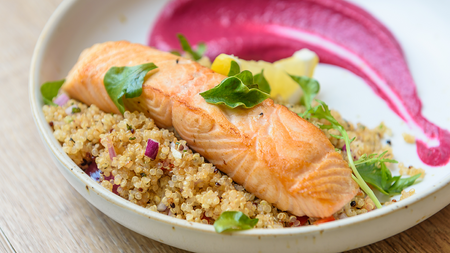 Exotic Salmon with a Nutty Touch
Ingredients: 3 ounces skin-on salmon fillets 3 cups of walnuts 6 tablespoons croutons 6 tablespoons lemon juice 3 tablespoons extra...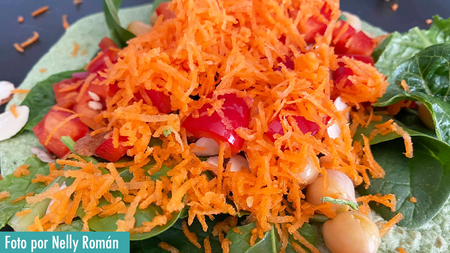 Mediterranean Style Burrito
Ingredients: 1 whole or spinach tortilla   Hummus   1/4 cup of lettuce or spinach leaves   2 teaspoons of...
Join the Santo Remedio family
Subscribe to receive gift gifts, discounts and advice from Dr. Juan