What is the cleaning phase?
The ENTALLA CLEANING PHASE Prepare the body to achieve long -term success. It is something like organizing the house before buying that spectacular new furniture that you like.
The cleaning phase is designed to help the body's natural detoxification process. Our organisms are permanently dealing with the toxins produced by the metabolic process, as well as the food we eat, the air we breathe and the environment in which we live. Processed foods in particular are full of ingredients that cause inflammation.
Why should I start with the cleaning phase?

Start with Entalla Cleaning gives your body the rest and nutrition you need to cure yourself.
You help you fill with macro and key micronutrients such as high quality proteins, complex carbohydrates and healthy fats.

The cleaning phase lasts 7 days, enough time to produce a gentle and deep metabolic detoxification.
Eliminates processed foods and prepares the body and mind for better nutrient absorption and for a healthier lifestyle.

This phase eliminates as many substances that are not natural or potentially toxic as possible.
You will eliminate artificial sweeteners and sugars, plastic containers toxins, mercury of certain fish and excess saturated fats, among others.
Products designed to help you in this cleaning phase
We know that taking the first step for any change is not easy. That is why we have created these wonderful supplements with everything you need to give you that little push that you need.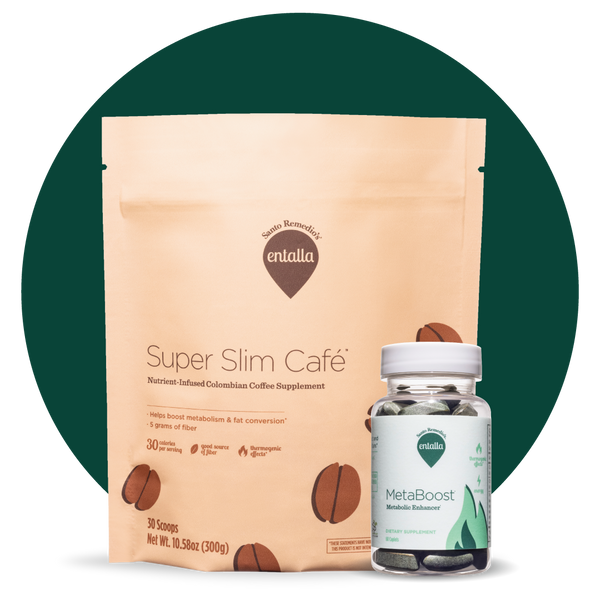 Super Slim Café & Metaboost
Activate your metabolism and increase your energy expenditure, deliciously!
See all products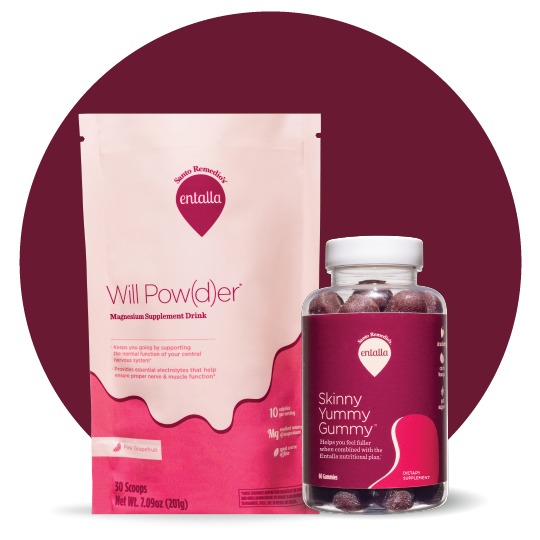 Skinny Yummy Gummy & Will Pow (D) er
You will love our tempting style to feel satisfied for longer.
See all products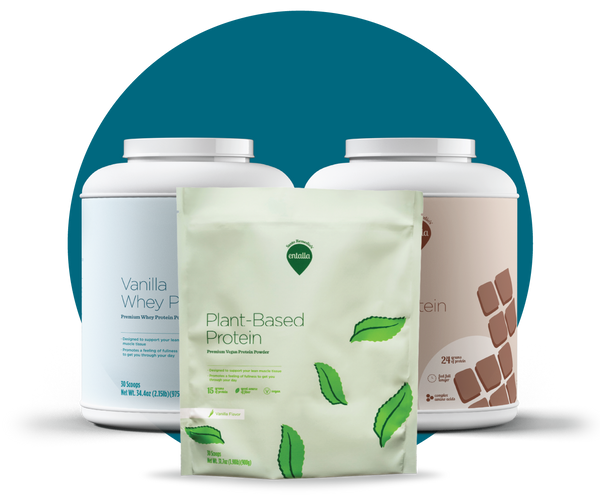 Milk & plants -based protein (vegan)
Give strength to your muscles and fill with tasty nutrition in the way you prefer!
See all products
Know all the products enter
BUY
Nutrients
ABOUT
1500
Calories
Daily