Why choose to participate in a weight control program?
We are social and emotional beings that we tend to eat a variety of food for various reasons. The maintenance phase takes all this into account and offers a holistic program for the whole body with a balance of food, nutrients and support.
The maintenance phase is not a restrictive feeding plan. Because? Because carbohydrates, proteins and fats offer a vital combination of vitamins, minerals, antioxidants and plant chemicals to feed our brain, heart, lungs, kidneys and skin. Your diet will consist of approximately 40% carbohydrates from vegetables, fruits and integral cereals, 30% protein
of lean sources and 30% healthy fats.

There is also an easy to follow structure that helps with the control of portions. A protein smoothie per day, with two meals and two snacks. We have also created the 9 principles of healthy maintenance of Entalla to help keep your weight achievements (see below). Review them weekly to keep the course. In addition, you will find an emergency food box, so you will never feel guilty for eating certain foods, even when you give you permission for guilty pleasure from time to time.
9 Principles of the maintenance phase

.
1. Weight control: Like at least once at 5. Week and keep a record.

2. Physical activity: Exercise daily; 30 minutes of cardio and between 10-15 thousand steps. 6. Try to burn a total of 1750 calories every week = 250 calories daily.

3. PORTIONS CONTROL: Follow the method 7-2-2 maintenance 7 in meal planning.

.
4. Come clean: Consumes fresh and integral foods, as well as healthy fats with help
5. Stress alert: Use a stress relief tool to help deal with the emotional triggers of food.

6. Community support: Metant connected to the active community of Entalla and the dedicated support team.

.
7. Intelligent supplement: continues with a multivitamin, probiotic, calcium and fiber supplement, in addition to any other that is useful.
8. Rest and relax: Sleep from 7 to 8 hours a day and meditate 5 to 10 minutes daily.
9. Hydrater: Bebe enough water. Ideally, drink your weight divided halfway into ounces every day.
Products designed to help you in this maintenance phase
We know that taking the first step for any change is not easy. That is why we have created these wonderful supplements with everything you need to give you that little push that you need.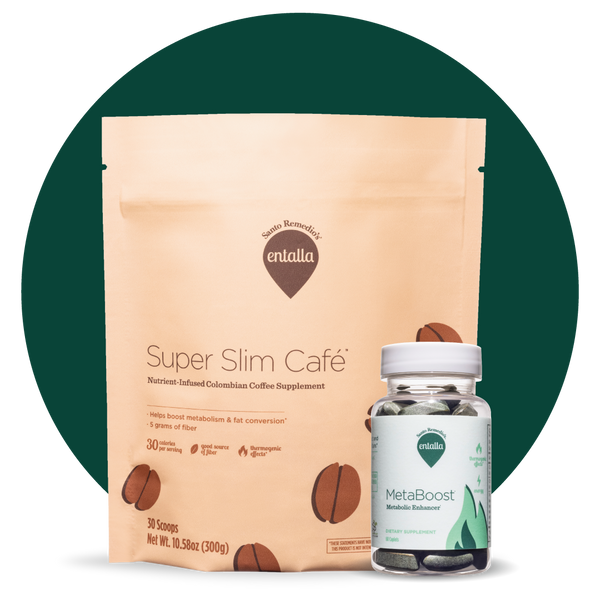 Super Slim Café & Metaboost
Activate your metabolism and increase your energy expenditure, deliciously!
See all products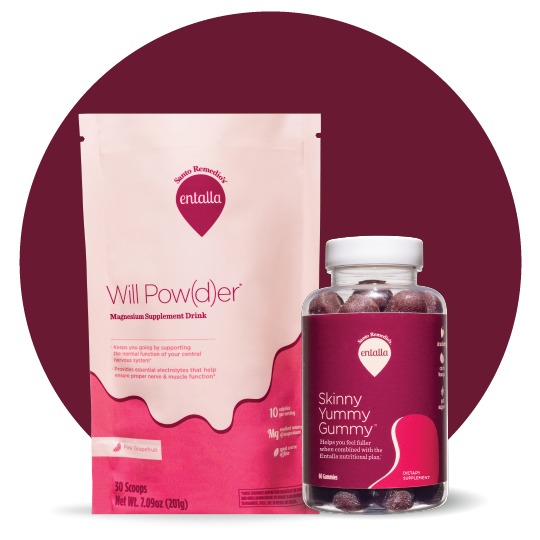 Skinny Yummy Gummy & Will Pow (D) er
You will love our tempting style to feel satisfied for longer.
See all products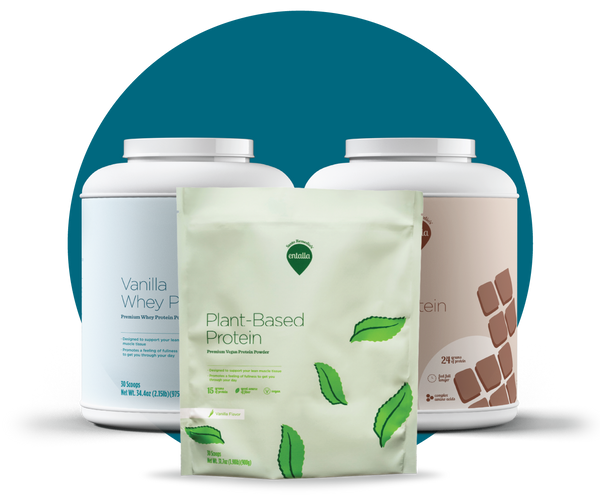 Milk & plants -based protein (vegan)
Give strength to your muscles and fill with tasty nutrition in the way you prefer!
See all products
Nutrients
ABOUT
1500
Calories
UP TO DATE
40%
Of carbohydrates
150g (600 calories)
30%
Of protein
112G (450 calories)
30%
Of healthy fats
50g (450 calories)