1. Cleanse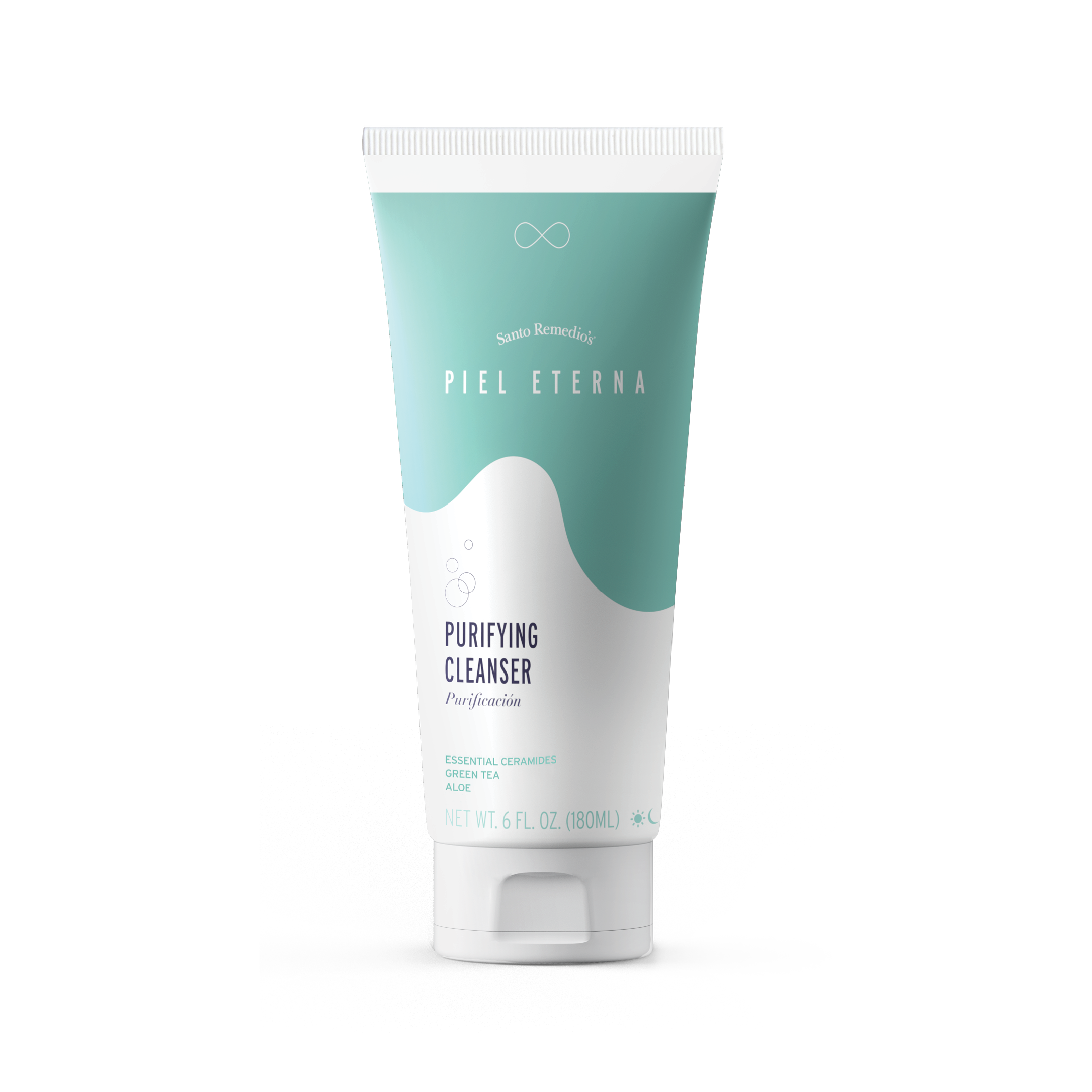 Purifying Cleanser
To cleanse and purify your skin.
Restores freshness and natural hydration.
2. Treat
ZELMA Brightening Serum
To restore luminosity and glow.
Evens out your skin tone.
A.C.E. Retinol Intensive Rejuvenation Oil
To restore and repair your skin.
Rejuvenates and revitalizes the skin while you sleep.
3. Moisturize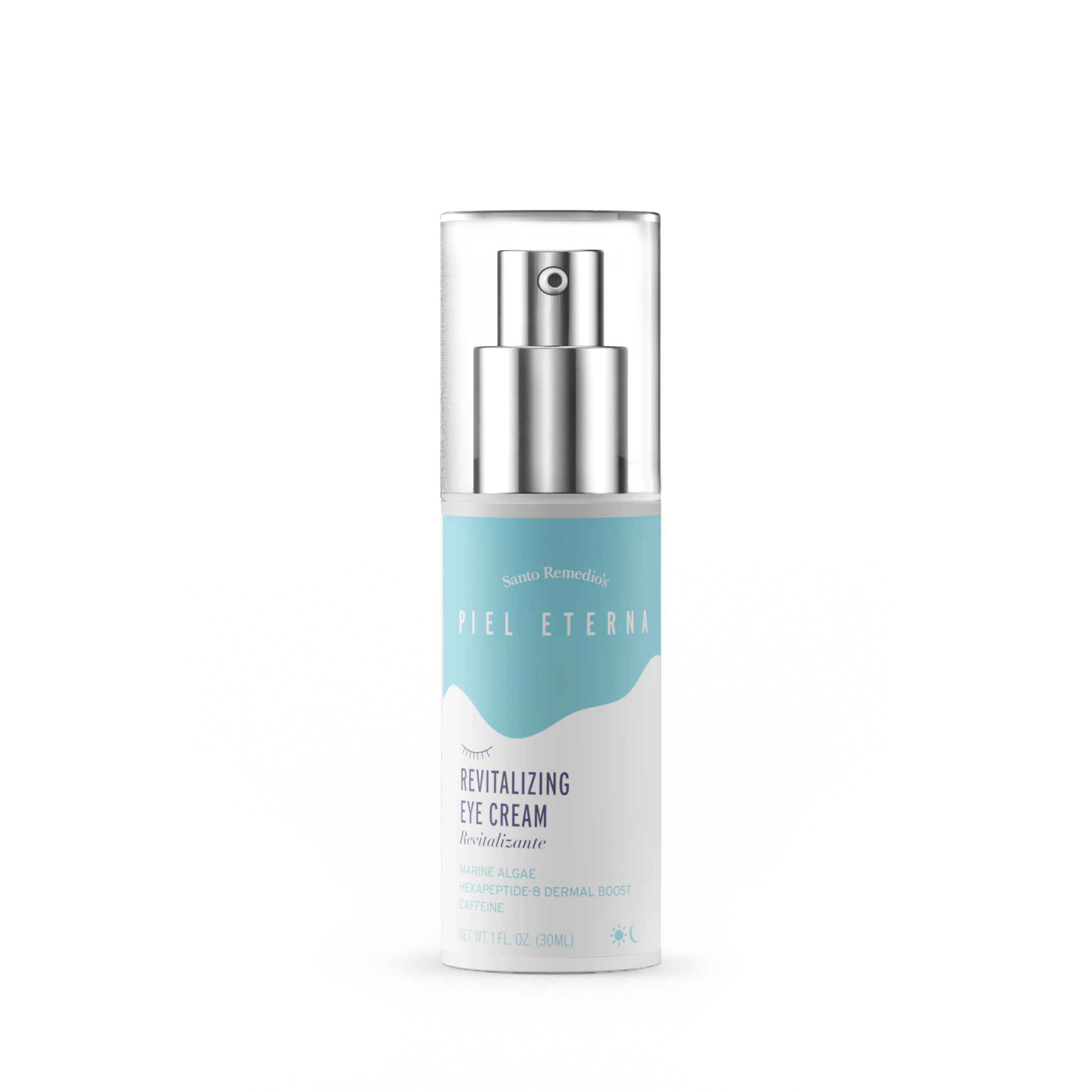 Revitalizing Eye Cream
To revitalize the delicate skin around your eyes.
Helps reduce the appearance of dark circles.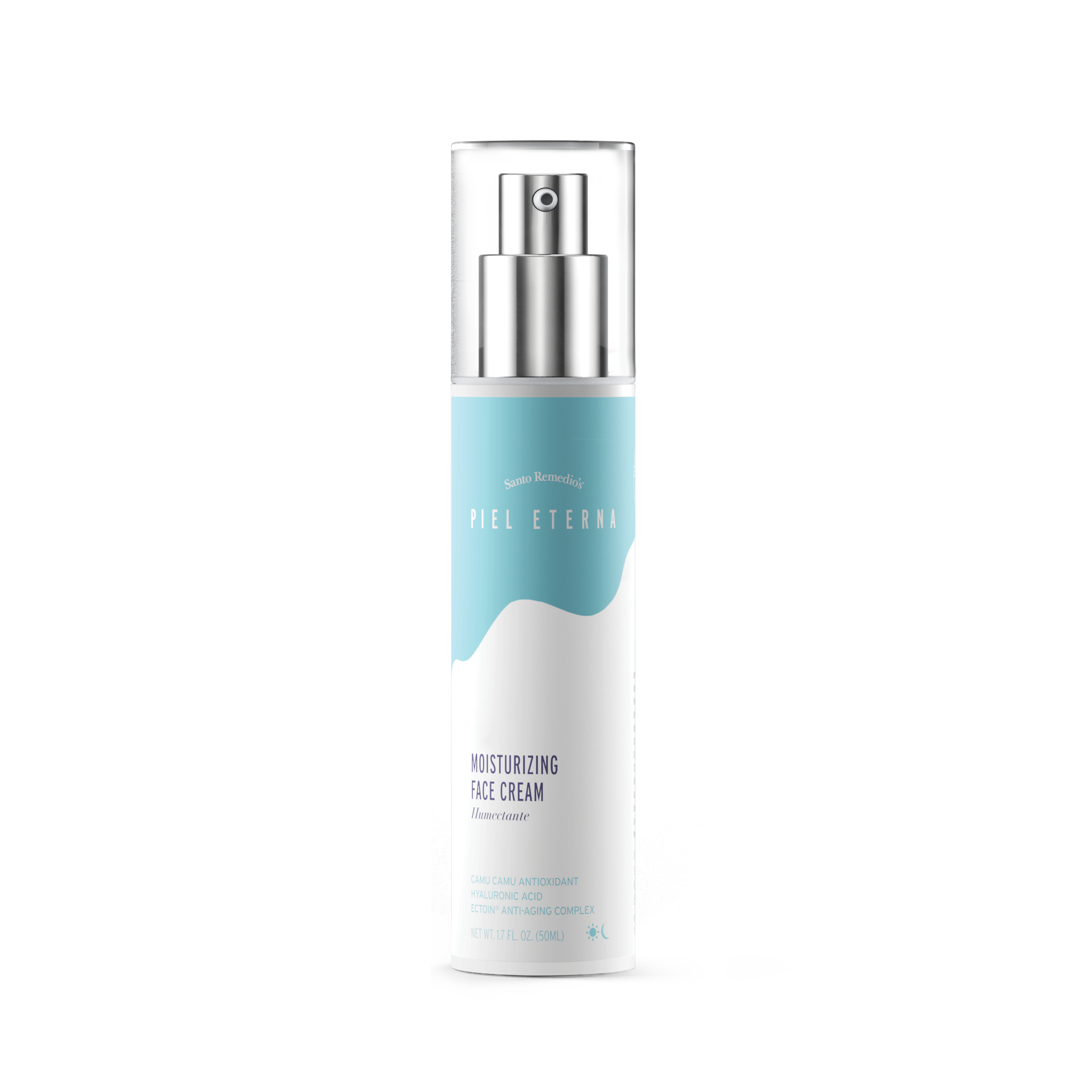 Moisturizing Face Cream
To provide daily hydration.
Fights the signs of aging on your skin.
Restorative Neck & Décolletage Balm
To restore the delicate skin on your neck and chest.
Improves the appearance and texture of the skin.
4. Protection
RADIANCE Silky Primer Mineral Sunscreen with SPF 42 Honey
Helps fight the damaging effects of harmful UV rays and protects against pigmentation caused by interior lightings, such as blue lights from phone and computer screens.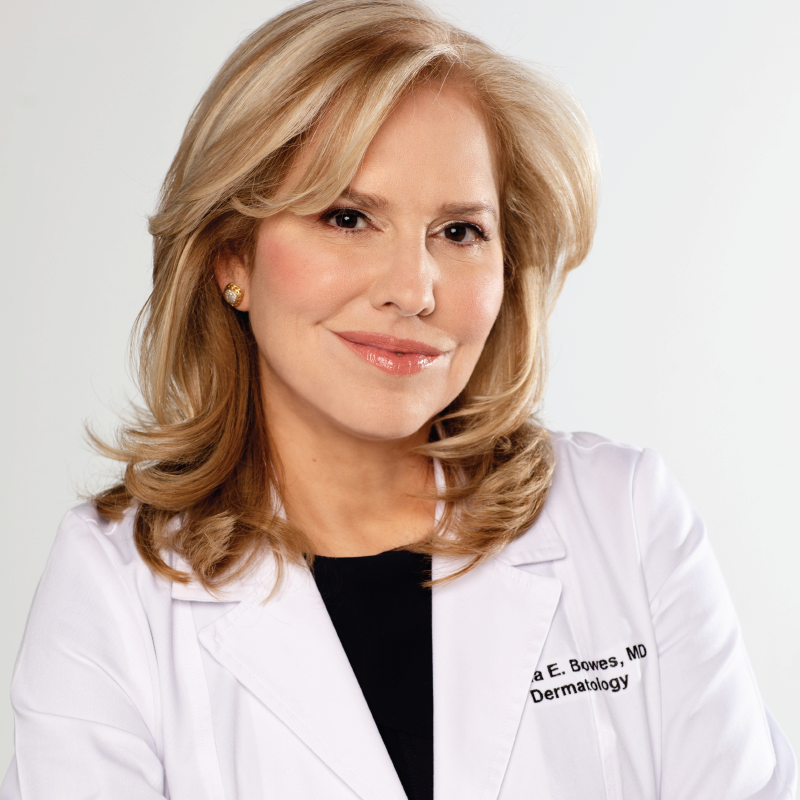 Meet Our Dermatologist
Dr. Leyda Bowes
A familiar face for Hispanics and an innovator in aesthetic procedures for skin rejuvenation.
About Leyda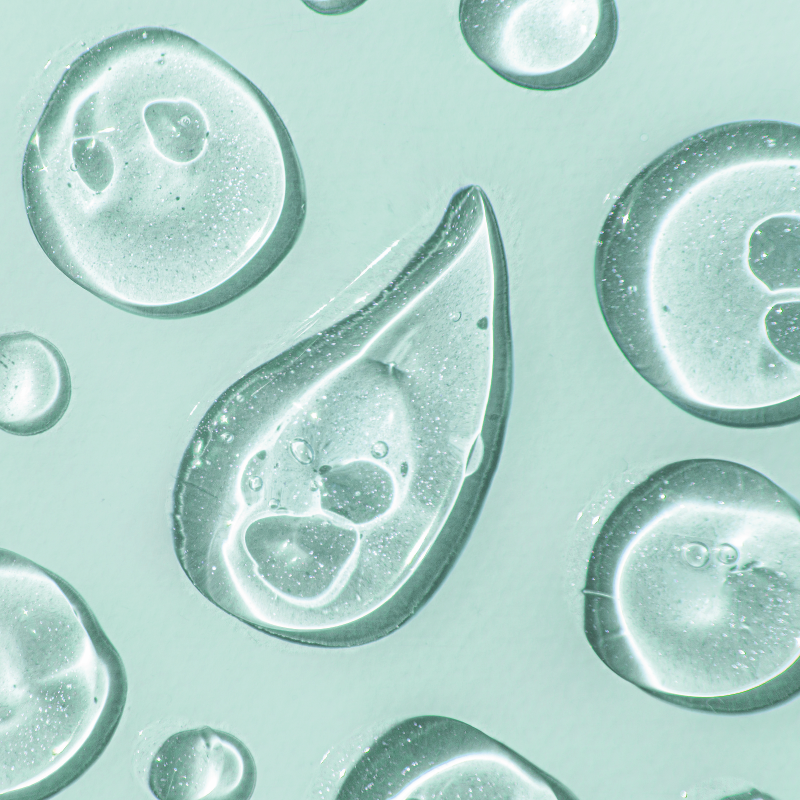 Only the Best Ingredients
The secrets of our ancestors, hidden in the most remote places on the planet, are now available for your skincare. All are made with a unique mixture that helps restore, protect, and regenerate your most extensive organ: your skin.
Ingredient Index