Blog
Diezmo | Semana 1 | Día 1
Haz cada ejercicio durante 1 minuto. Repite la rutina 2 veces. 1. Rotación de los brazos - hacia adelante y...
Join the Santo Remedio family
Subscribe to receive gift gifts, discounts and advice from Dr. Juan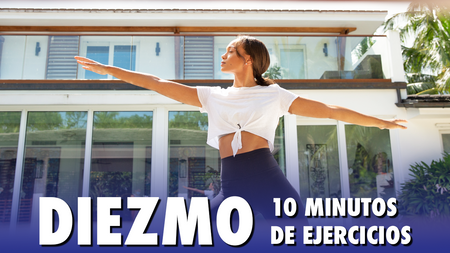 Diezmo | Week 2 | Day 4
Do each exercise for 1 minute. Complete the routine 2 times through. 1. Breathing Exercise – Deep inhale raising the...